Molly Coxe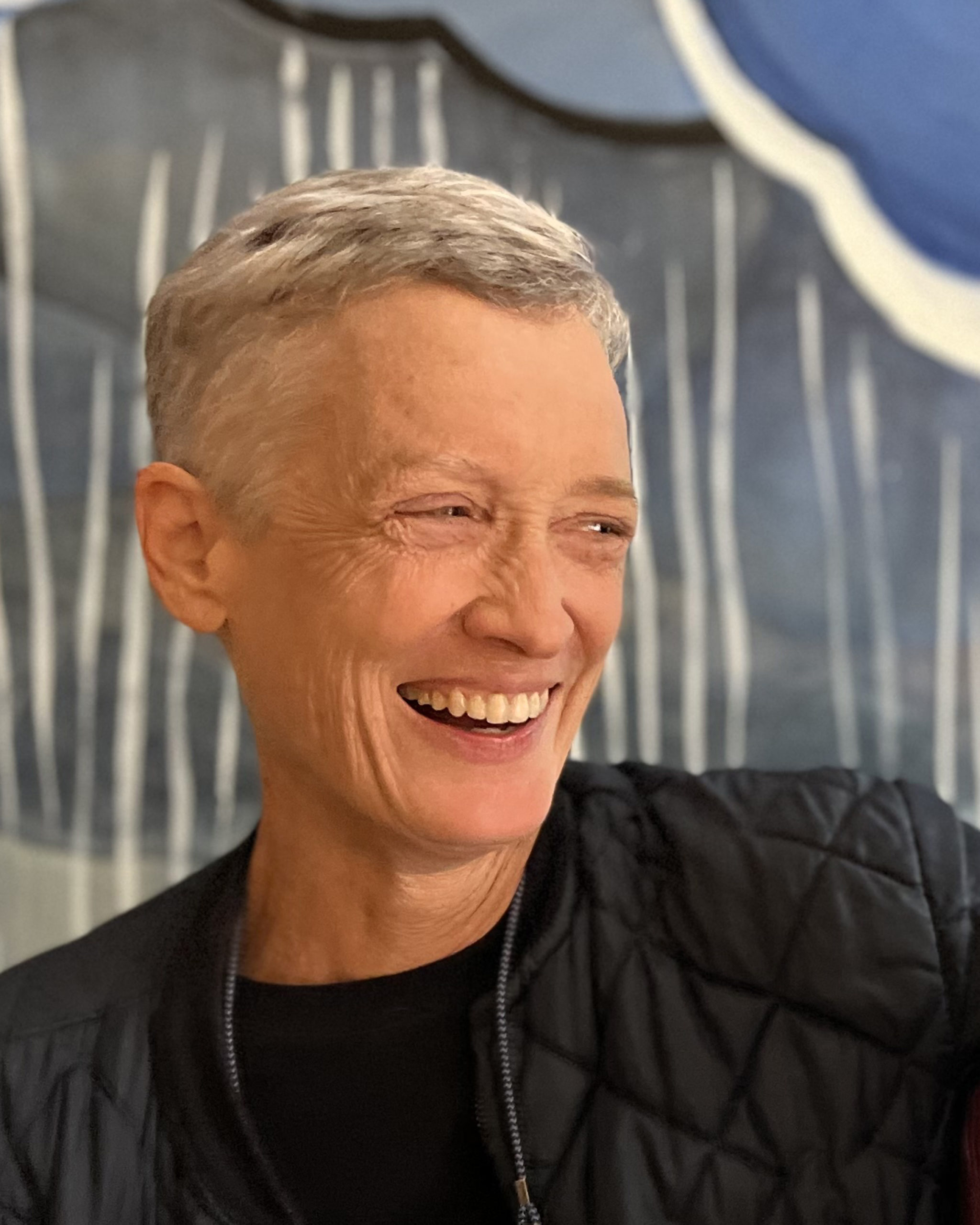 Molly Coxe grew up in Georgia and the Smoky Mountains of North Carolina. She graduated from Princeton University with a B.A. in English Literature, magna cum laude. She has two grown children and lives in Northern California and France. Molly's earlier picture books, Big Egg, Hot Dog, and Cat Traps, published by Random House, have sold more than two and a half million copies. Big Egg was recently published in a Spanish edition, Gran Huevo. Her Beginner Book for Random House, A Ticket for Cricket, was published in winter 2021. She is currently working on a mouse epic, Jackpot et son Grand-père, set in a medieval village in France. Molly has been on the Buddhist path since she discovered a copy of Chagdud Tulku Rinpoche's autobiography in a bookstore in Northern California in the early 2000s.
Books, Courses & Podcasts
Lumi
Lumi is a gorgeously illustrated adventure story and a powerful lesson in the magic of helping others.
Meet Lumi, a tiny radiant being on a mission to spread kindness in the universe. Join her on a heroic journey as she searches for ways to help other beings, and finds that sometimes, she needs help, too!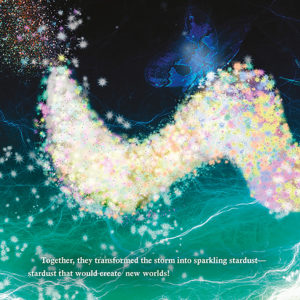 Endlessly imaginative and lushly illustrated, Lumi is a celebration of the good heart in the littlest ones among us. Come along with Lumi as she shares her light with flower fairies, frozen warriors, a star-stealing monster, and a colony of stranded sea squirts—and discovers that we're all actually radiant, shining brightly together.
Visit Lumiverse to learn more and to hear Lumi's very own song!