Peter Linenthal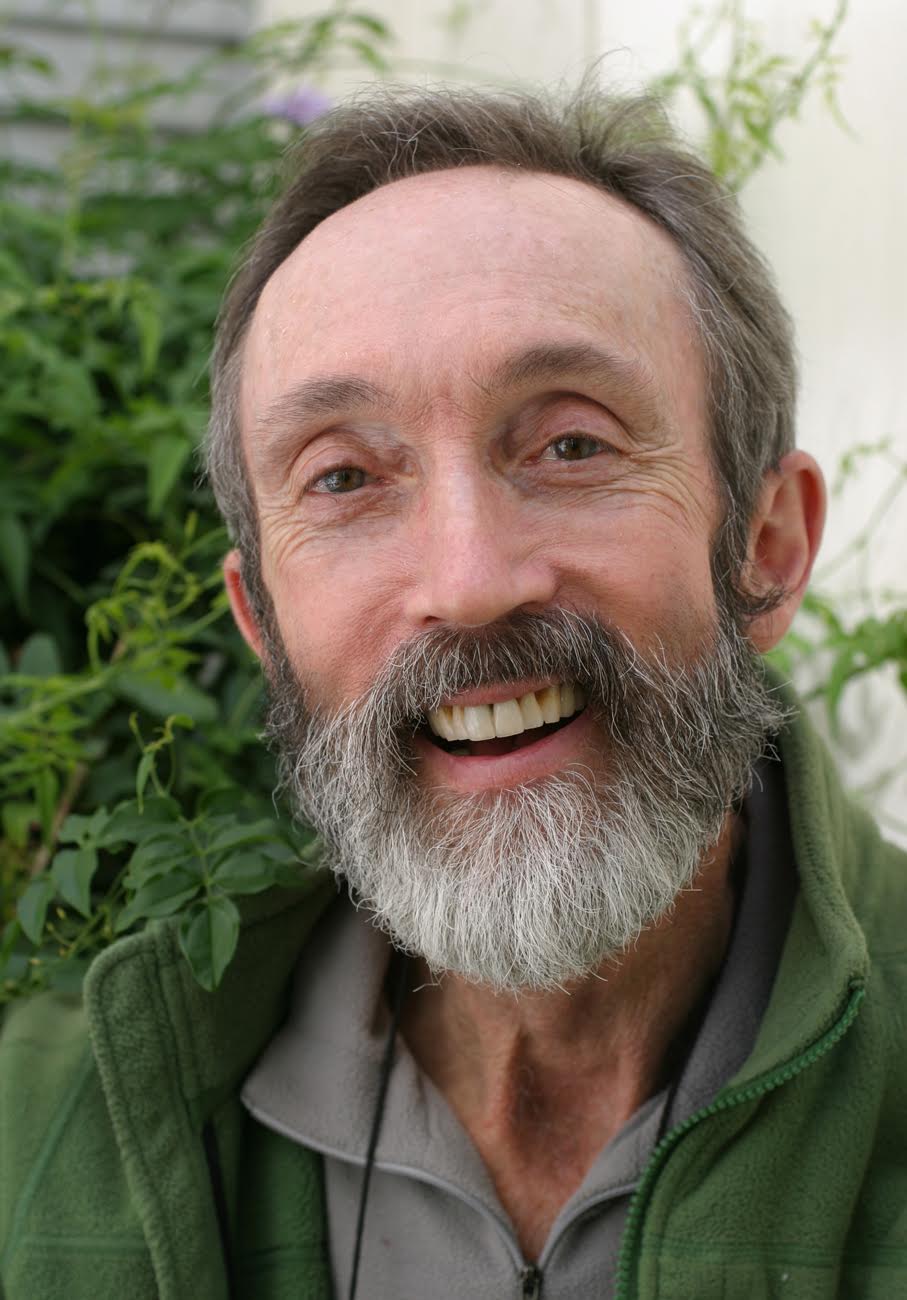 Peter Linenthal has more than a dozen books to his credit as author, illustrator, or both, mostly for kids. He has taught young children art and bookmaking for more than thirty years and has an elementary teaching credential and an MFA. He is also an amateur scholar and collector of Kushan-era antiquities and is working on a catalog with archaeologists who specialize in ancient Central Asia. He lives in San Francisco, California.
Books, Courses & Podcasts
Jaya's Golden Necklace
While on a very important mission from the King, young Jaya encounters the deities Shiva, Inanna, and Hercules. Leaping from gold coins on her mother's golden necklace, they help Jaya achieve her goal and discover strengths she didn't know she had.
Jaya's Golden Necklace is the first children's book to tell of the origin and cultural roots of the beloved Buddha image. A story of East and West, it teaches lessons and entertains while also opening a door into Asian culture. Set along the Silk Road, Jaya's journey highlights the interconnected and multicultural worlds of yesterday and today.
This engaging, fast-moving tale of empowerment will help children relate better to the powerful beings in human history's rich religions and myths. It also conveys the independence, resilience, and creativity that make Jaya a true heroine for today.
Watch a video about Jaya's Golden Necklace: