Phil McAndrew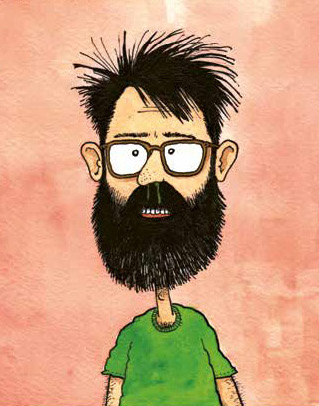 Phil McAndrew is an award-winning illustrator, a cartoonist, and a writer. He is the author and illustrator of Crying in Front of Your Dog and Other Stories (Uncivilized Books, 2013). He also illustrated the Caveboy Dave series of graphic novels written by Aaron Reynolds (Viking Books, 2016 and 2018) and Monster Science by Helaine Becker (Kids Can Press, 2016). Phil has contributed comics and humor to The New Yorker, MAD Magazine, Popula, AWRY, The Nib, and many other publications. Phil lives in the Buffalo, New York, area and he currently teaches part-time in the illustration program at Syracuse University. He enjoys digging around in his garden and playing drums in bands with his friends.
Books, Courses & Podcasts
Your Mind Makes Thoughts Like Your Butt Makes Farts
Most mindfulness books for kids are calm and soothing; this one is funny and gross—just what kids like!
Sometimes we have nightmares, or we're filled with anxiety and fear. And when you're a kid, you don't always understand why or what to do about it. Your Mind Makes Thoughts Like Your Butt Makes Farts is funny and gross, but more importantly, it gives kids the big tools they need to cultivate a relationship with their mind, to become its friend and understand that they don't have to listen to everything it says—to realize that thoughts (like gas) will pass.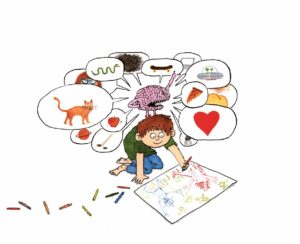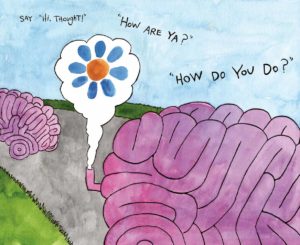 Click for kids' reviews of the book and to hear the funny thoughts kids think.