Rangjung Dorjé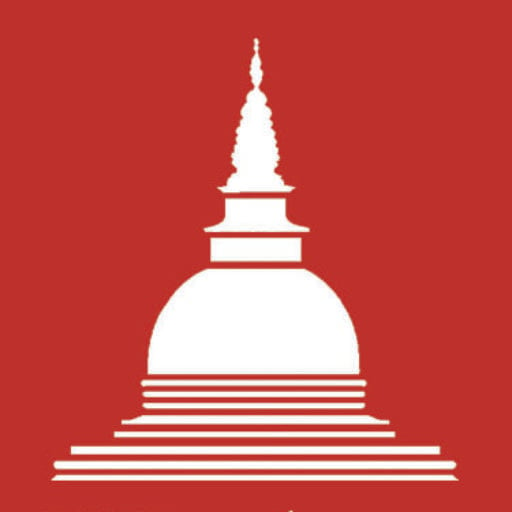 The third Karmapa, Rangjung Dorjé (1284–1339), composed on a variety of topics and is considered a preeminent figure not only in the Kagyü lineages but also those of Severance, or Chö (gcod), and Nyingma. He composed treatises that became the foundation for studies by generations of meditators and scholars in the Karma Kagyü tradition and beyond, ranging from the massive commentary on the highest yoga tantras, The Profound Inner Principles (Zab mo nang don), to condensed profound supplications such as the Aspiration Prayer of Mahāmudrā, which stands on its own as a deep contemplative practice.
Books, Courses & Podcasts
Ornament of Dakpo Kagyü Thought
The Mahāmudrā Aspiration Prayer is one of the most brilliant and popular compositions on mahāmudrā. Written in easygoing nine-meter verse, this heartfelt prayer by Rangjung Dorjé lends itself to chanting and ritualized group prayer and is at the same time intricately organized into the most profound and thorough exposition of mahāmudrā, the pinnacle of practice in the Kagyü school of Tibetan Buddhism. The commentary on the prayer by Mendong Tsampa Rinpoché brilliantly illuminates its subtleties, making it even more accessible for the reader, and students and teachers alike will appreciate the inclusion of the Tibetan script on facing pages of the prayer and commentary.
This is a text for encouraging study, for inspiring practice, and for the awakening of the world.