Rima Fujita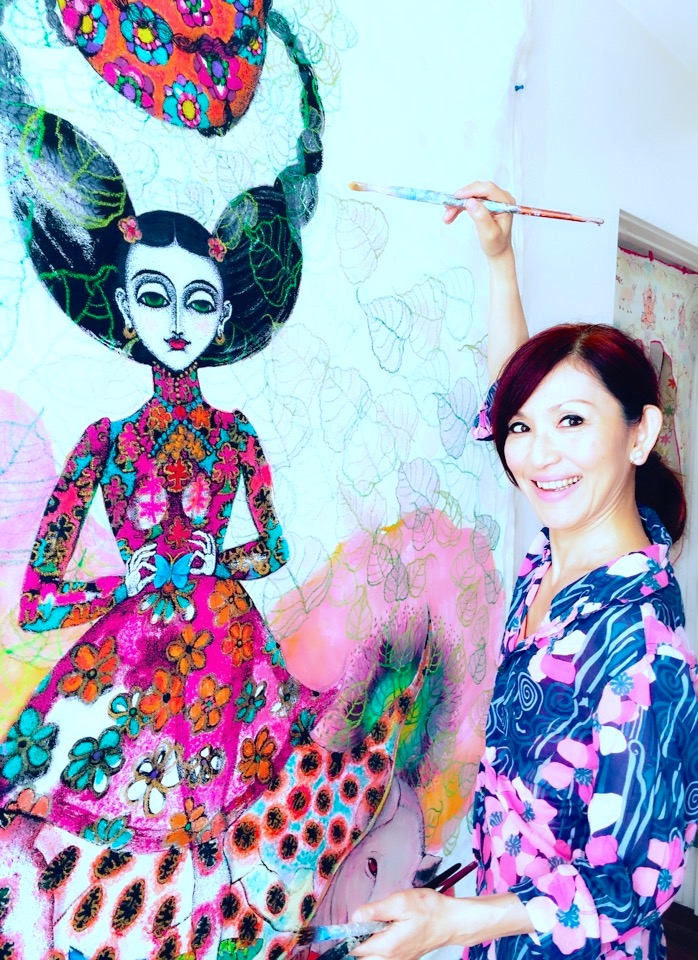 Rima Fujita is a renowned artist who exhibits her work internationally and has published seven children's books, including Save the Himalayas. Rima is a founder of Books for Children, an organization that creates children's books in Tibetan and English, and has donated more than 12,000 book copies to the Tibetan refugee children in exile in order to help them preserve the unique Tibetan culture and language.
Books, Courses & Podcasts
The Day the Buddha Woke Up
The Day the Buddha Woke Up is a board book that will captivate children of all ages. It's the perfect way to introduce young children to the story of the Buddha—the clear, gracefully written story puts the Buddha's awakening into language children can understand.
The simple arc of the Buddha's questions, his quest, and his ultimate understanding will provide a meaningful and peaceful story that children—and their parents!—will love returning to again and again.
The Extraordinary Life of His Holiness the Fourteenth Dalai Lama
One of the most revered spiritual figures of our time—His Holiness the Fourteenth Dalai Lama—tells the story of his life in this intimate, timeless, and approachable book. Featuring luminous illustrations from world-renowned artist Rima Fujita and some never-before-shared details, it's the perfect way to explore the life of the Dalai Lama. This simple yet powerful text combined with stunning artwork will captivate readers of all ages—and will take you on a mystical journey you won't soon forget.