Sophie McGrath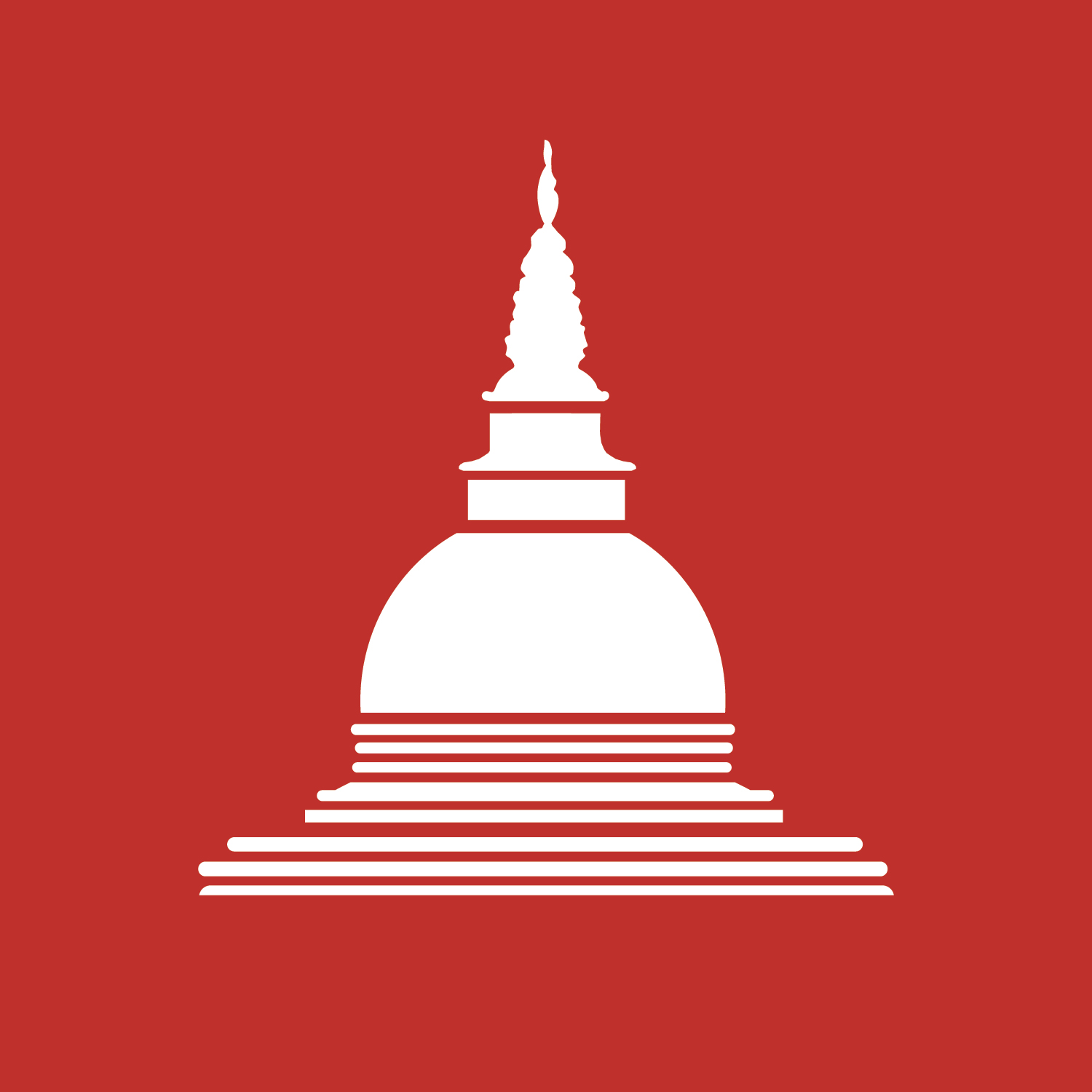 Sophie McGrath began her journey as an oral interpreter and translator of Tibetan in India and Nepal. After studying the traditional Geluk philosophical curriculum in Tibetan nunneries for nine years, she served as a Tibetan-English interpreter for Tibetan scholars teaching in Buddhist programs in the West.
Books, Courses & Podcasts
The Fourteenth Dalai Lama's Stages of the Path, Volume 2
Coming soon! This book will be available in September 2023. Enter your name and email below to be notified when this book is available for purchase.
Central to Buddhism is knowing our own minds. Until we do, we are driven by unconscious, often destructive desire and aversion. We couldn't have a better guide for inner transformation than the Dalai Lama.
The Fourteenth Dalai Lama's Stages of the Path, Volume 2: An Annotated Commentary on the Fifth Dalai Lama's Words of Mañjuśrī is the second volume of the Dalai Lama's outline of Buddhist theory and practice. Having introduced Buddhist ideas in the context of modern society in volume 1, the Dalai Lama turns here to a traditional presentation of the complete path to enlightenment, from developing faith in the Dharma to attaining the highest wisdom. This book, compiled by the revered Tibetan lama Dagyab Rinpoché, comments on the Fifth Dalai Lama's stages of the path titled Oral Transmission of Mañjuśrī. The volume will appeal to all readers interested in the Dalai Lama's works, both those new to Buddhism and those looking to deepen their understanding of the Tibetan presentation of the Buddhist path.