Steve Hagen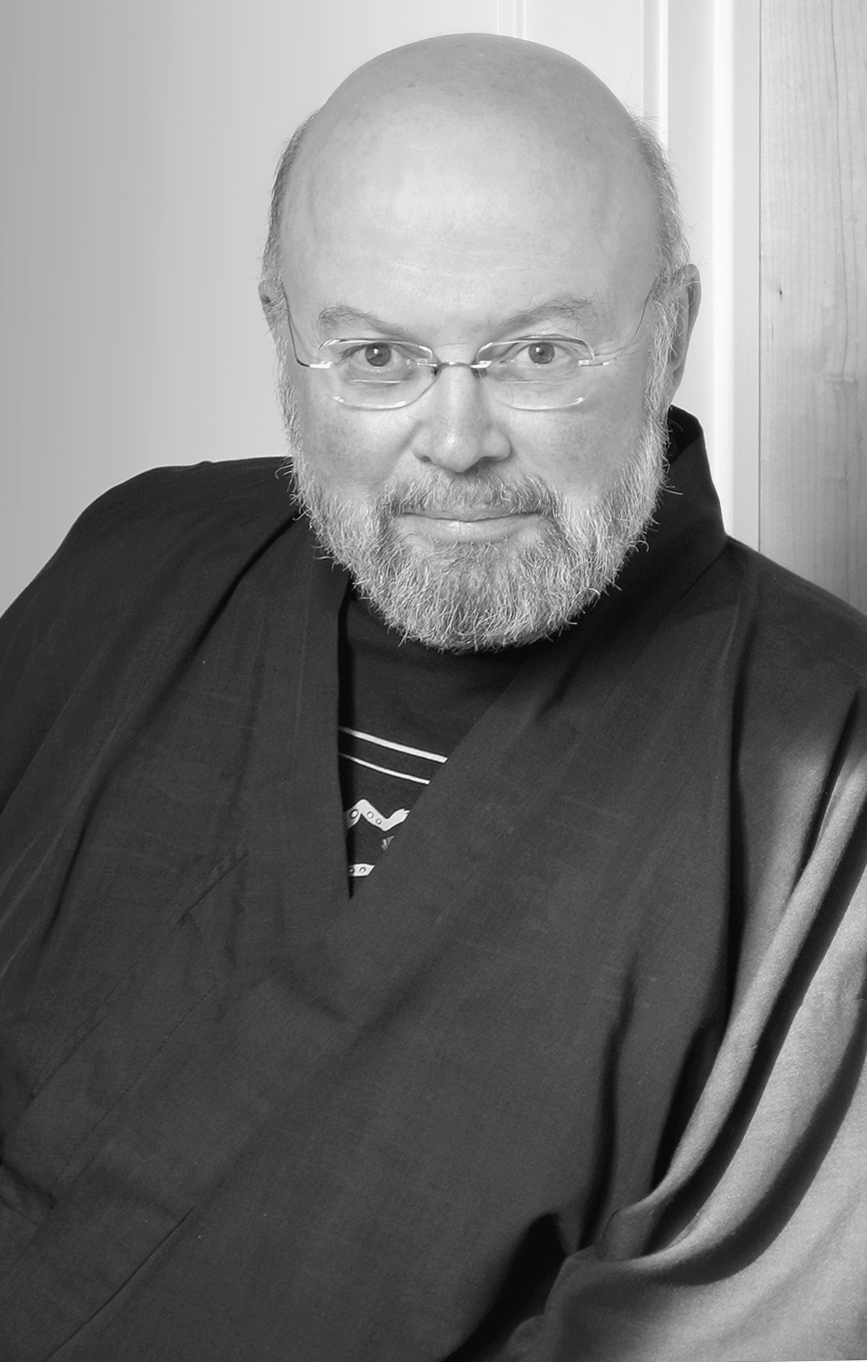 Steve Hagen has been an instructor in religion at St. Olaf College and a science researcher for the University of Minnesota and the State of Alaska. In 1979 he was ordained a Zen priest, and in 1989 he received formal endorsement to teach. He has, however, no formal ties to any Zen or Buddhist hierarchy. In 1997, he founded Dharma Field Meditation and Learning Center in Minneapolis, where he continues to serve as head teacher. He is the author of the bestselling Buddhism Plain and Simple and several other popular books on religion, science, and philosophy.
Books, Courses & Podcasts
The Grand Delusion
In The Grand Delusion, bestselling author Steve Hagen drills deeply into the most basic assumptions, strengths, and limitations of religion and belief, philosophy and inquiry, science and technology. In doing so, he shines new light on the great existential questions—Why is there Something rather than Nothing? What does it mean to exist? What is consciousness? What is the nature of truth?—and does so from an entirely unexpected direction.
Ultimately, this book reveals how all of our fundamental questions stem from a single error, a single unwarranted belief—a single Grand Delusion.
Upcoming Author Events
Steve Hagen will be leading a weekly online Grand Delusion study group beginning January 6 at 7:30 p.m. CST, providing a chance for readers to consider in greater detail subtleties in the text that might not be immediately apparent. These observations will include additional material that was culled from the original text in preparation for publication. Depending on how many are in attendance, this study may also provide an opportunity for readers to take on the role of ANYONE and question the author.  Visit the study group website for access to live Zoom meetings and for audio archives of the study group. Please contact the Dharma Field Zen Center office for more information.