Steven Zahavi Schwartz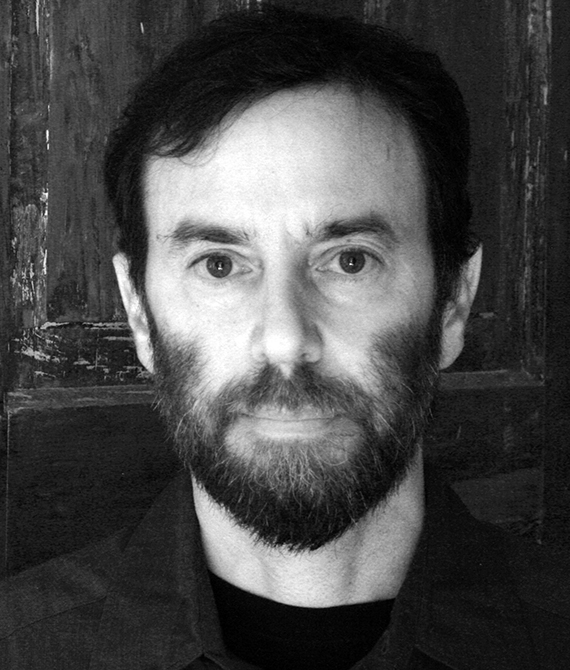 Steven Zahavi Schwartz is a writer, editor, visual artist, and teacher with many years of immersion in Buddhist study and practice, including a year in Asia during which he was a student of Ajahn Buddhadasa at Wat Suan Mokkh, Thailand. He is the author of Making Sanctuary: Craft, Ecology, and the Architecture of Attention, editor of Seeking Engagement: The Art of Richard Kamler, and artist/producer of The Boy Who Cried Wolf's Art of Sight: On the Origin of the Speechless. He runs Meantimes Press and lives in El Varano, California.
Books, Courses & Podcasts
Zen Odyssey
Ruth Fuller Sasaki and Sokei-an Shigetsu Sasaki: two pioneers of Zen in the West. Ruth was an American with a privileged life, even during the height of the Great Depression, before she went to Japan and met D. T. Suzuki. Sokei-an was one of the first Zen priests to come to America; he brought the gift of the Dharma to the United States but in 1942 was put in an internment camp. One made his way to the West and the other would find her way to the East, but together they created the First Zen Institute of America and helped birth a new generation of Zen practitioners: among them, Alan Watts, Gary Snyder, and Burton Watson. They were married less than a year before Sokei-an died, but Ruth would go on to helm trailblazing translations in his honor and to become the first foreigner to be the priest of a Rinzai Zen temple in Japan.
With lyrical prose, authors Steven Schwartz and Janica Anderson bring Ruth and Sokei-an to life. Two dozen intimate photographs photos show us two people who aren't mere historical figures, but flesh and blood people, walking their paths.