Szegee Toh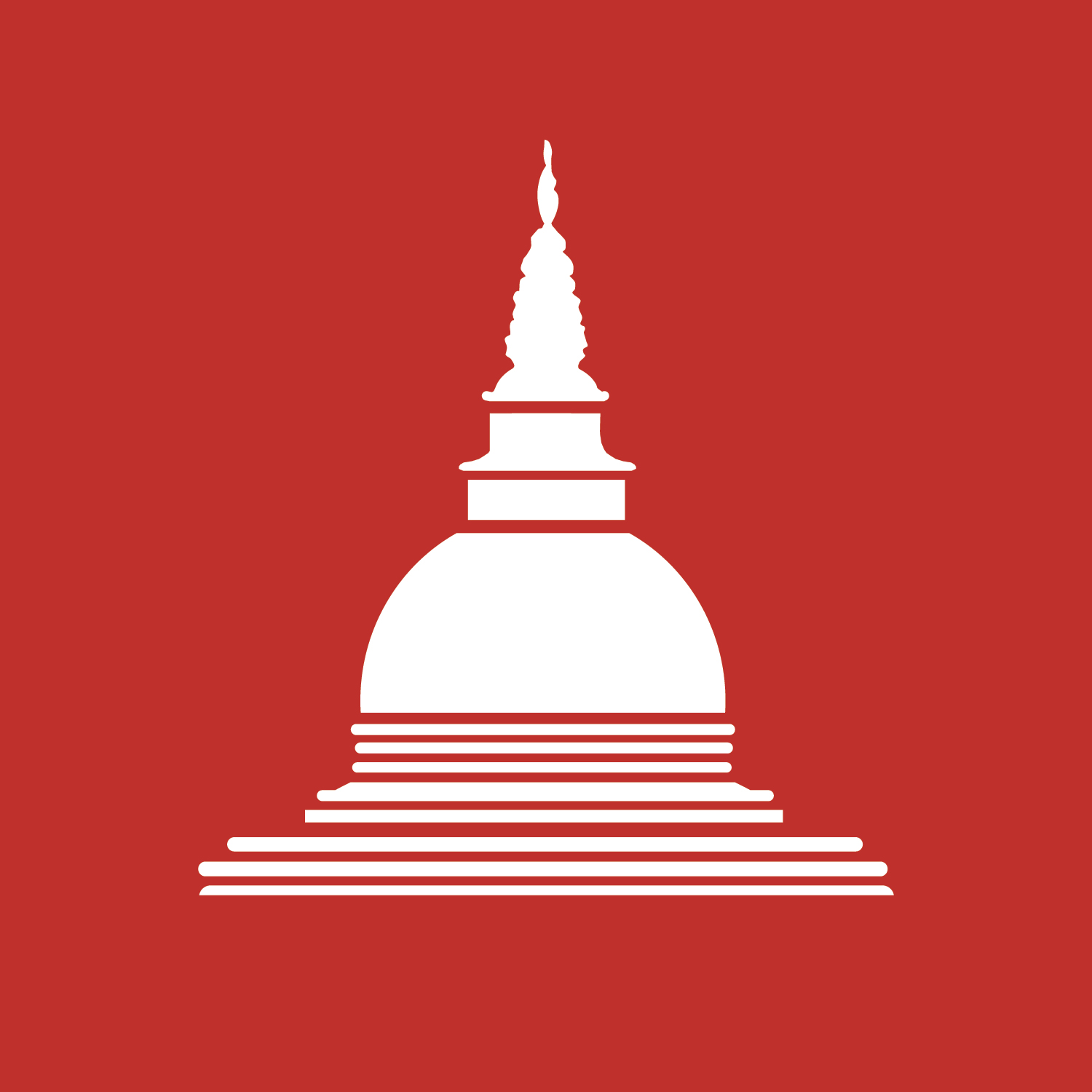 Szegee Toh holds an honors degree in mathematics from the National University of Singapore. She graduated from the FPMT (Foundation for the Preservation of the Mahayana Tradition) Masters Program in Buddhist philosophy in 2004. Since then she has served variously as interpreter and teaching assistant in the Masters Programs held in Istituto Lama Tsong Khapa, Italy, as well as Nalanda Monastery, France. Several of her text translations are used in the FPMT study programs.
Books, Courses & Podcasts
The Swift Path
This collection of guided meditations from eighteenth-century Tibet harnesses elements of tantric visualization to induce realizations while contemplating the steps on the path to buddhahood.
The Swift Path by the Second Panchen Lama has long been heralded in the Geluk school of Tibetan Buddhism as one of the "eight great lamrims," or works presenting the stages of the path to enlightenment, but it is the last to become widely available in English translation. Composed by a preceptor of two Dalai Lamas, this practical and systematic guide to meditating on the lamrim is based on the Easy Path, a more concise work by the First Panchen Lama. In the Swift Path, Paṇchen Losang Yeshé expands on the earlier Paṇchen Lama's meditation guide with more detailed instructions on how to generate a clear and profound experience of the key recognitions that allow us to advance on our spiritual journey. These include the recognition of the opportunity afforded by our human existence, both its preciousness and its precariousness, and the way to adopt and live out the practices of a bodhisattva. The guided meditations here make use of a visualization of one's teacher in the guise of Śākyamuni Buddha to unlock our own innate potential for buddhahood, complete enlightenment, to best benefit humanity and all living beings.
The Wisdom Culture Series, published under the guidance of Lama Zopa Rinpoche, features translations of key works by masters of the Geluk tradition. Also available in the Wisdom Culture Series are Tsongkhapa's The Middle-Length Treatise on the Stages of the Path to Enlightenment and Lama Zopa Rinpoche's The Power of Mantra.