Tetsuzen Jason Wirth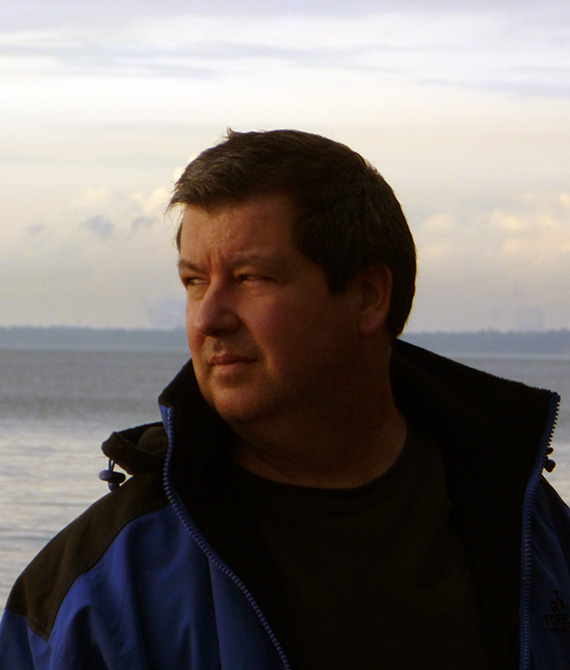 Tetsuzen Jason M. Wirth is Professor of Philosophy at Seattle University, a Soto Zen priest, and founder and co-director of the Seattle University EcoSangha. His recent books include Commiserating with Devastated Things: Milan Kundera and the Entitlements of Thinking (Fordham 2015), Schelling's Practice of the Wild (SUNY 2015), The Conspiracy of Life: Meditations on Schelling and His Time (SUNY 2003), a translation of the third draft of The Ages of the World (SUNY 2000), the edited volume Schelling Now (Indiana 2004), and the co-edited volume (with Kanpu Bret W. Davis and Shudo Brian Schroeder) Japanese and Continental Philosophy: Conversations with the Kyoto School (Indiana 2011). He is the associate editor and book review editor of the journal Comparative and Continental Philosophy. He is currently at work on a book titled Zen and Zarathustra. He lives in Seattle, WA.
Books, Courses & Podcasts
Engaging Dogen's Zen
Engaging Dōgen's Zen is a practice-oriented study of Shushogi (a canonical distillation of Dōgen's thought used as a primer in the Sōtō School of Zen) and Fukanzazengi (Dōgen's essential text on the practice of "just sitting," a text recited daily in the Sōtō School of Zen). It is also a study of the entire self. Here, the principles of Sōtō Zen practice are unpacked and explained by leading contemporary Buddhists from the living tradition—monks, priests, academics, and community teachers. Tackling Dōgen's approach to key issues, such as the preeminence of shikantaza, universal buddha nature, and what it means to be a Mahāyāna Buddhist, the contributors to the volume help Zen practitioners and any who are trying to deepen their lives to appreciate better the teachings of Sōtō Zen and make these teachings part of their lives. By revisiting what remains precious in Shushogi and Fukanzazengi, we let them breathe just as we learn to breathe in zazen. We find that Sōtō practice not only engages Dōgen and Sakyamuni, but all of our sisters and brothers, and indeed the great earth itself.