Todd Strauss-Schulson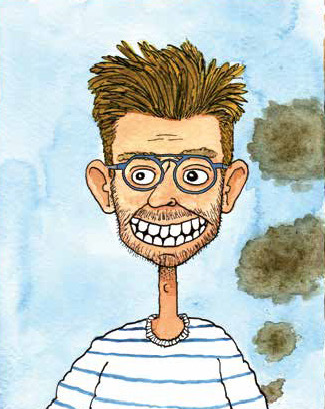 Todd Strauss-Schulson is an award-winning writer/director. His films include A Very Harold & Kumar Christmas; The Final Girls, which premiered at SXSW and has amassed cult status, counting Stephen King, Sam Raimi, and Quentin Tarantino as vocal fans; Isn't It Romantic, starring Rebel Wilson, Liam Hemsworth, Adam Devine, and Priyanka Chopra; and most recently, Silent Retreat, starring Isabella Rossellini, a silent comedy set at a meditation retreat. Todd has been meditating for over a decade and has sat numerous silent retreats with many of the most notable Buddhist teachers in the United States. In fact, this book came to him while he was on one. His last book, Scrawl, which he wrote with his mother and sister as a tribute to his late father, was published by Rizzoli in 2019.
Books, Courses & Podcasts
Your Mind Makes Thoughts Like Your Butt Makes Farts
Most mindfulness books for kids are calm and soothing; this one is funny and gross—just what kids like!
Sometimes we have nightmares, or we're filled with anxiety and fear. And when you're a kid, you don't always understand why or what to do about it. Your Mind Makes Thoughts Like Your Butt Makes Farts is funny and gross, but more importantly, it gives kids the big tools they need to cultivate a relationship with their mind, to become its friend and understand that they don't have to listen to everything it says—to realize that thoughts (like gas) will pass.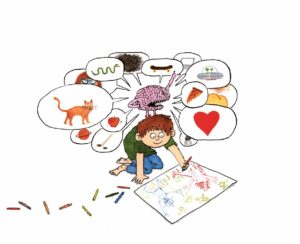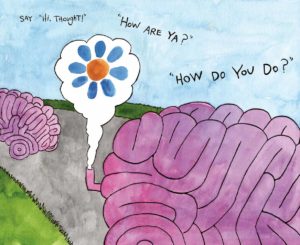 Click for kids' reviews of the book and to hear the funny thoughts kids think.