U Aggacitta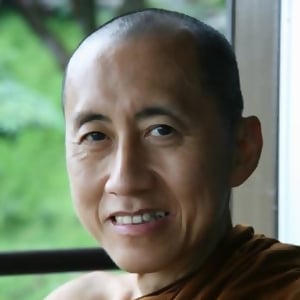 Aggacitta Bhikkhu is a Malaysian Theravada monk ordained in Rangoon, Burma, in 1979 and trained by Sayadaw U Pandita, Sayadaw U Tissara, Sayadaw U Acinna among others. He studied advanced Pali and translation in Thai and Burmese under Sayadaw U Dhammananda in Thailand, from 1983 to 1984. In 2000, he founded Sasanarakkha Buddhist Sanctuary near Taiping, Perak, Malaysia.
Books, Courses & Podcasts
In This Very Life
Burmese meditation master Sayadaw U Pandita shows us that freedom is as immediate as breathing, as fundamental as a footstep. In this book he describes the path of the Buddha and calls all of us to that heroic journey of liberation. Enlivened by numerous case histories and anecdotes, In This Very Life is a matchless guide to the inner territory of meditation—as described by the Buddha.