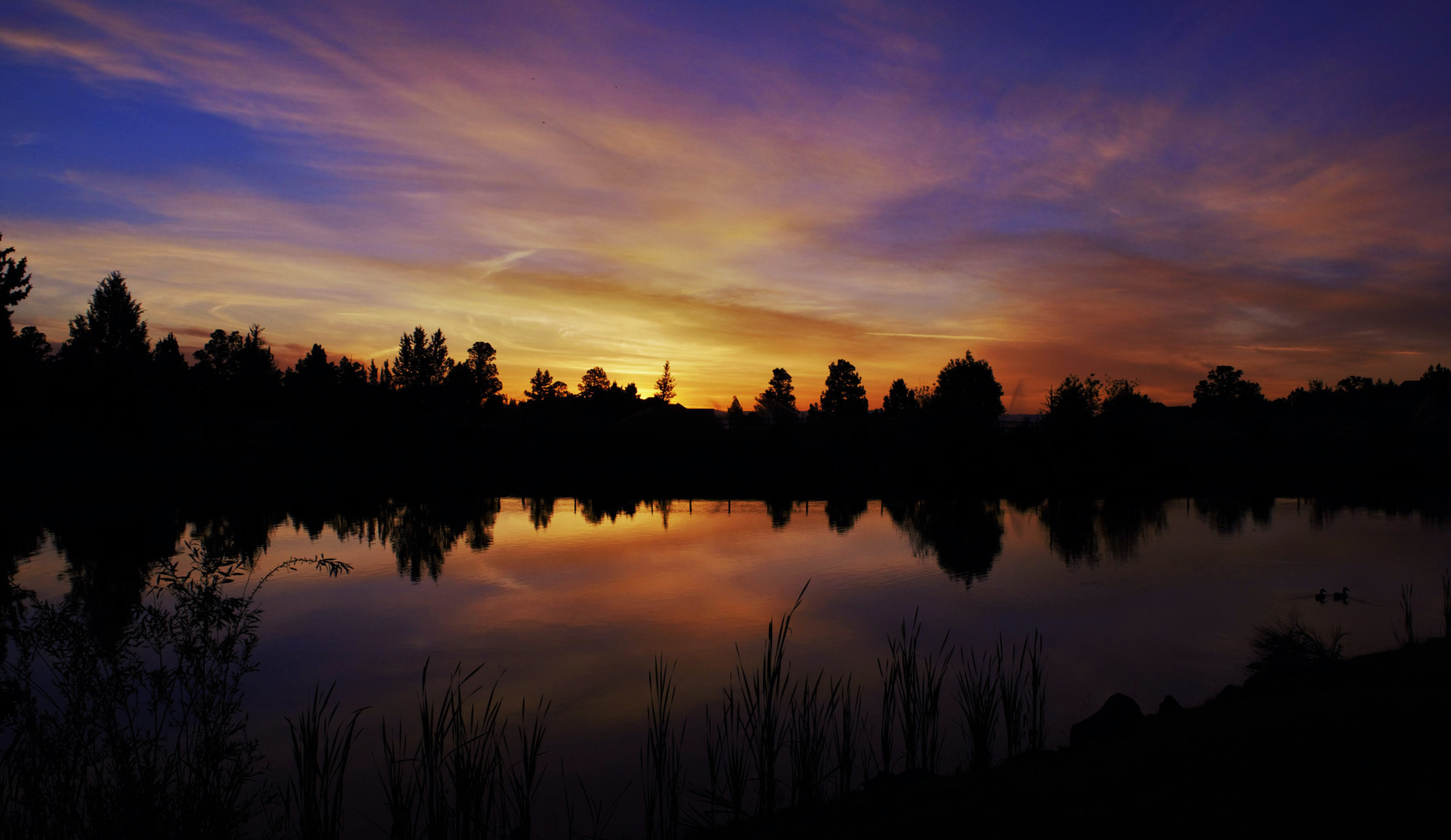 Empty and Aware
A One-Day Online Retreat with Guy and Sally Armstrong
Join Now
Explore an experience-orientated practice related to the nature of awareness that will be familiar to those following the Mahamudra and Dzogchen traditions.
In the Buddhist tradition, awareness can be understood as closely related to consciousness, our individual capacity to know the world through our six senses. In this daylong retreat, through talks and meditation instructions, we will train to recognize this knowing capacity in our direct experience. Recognizing awareness in this way offers us a refuge that is to some extent independent of the contents of sense consciousness. Once we are familiar with the recognition of awareness, we begin to see that it provides an excellent foundation for discovering the truth of emptiness, the lack of center or substance in things. We will investigate emptiness in relation to our self, to sense phenomena, and to awareness itself. These understandings help to release the mind from its habitual tendency to grasp after the ungraspable and to cling to concepts and views. Through this release we discover a dimension of our mind that is inherently free.
Of the course of this daylong retreat, you'll meet with Guy and Sally for two two-hour live Zoom sessions of teachings and meditation practices before finishing the day with a one-hour Q&A (also over Zoom) where you can ask them your questions and receive practice guidance.
The teachings in this retreat are designed for someone who is familiar with basic insight meditation practices, but will also be beneficial for experienced students as well as those just starting their exploration of emptiness. No matter where you're starting from, this intensive one-day experience will help you dive deeper into your practice.
Become an In-Depth member today so you enjoin the recordings of this one-day retreat, plus get access to so much more amazing content, including:
– 30+ online courses
– 130+ books to read online (with more added each month)
– exclusive video content and live Q&As with your favorite teachers and authors
– and much more!
If you sign up for an In-Depth membership via this page, you'll be automatically registered for the retreat. However, if you upgrade your current membership, or sign up from a different page on the website, you will still need to visit the Welcome page for the retreat below and register. We apologize for the inconvenience. 
If you are already an All-Access or In-Depth member, please visit the retreat's
Welcome page
watch the recordings.
About Your Teachers

Guy Armstrong has been leading insight meditation retreats since 1984 in the U.S., Europe, and Australia. His training included living as a monk for a year in the Thai forest lineage. Guy is a member of the Spirit Rock Teachers Council and a guiding teacher of the Insight Meditation Society. He lives in Woodacre, CA. Guy is the author of Emptiness: A Practical Guide for Meditators and the corresponding Wisdom Academy course, Emptiness: A Practical Course for Meditators.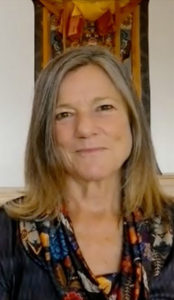 Sally Armstrong began practicing vipassana meditation in India in 1981 and started teaching in 1996. She is a member of the Spirit Rock Teachers Council and has served as a co-guiding teacher at Spirit Rock. She developed and led Spirit Rock's Dedicated Practitioners Program and Advanced Practitioner Program. She has a keen interest in supporting students who want to deepen their practice and understanding. She regularly teaches retreats on themes such as metta and concentration, as well as the multi week retreats at Spirit Rock and the Insight Meditation Society in Barre, Massachusetts.
Join the Wisdom Experience
We're dedicated to bringing you the heart of the Buddha's teachings in a format that suits your quest for knowledge.
Explore our membership levels and choose the one that resonates with your path.
Free Member
Free Forever
Discover amazing insight for free.
Plus
Read teachings from beloved authors.
In-Depth
Study with renowned masters.
Free Member

Plus Monthly

Plus Annual

In-Depth Annual

Member-only Sales

170+ Books in the Reading Room

A selection

Exclusive Video Content

A Selection

A Selection

Wisdom Academy Courses

Meditation in the Theravada Abhidhamma

Meditation in the Theravada Abhidhamma

Meditation in the Theravada Abhidhamma

4 of your choice from the Wisdom Experience Course Catalog

20% Off ALL Book Purchases

Free Forever

Discover amazing insight for free.

Read teachings from beloved authors.

Read teachings from beloved authors.

Study with renowned masters.

JOIN
JOIN
JOIN
JOIN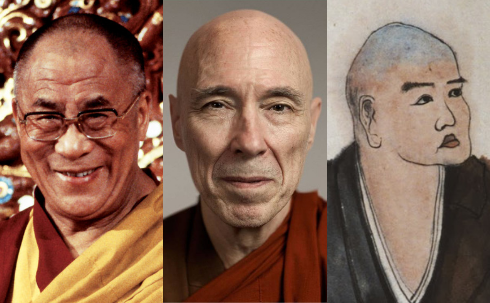 A Wealth of Buddhist Teachings
Whenever you want, you can read the most profound teachings from the Dalai Lama, the Sakya Trichen, Bhikkhu Bodhi, Dōgen, and many other powerful teachers. New books added every week!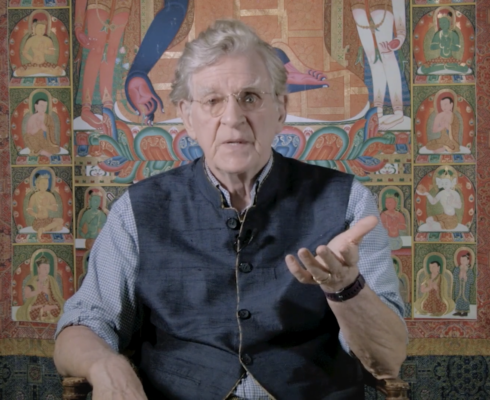 Wisdom Academy Online Courses
All-Access members can take part in an exclusive selection of Wisdom Academy courses as part of their membership, getting access to $2,000+ worth of content (and growing) for just $297 a year. This means you can take 30+ courses for just a little over the cost of one.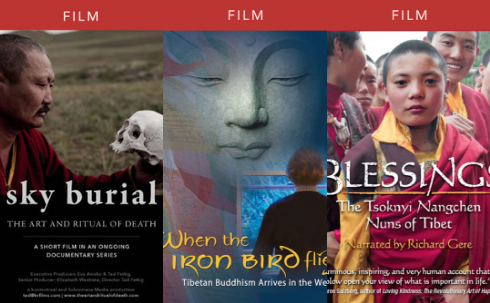 Netflix for Buddhists
Think of it as Netflix for Buddhists: hundreds of hours of exclusive, ad-free Buddhist video content with the most beloved Buddhist thinkers and teachers. All-Access and Plus members get access to our filmed lecture series.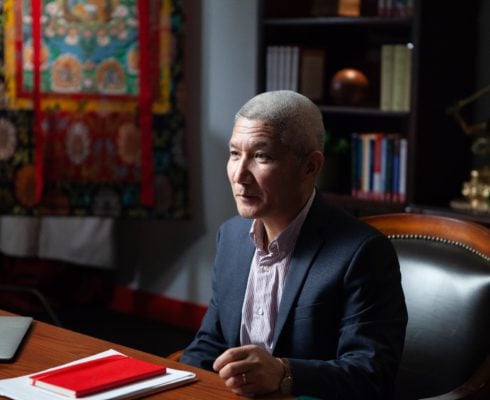 Wisdom Masterclasses
Our Masterclass courses feature beautifully-produced videos that will teach you the skills you need to enhance and advance your understanding of Buddhism. Our first Masterclass, produced in partnership with the Tsadra Foundation, is Translating Tibetan with Thupten Jinpa, His Holiness the Dalai Lama's principal English translator.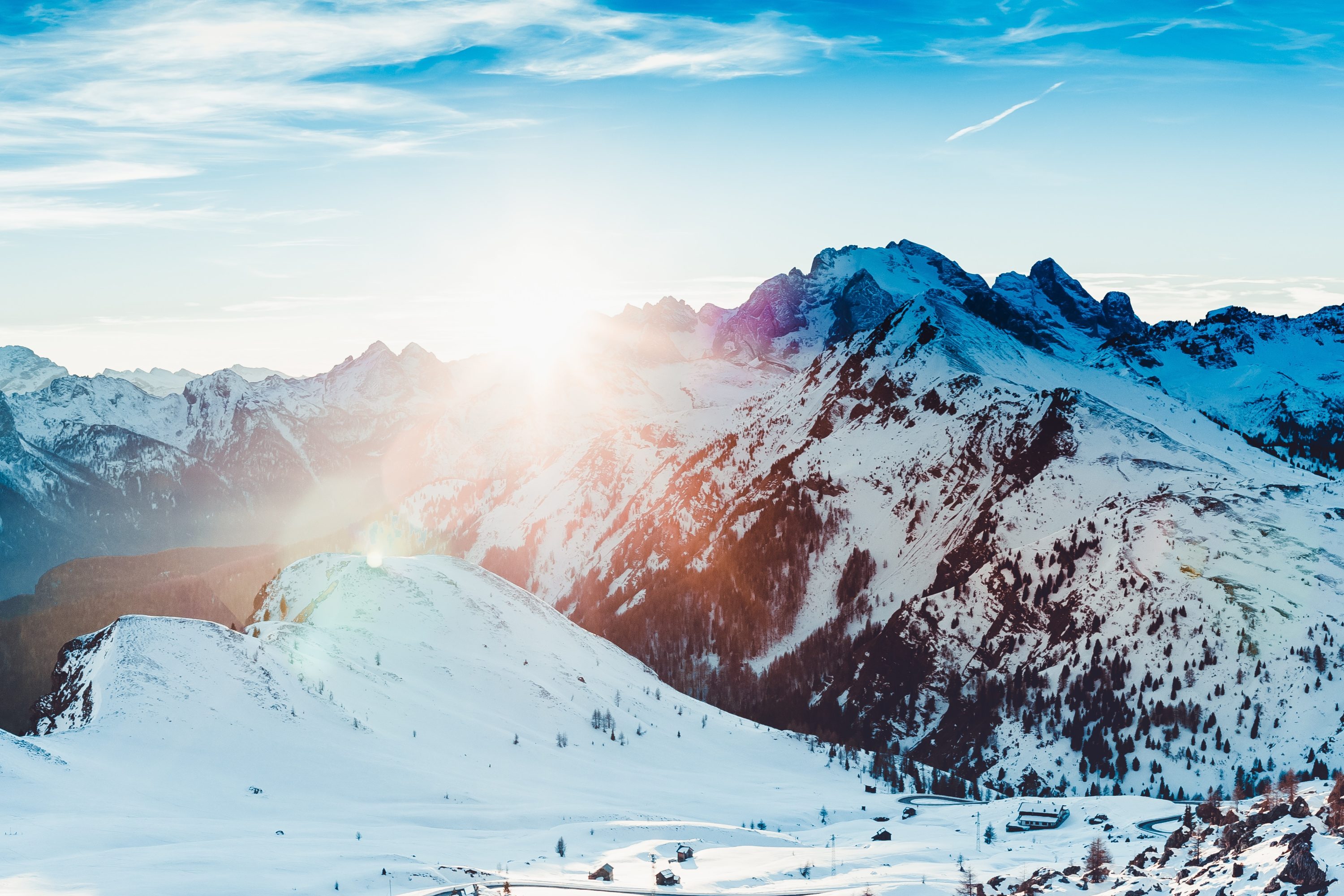 Benefits of Joining
Take Wisdom Academy Courses
All-Access members can take an exclusive selection of Wisdom Academy courses, including some only available to members.
Access Wisdom Books
Read many of our books, any time you want, on the Wisdom website.
Support Your Favorites
"Like" books, videos, and more to show your support for your favorite teachings and authors.
Build Your Own Library
Add to your library anything you want to save, building a personalized collection
Members-Only Offers
Get access to members-only offers and sales.
Chat with Your Favorite Teachers
All-Access members can join intimate live video chats with your favorite teachers and get your questions answered.