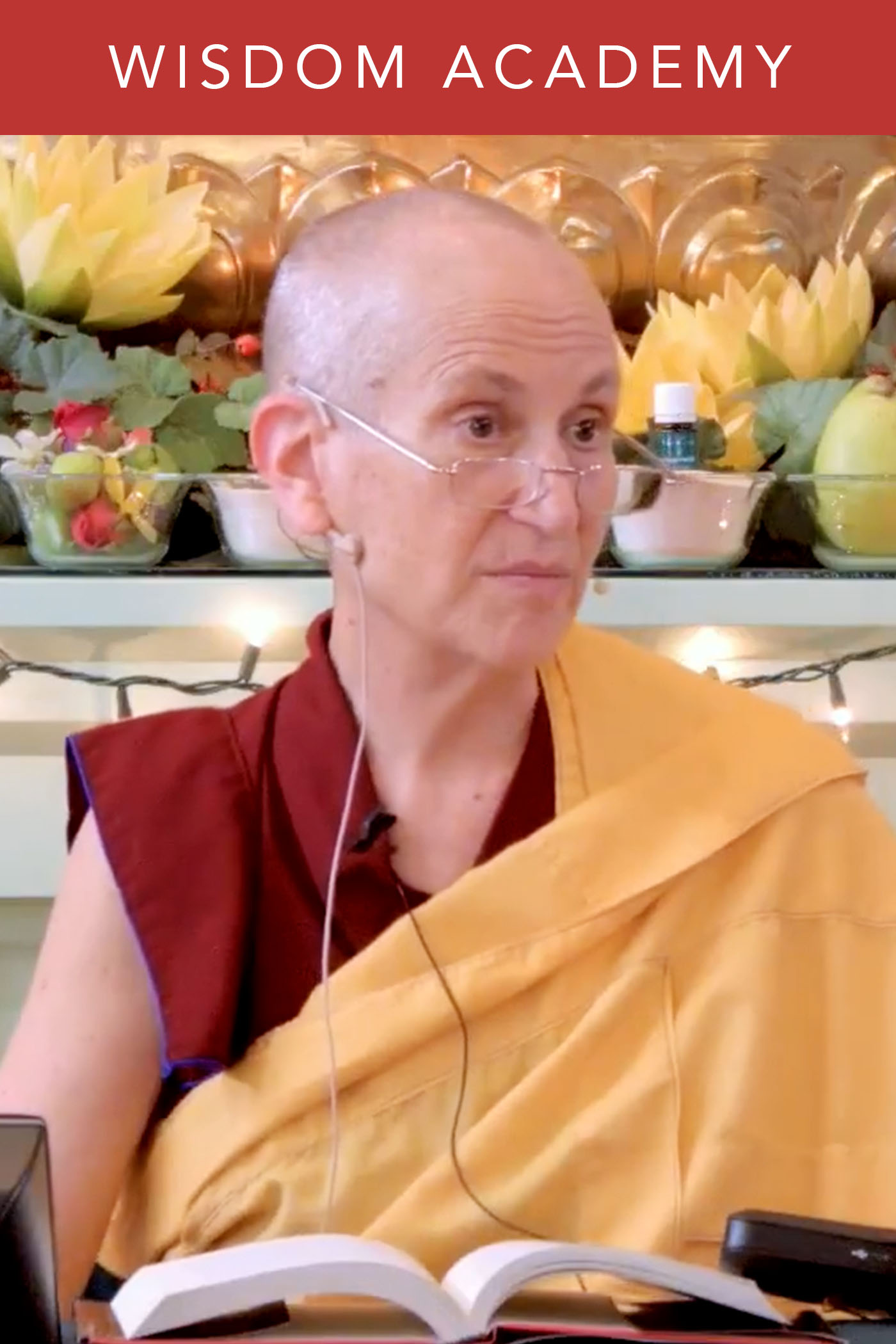 BUDDHISM: ONE TEACHER, MANY TRADITIONS PART I
In this course you'll be expertly guided by Ven. Thubten Chodron through Buddhism's core practices and tenets, such as the four noble truths and the practice of meditation, and will learn how the traditions sometimes agree and sometimes differ in their interpretations. Ven. Chodron's approach illuminates the many ways that all forms of Buddhism, amid their rich diversity, share a common heritage and common goals.
This 10-lesson course is based on Buddhism: One Teacher, Many Traditions, a book that Ven. Chodron cowrote with His Holiness the Dalai Lama. This book is an expression of His Holiness's strong belief in the merit of different Buddhist traditions being more educated about one another.