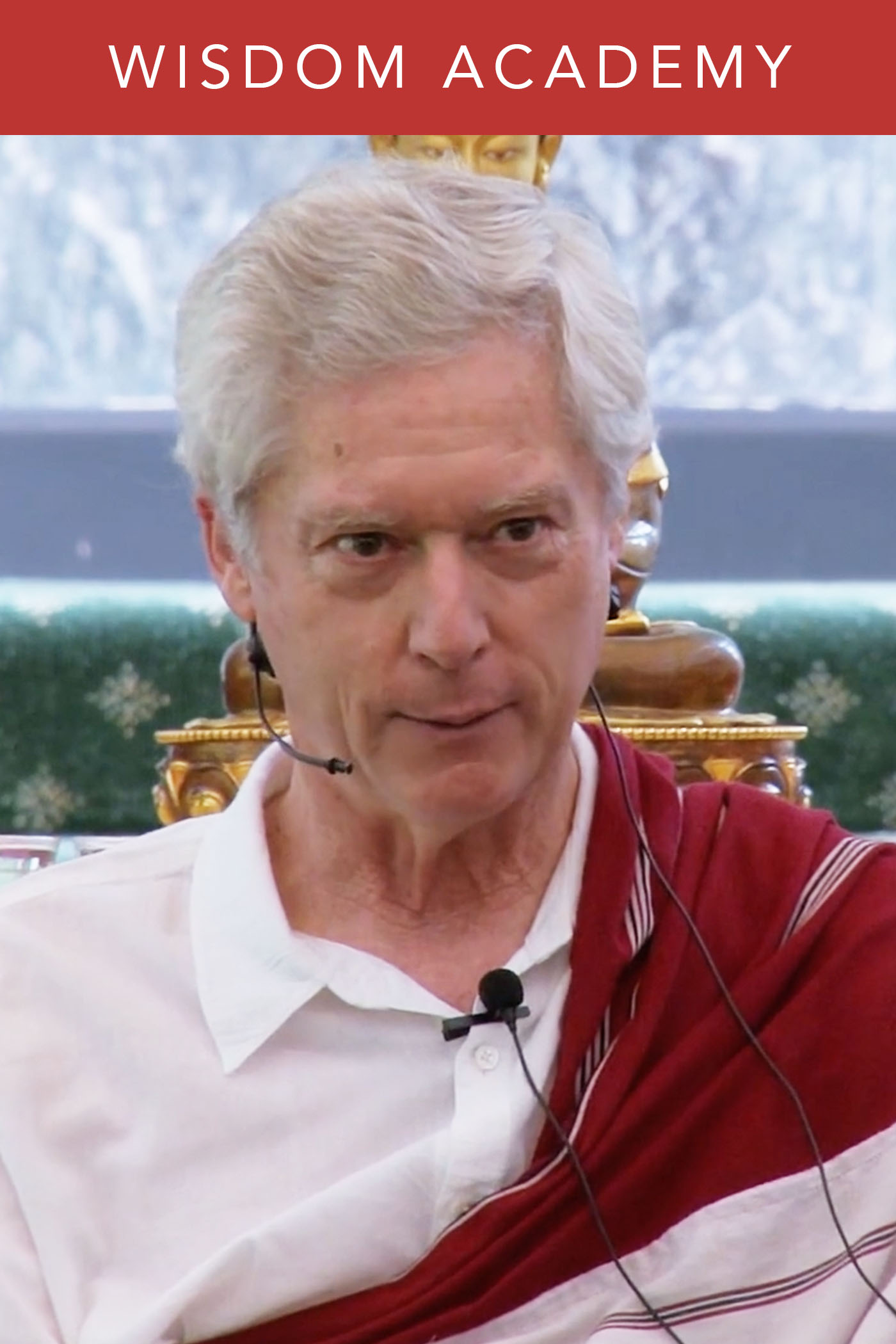 INTRODUCTION TO DZOGCHEN WITH ALAN WALLACE
Join Wisdom Experience All-Access and get access to this course and many other Wisdom Academy courses for only $29.95 a month. Click here to find out more.
In this online course led by B. Alan Wallace, you'll be introduced to the view, meditation, and way of life of Dzogchen—the Great Perfection tradition of Tibetan Buddhism. Wallace takes us through a remarkable text by nineteenth-century master Düdjom Lingpa, The Foolish Dharma of an Idiot Clothed in Mud and Feathers, and guides us in meditations that help us begin to discover the Great Perfection for ourselves. Additional selected readings, quizzes, and the opportunity to discuss this material with an international community of learners will augment your understanding and help you integrate this profound path into your daily life.