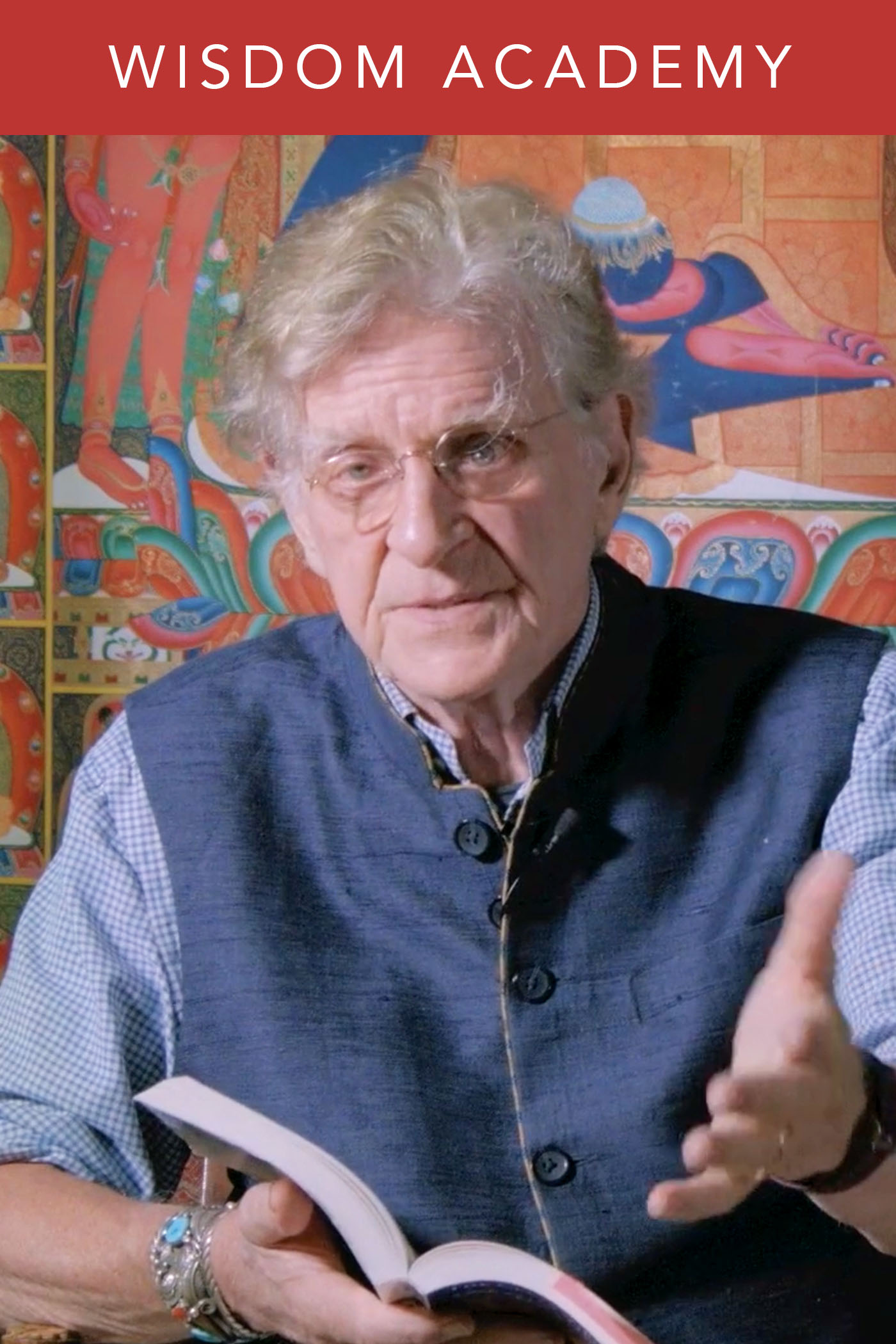 SUTRA AND TANTRA: THE PROFOUND AND MIRACULOUS
Join Wisdom Experience All-Access and get access to this course and many other Wisdom Academy courses for only $30 a month. Click here to find out more.
In this extraordinary course, Professor Robert Thurman explains Tsong Khapa's essential points for understanding the union of relativity and voidness, and the crucial instructions for the creation and perfection stages of Unexcelled Yoga Tantra. By guiding students through Tsong Khapa's biography and his masterworks—Essence of Eloquence, Great Stages of Mantra, and Brilliant Illumination of the Lamp— Thurman brings to life and makes accessible the most profound aspects of Tsong Khapa's teachings.
Thurman guides students in a penetrating survey of the exoteric and esoteric techniques and philosophies of Indo-Tibetan Buddhism according to Tsong Khapa's systematization.  Students will learn the inner science behind the tantric and sutric methods employed by countless scholars and adepts of India and Tibet on their paths to enlightenment, as well as how to apply such learning to their own personal practice of the path.