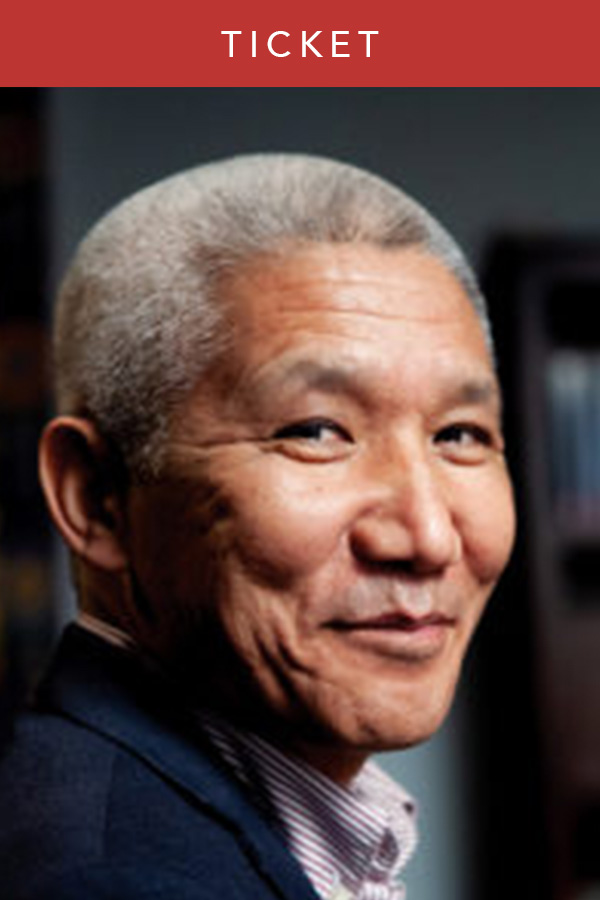 This is a live event that will have both an in-person and Zoom audience. Seats for both are limited, so please be sure to register and only reserve a ticket for the studio audience if you plan on coming in person.

The doors will open at 6:30 p.m. and will close promptly at 6:55 p.m., please do not be late. The Wisdom Dharma Chat will start at 7:00 p.m., and will last approximately one-and-a-half to two hours.



TICKET – THUPTEN JINPA – JUNE 2023
Wisdom Dharma Chat - In Studio Audience
Join us and our special guest, Thupten Jinpa, on Wednesday, June 14 at 7:00 PM EDT for a special episode of Wisdom Dharma Chat filmed in New York City with a live studio audience. During this Wisdom Dharma Chat host, Daniel Aitken, and Jinpa will discuss the upcoming and final volume in the Science and Philosophy in the Indian Buddhist Classics series, of which Jinpa is the series editor, Stages of the Path and the Oral Transmission, which Jinpa translated, his new upcoming Wisdom Academy course, and much more!
This event will take place at 132 Perry St. #2B, New York, NY 10014.