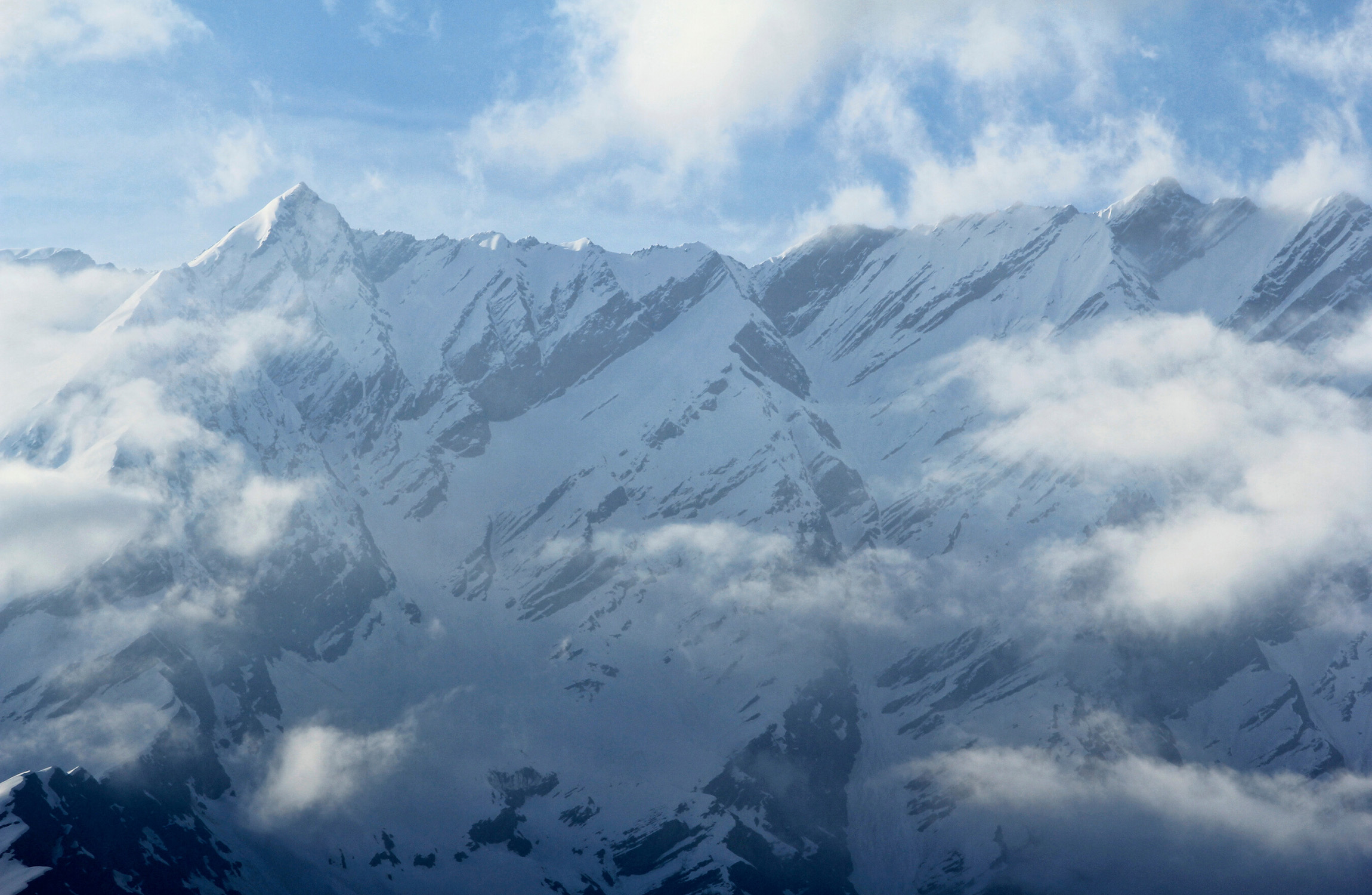 Restricted Dzogchen Talk Series
with Lama Alan Wallace
Welcome! If you're interested in enrolling in this talk series, please carefully read this entire page as it includes important information.
Restriction requirements
Lama Alan has chosen to limit access to these teachings on Dzogchen due to the possibility of students misunderstanding the subject without having the appropriate background. Students must have received a certificate of completion for the Wisdom Academy course Introduction to Dzogchen to study the Restricted Dzogchen Talk Series.
About this talk series
In these special Dzogchen teachings, Lama Alan Wallace guides us through the visionary instructions of Düdjom Lingpa, one of Tibet's most renowned masters of Dzogchen. Lama Alan offers teachings on Düdjom Lingpa's profound The Enlightened View of Samantabhadra, which guides us through the complete path to buddhahood according to the Dzogchen or Great Perfection tradition of Tibetan Buddhism.
If you meet the requirements, click below to enroll and start watching today! Please scroll down to review the FAQ before contacting us with questions.

Don't miss the welcome email!
If you enroll in this retreat, you'll receive a welcome email after you've completed the enrollment process that includes important information, including a link to access the retreat videos. If you can't find this email after enrolling, please check your spam and trash folders. If you still can't find it, please contact us via our contact page.
FAQ
Do I meet the prerequisite requirements?
Have you completed the course Introduction to Dzogchen? If so, then yes! If you have not, but think you might still qualify, please contact SBI here and ask if you can take this talk series.
What do I get if I enroll?
You get ongoing access to 90 videos to watch at your own pace. Each video averages about 60 minutes in length (some are longer and some are shorter). This means you get access to approximately 90 hours of content.
How long will I have access?
You'll have ongoing access to the materials.
How much does this teachings series cost?
The series costs $547. (So you get the equivalent of about eight or nine Wisdom Academy courses for the price of about two!) This fee helps support Wisdom's nonprofit Dharma activities. Thank you!
Thank you, and may your practice flourish!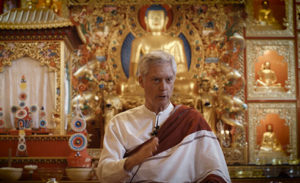 Lama Alan Wallace is president of the Santa Barbara Institute for Consciousness Studies and founder of the Center for Contemplative Research. He trained for many years as a monk in Buddhist monasteries in India and Switzerland. He has taught Buddhist theory and practice in Europe and America since 1976 and has served as interpreter for numerous Tibetan scholars and contemplatives, including H. H. the Dalai Lama. After graduating summa cum laude from Amherst College, where he studied physics and the philosophy of science, he earned his MA and PhD in religious studies at Stanford University. He has edited, translated, authored, and contributed to more than forty books on Tibetan Buddhism, medicine, language, and culture, and the interface between science and religion.