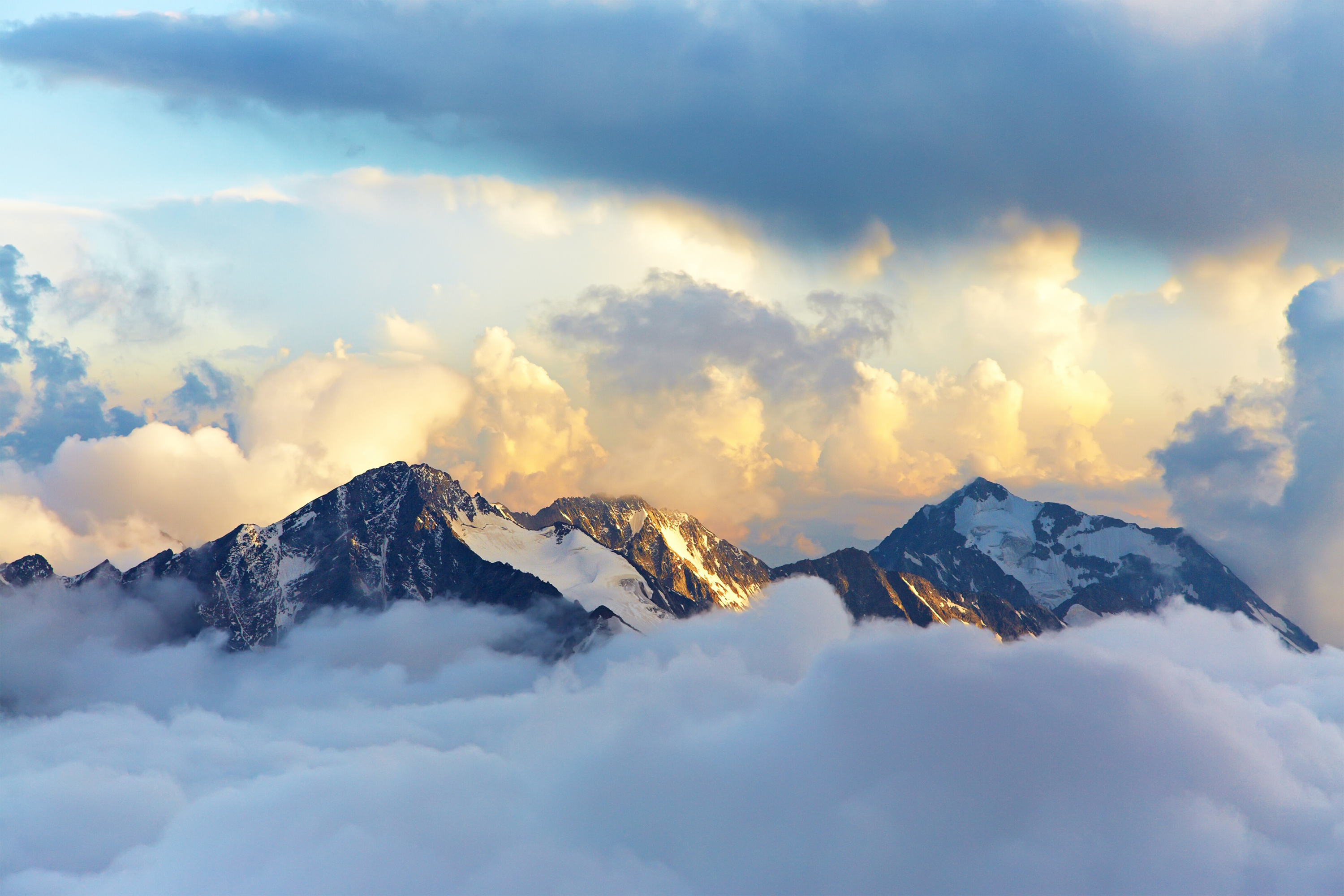 WISDOM TEACHINGS
Serkong Tsenshab Rinpoche
Dependent Arising and Emptiness
Wisdom is happy to present, in collaboration with the Instituto Lama Tzong Khapa, a teaching series with Serkong Tsenshab Rinpoche.
Rinpoche will give a teaching on the Dependent Arising and Emptiness on the basis of Candrakīrti's commentary The Clear Words. This treatise is considered the most important commentary on the Mūlamadhyamakakārikā, the Foundation of Wisdom, rarely explained in the West.

As a Tibetan Lama of the new generation, Rinpoche is held in high regard by His Holiness the Dalai Lama and Lama Zopa Rinpoche. Emptiness and dependent arising are distinctive features of the Buddha's teachings, and the foundation of all three turnings of the wheel of Dharma. These include both Pali and Sanskrit traditions that developed after Buddha's parinirvāṇa. By expounding on the nature of phenomena, the two truths – the conventional and the ultimate, the Buddha Bhagwan presented the two most important aspects of the path, method, and wisdom. At the culmination of the path, one attains the two exalted bodies. The final awakening is characterized by the complete abandonment of the two obscurations and the complete development of all qualities.
His Holiness the Dalai Lama advised us to approach the study and our daily practice of the Fundamental Wisdom of the Middle Way on the basis of the four out of 27 chapters of the root text. In line with this advice, Serkong Rinpoche will follow the sequence indicated by His Holiness the Dalai Lama. Namely, these two weeks of Wisdom Teachings will focus on chapter 26 (The analysis of the twelve branches of existence).
Start Watching
Wisdom members can just click here to access the teaching videos. We recommend that all participants bookmark this page for easy access.
If you're not a member yet, click here to make your account now. After doing so, you'll receive a welcome email with more information.
If you want to attend live, scroll down for more information.
Livestreaming schedule
May 18 – 29: 6:30 – 8:30 AM US Eastern Time
Saturday, May 30: 4 AM – 6 AM US Eastern Time
No teachings on Wednesdays
How to join the livestream
Livestream access is available to Wisdom members on this page. You must be a member to view this page, so please follow the instructions above regarding log-in for current members, or joining for new members.