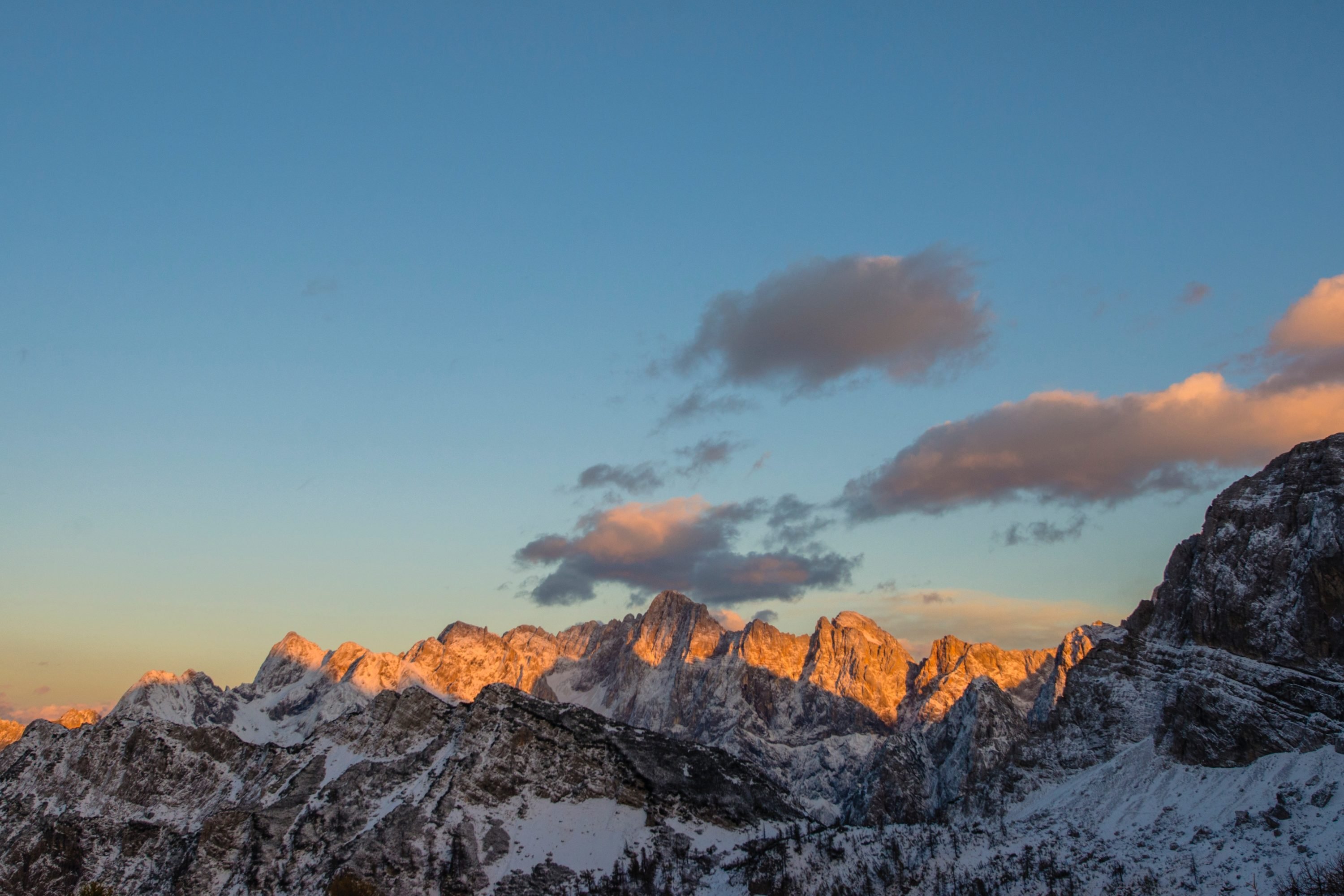 WISDOM PRESENTS
The Vajra Essence, Part 1
A self-paced online retreat with Lama Alan Wallace
Receive advanced teachings on Dzogchen from renowned teacher Lama Alan Wallace in this self-paced retreat, produced in partnership with the Santa Barbara Institute for Consciousness Studies.
This retreat focuses on Dudjom Lingpa's famous text, The Vajra Essence: From the Matrix of Pure Appearances and Primordial Consciousness, a Self-Emergent Tantra of the Nature of Existence.
Included in your retreat
• 148 teaching videos from Lama Alan Wallace, Eva Natanya, and Glen Svensson
• 12 readings
• Vajrasattva Mantra Audio
• A discussion forum
A Message from Lama Alan
To honor the sacred lineage of these teachings, I do ask that anyone who registers for this retreat listen to my oral commentary to The Vajra Essence in its entirety within this retreat, though you may take as much time as you wish to do so.
Don't miss the welcome email!
If you enroll in this retreat, you'll receive a welcome email after you've completed the enrollment process that includes important information, including a link to access the retreat videos. If you can't find this email after enrolling, please check your spam and trash folders. If you still can't find it, please contact us via our contact page.

This retreat is the first in our series of online retreats with Lama Alan Wallace on The Vajra Essence. Click here to learn more about the series. The Vajra Essence, Part 1 was originally offered in April 2020.