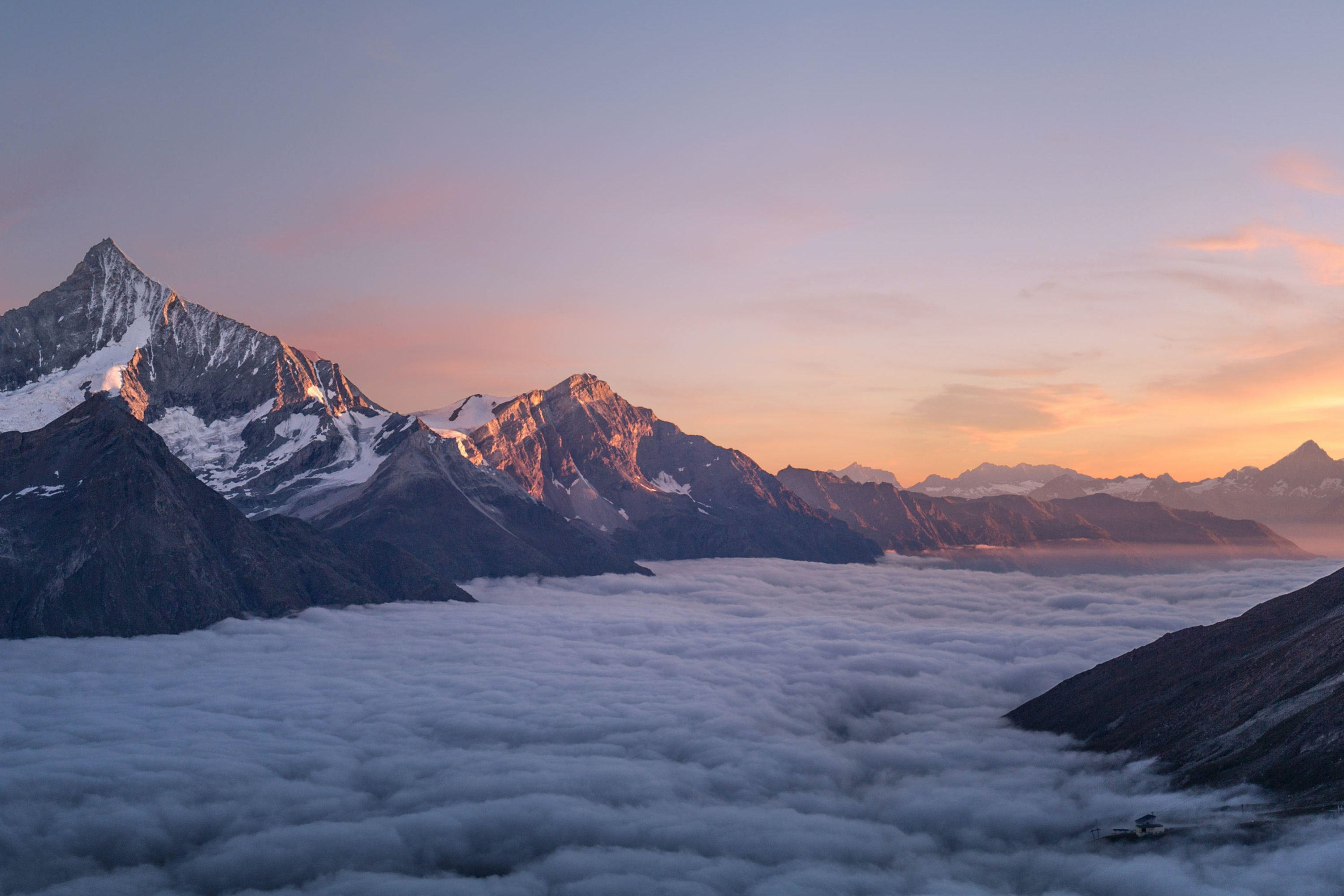 WISDOM PRESENTS
The Vajra Essence, Part 4
An online retreat with Lama Alan Wallace
Receive advanced teachings on Dzogchen from renowned teacher Lama Alan Wallace in this self-paced retreat, produced in partnership with the Santa Barbara Institute for Consciousness Studies.
***Please read all the information on this page before proceeding to enroll in the retreat.***
This page is for those who do not currently have All-Access memberships, or for those would like to purchase the retreat outside of their membership.
If you have an active All-Access membership to the Wisdom Experience please check your email for instructions and visit this page. If you did not receive an email from us, please check your spam, junk, or trash folders. If you still cannot find it please contact us via our contact page and our customer service representative will provide you with instructions.
About the Teachings
This retreat focuses on Dudjom Lingpa's famous text, The Vajra Essence: From the Matrix of Pure Appearances and Primordial Consciousness, a Self-Emergent Tantra of the Nature of Existence.
In the final 8-week retreat of this series on Düdjom Lingpa's revelations of the Great Perfection, we come to the culmination of the Lake-Born Vajra's teachings in The Vajra Essence on cutting through to the original purity of pristine awareness (tekchö). 
This series of pointing-out instructions draws critical distinctions between the mind and pristine awareness, between conditioned consciousness and primordial consciousness, and other fundamental distinctions within the Dzogchen view. These instructions are followed by detailed teachings on the final stage of Dzogchen practice known as the direct crossing-over to spontaneously actualization (tögal), which comes to its fruition in the achievement of various manifestations of the rainbow body. As with the earlier teachings on Düdjom Lingpa's revelations of the Great Perfection, commentary on this practice will not be offered during this retreat as a public teaching, but only later on to those who have achieved shamatha and vipashyana and on that basis are able to authentically rest in pristine awareness.
Following this section of The Vajra Essence, oral commentary will be offered on the Lake-Born Vajra's concluding teachings on the six transitional phases (bardo), including dream yoga.
Please note that this will primarily be a meditative retreat, not an intensive 8 weeks of teaching.
Schedule
The retreat runs from March 31 to May 27, 2023. Since recordings are posted the day after they are filmed, the first video will be posted on April 1 and the last on May 28.
 The daily schedule for the retreat consists of 1.5 to 2.5 hours each day Monday-Saturday with Lama Alan, and two 1-hour sessions with Glen Svensson each week. 
First Daily Session: Three times a week Lama Alan will offer a one-hour session with guided meditation and Q&A. (Videos will be posted Tuesday, Thursday, and Saturdays.)
Second Daily Session: Six days a week Lama Alan will offer his oral commentary on The Vajra Essence, as well as a guided meditation in a 1.5 hour session. (Videos will be posted Tuesday-Sundays.)
Lama Alan's sessions will not be live streamed, but online retreat participants are encouraged to email their questions in advance so that Lama Alan can answer them.
Review Sessions: Glen will host two 1-hour review and Q&A sessions each week. You will be able to join Glen's sessions live on Zoom if you would like, and a recording will be made available the day after as well. (Videos will be posted on Friday and Mondays.)
Prerequisites/Restrictions
The most important prerequisite for participating in this retreat is to have completed The Vajra Essence, Part 1 of this retreat series before starting. If you are an All-Access member or have previously purchased the retreat you you can access it here. If you would like to purchase the video recordings of the retreat you can do so here. 
There is not a requirement that you have received an empowerment to participate in this retreat.
A Message from Lama Alan
To honor the sacred lineage of these teachings, I do ask that anyone who registers for this retreat listen to my oral commentary to The Vajra Essence in its entirety within this retreat, though you may take as much time as you wish to do so.
—Lama Alan Wallace
Included in Your Retreat
• Video recordings of each session, including sessions with Glen Svensson. (Approximately 90 videos.)
• Any readings assigned
• Lama Alan's teachings notes as applicable
• Glen's review notes
• Access to the live Sharing & Caring Workshops
• Access to the 2023 8-week retreat Facebook Group
Don't miss the welcome email!
If you enroll in this retreat, you'll receive a welcome email after you've completed the enrollment process that includes important information, including a link to access the retreat home page where you'll be able to access the videos as they're posted. If you do not see this email after enrolling, please check your spam and trash folders. If you still can't find it, please contact us via our contact page.
Important: by proceeding to enroll, you confirm that you agree to and have met the requirements stated above.
We look forward to having you with us!

This retreat is the fourth and final in our series of online retreats with Lama Alan Wallace on The Vajra Essence. Click here to learn more about the series.