Below you can find more information about all of the guest teachers who appear in the online course the Foundations of Mindfulness, taught by Ven. Bhikkhu Anālayo.
---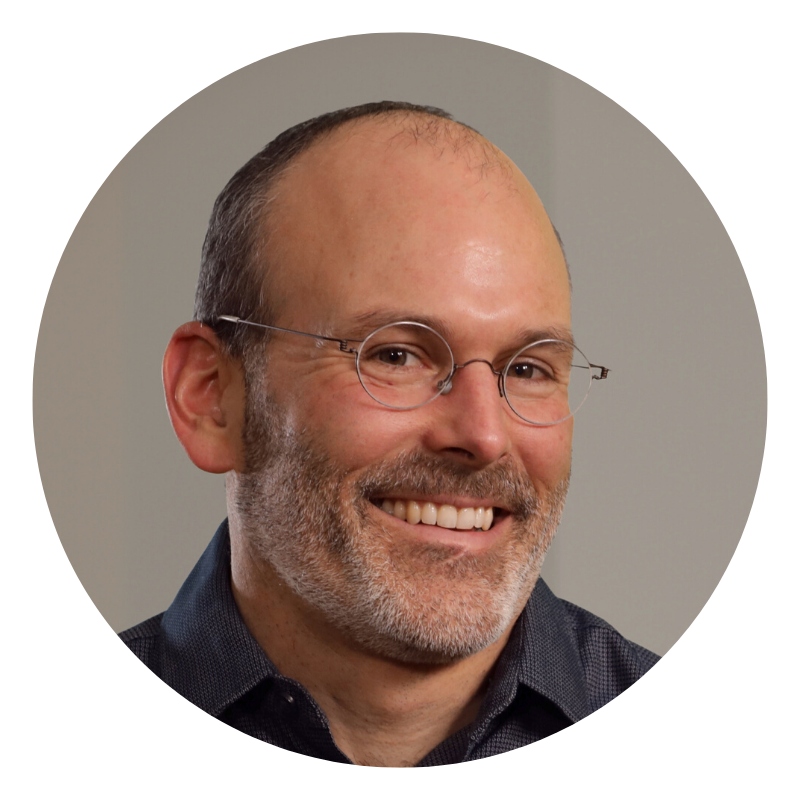 Judson Brewer
Jud Brewer, MD, PhD, is the Director of Research and Innovation at the Mindfulness Center and associate professor in Behavioral and Social Sciences at the School of Public Health and Psychiatry at the Medical School at Brown University. He also is a research affiliate at MIT. A psychiatrist and internationally known expert in mindfulness training for addictions, Brewer has developed and tested novel mindfulness programs for behavior change, including both in-person and app-based treatments for smoking, emotional eating, and anxiety. He has also studied the underlying neural mechanisms of mindfulness using standard and real-time fMRI, and source-estimated EEG, and is currently translating these findings into clinical use (see www.drjud.com for more information). He has published numerous peer-reviewed articles and book chapters, presented to the US President's Office of National Drug Control Policy, foreign Parliaments, trained US Olympic athletes and coaches, and foreign government ministers and has been featured on 60 minutes, at TED (4th most viewed talk of 2016 with over 12 Million views), in Time magazine (top 100 new health discoveries of 2013), Forbes, Businessweek, NPR, National Geographic, and the BBC among others. He is the author of The Craving Mind: from cigarettes to smartphones to love, why we get hooked and how we can break bad habits (New Haven: Yale University Press, 2017). Follow him on twitter @judbrewer.
---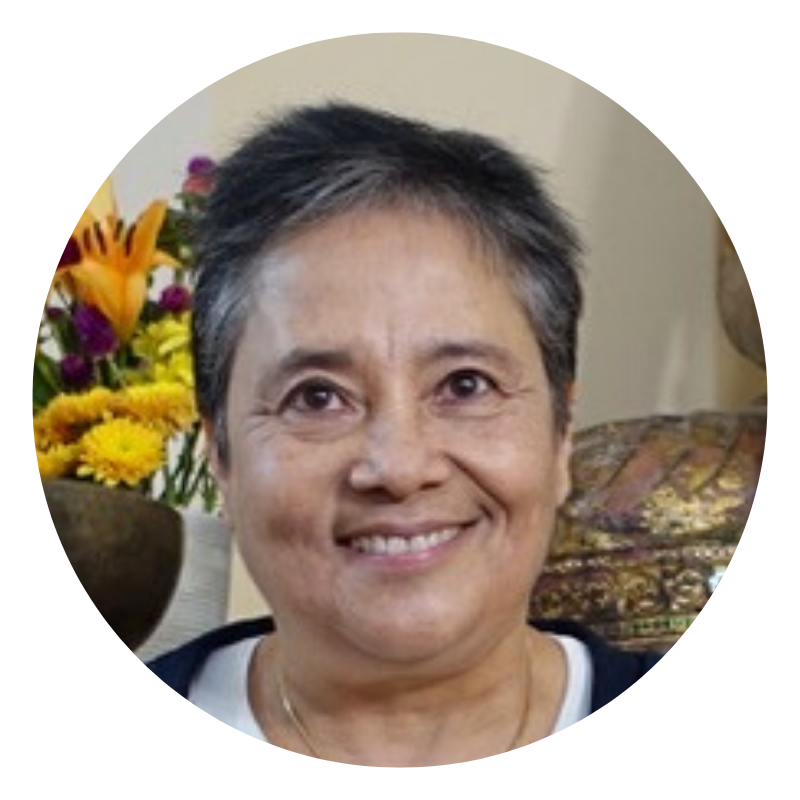 Bonnie Duran
Bonnie Duran Dr. PH (mixed race Opelousas/Coushatta descendent) is a Professor in the Schools of Social Work and Public Health at the University of Washington, in Seattle and is on the leadership team at the Indigenous Wellness Research Institute (http://health.iwri.org ). She received her Dr. PH from UC Berkeley School of Public Health in 1997. Bonnie teaches graduate courses in Community Based Participatory Research (CBPR), and Mindfulness. She has worked in public health research, evaluation and education among Tribes, Native Organizations and other communities of color for over 35 years.
The overall aims of Dr. Duran's research are to work in partnership with communities to design health access and prevention efforts that are empowering, culture-centered, accessible, sustainable and that have maximum public health impact. She has many publications including articles in peer-reviewed journals, book chapters and books. Dr. Duran is an Editor of the 2018 Community-Based Participatory Research for Health: Advancing Social and Health Equity, 3rd Edition. Wiley.
Bonnie Duran is also a Buddhist mindfulness practitioner and teacher. She teaches long and short mindfulness retreats and advanced programs at the Insight Meditation Society (IMS dharma.org) in Massachusetts and at Spirit Rock Meditation Center (SRMC Spiritrock.org) in California, and is on the Spirit Rock Teachers Council.
---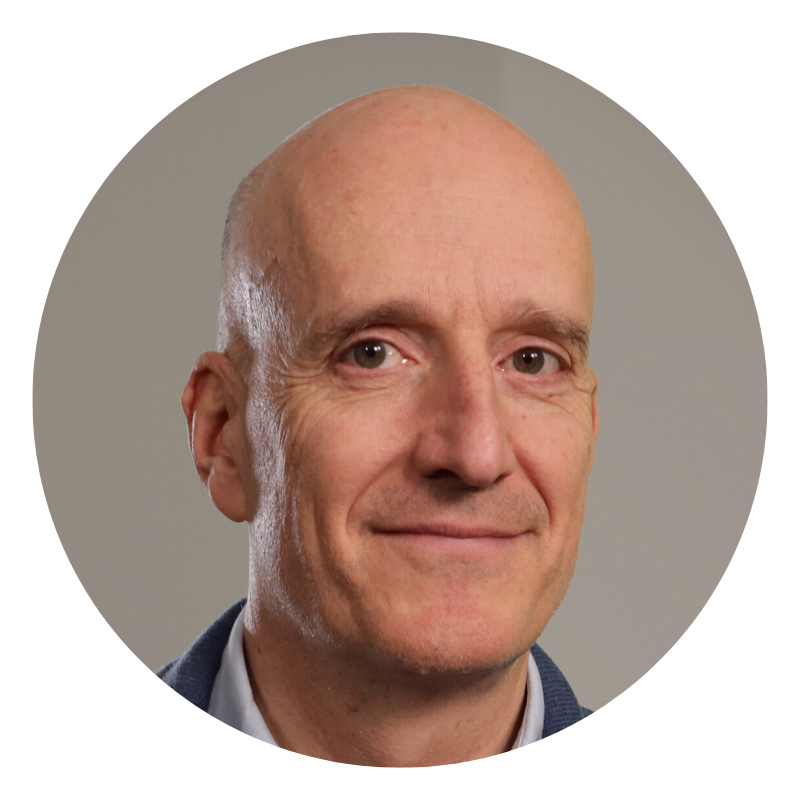 Diego Hangartner
Diego Hangartner, Pharm.D, PCC, completed his studies in pharmacology at the ETHZurich, specializing in psychopharmacology and addiction. His main interest is to understand what constitutes a healthy mind, and how to cultivate it.
He lived for 11 years in Dharamsala, India, learned Tibetan, and studied for 7 years at the Institute of Buddhist Dialectics. He completed several retreats, worked as an interpreter, translating Tibetan into many languages, and published a few books. On returning to Europe in 2003, he taught widely, and organized several large events with His Holiness the Dalai Lama (Switzerland2005, Hamburg2007), and participated in research aimed at exploring the benefits of meditation as a long-term practitioner. Collaborations with many universities and research institutes, such as the Max Planck Institute, EPFL, Universities of Zurich, Lyon, Madison, USA, etc.
Diego is associated and worked with the Mind and Life Institute since the 1990's: he was Mind and Life's COO from 2009 – 2012 in the USA, co-founded Mind and Life Europe, and was its director until 2015.
Diego founded the "Institute of Mental Balance and Universal Ethics" (IMBUE), an interdisciplinary initiative, to develop and provide tools and programs that foster mental balance. He created and teaches "The Wheel of Mental Balance", a methodology to cultivate a healthy and resilient mind.
Diego is also a certified coach (PCC, CTPC), working with individuals and teams with a special focus on fulfilment, flourishing and development.
For more information: www.diegohangartner.org
---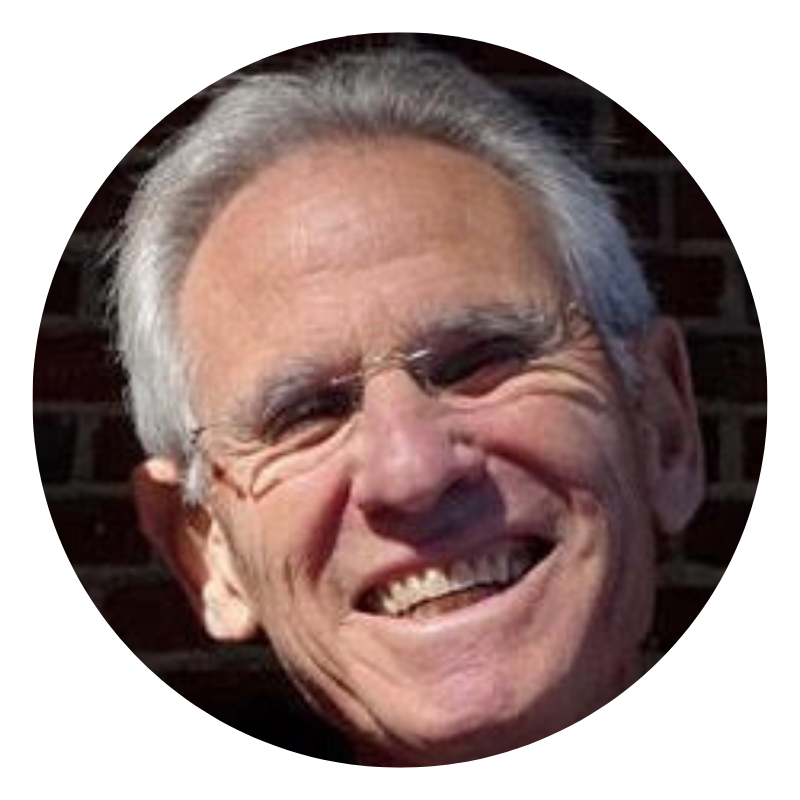 Jon Kabat-Zinn
Jon Kabat-Zinn, PhD, is internationally known for his work as a scientist, writer, and meditation teacher engaged in bringing mindfulness into the mainstream of medicine and society. He is Professor of Medicine emeritus at the University of Massachusetts Medical School, where he founded its world-renowned Mindfulness-Based Stress Reduction Clinic (in 1979), and the Center for Mindfulness in Medicine, Health Care, and Society (in 1995).  He retired from his positions at the medical center in 2000. The Center for Mindfulness has been under the leadership of Dr. Saki Santorelli since that time, and during those years, it has grown remarkably and its programs have become more and more influential both in the US and internationally.  Jon is the author of two best-selling books: Full Catastrophe Living: Using the Wisdom of Your Body and Mind to Face Stress, Pain and Illness (Dell, 1990; 2nd edition, revised and updated, Bantam, 2013) and Wherever You Go, There You Are: Mindfulness Meditation in Everyday Life (Hyperion, 1994, 2004).
---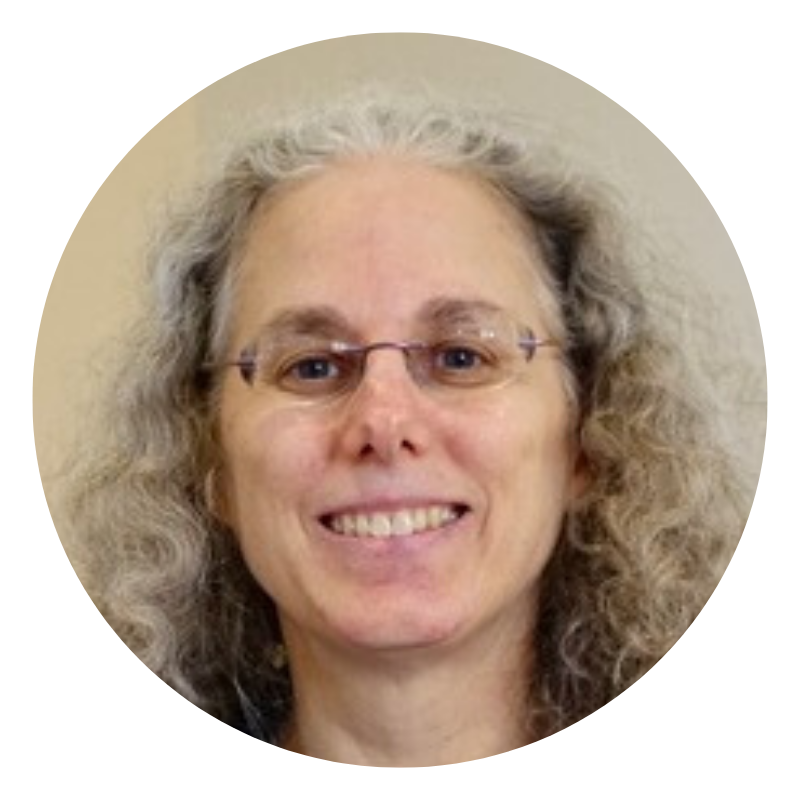 Sara Lazar
Sara W. Lazar, PhD, is an Associate Researcher in the Psychiatry Department at Massachusetts General Hospital and an Assistant Professor in Psychology at Harvard Medical School. The focus of her research is to elucidate the neural mechanisms underlying the beneficial effects of yoga and meditation, both in clinical settings and in healthy individuals. She is a contributing author to Meditation and Psychotherapy (Guilford Press). She has been practicing yoga and mindfulness meditation since 1994.  Her research has been covered by numerous news outlets including The New York Times, USA Today, CNN, and WebMD, and her work has been featured in a display at the Boston Museum of Science. More information can be found here.
---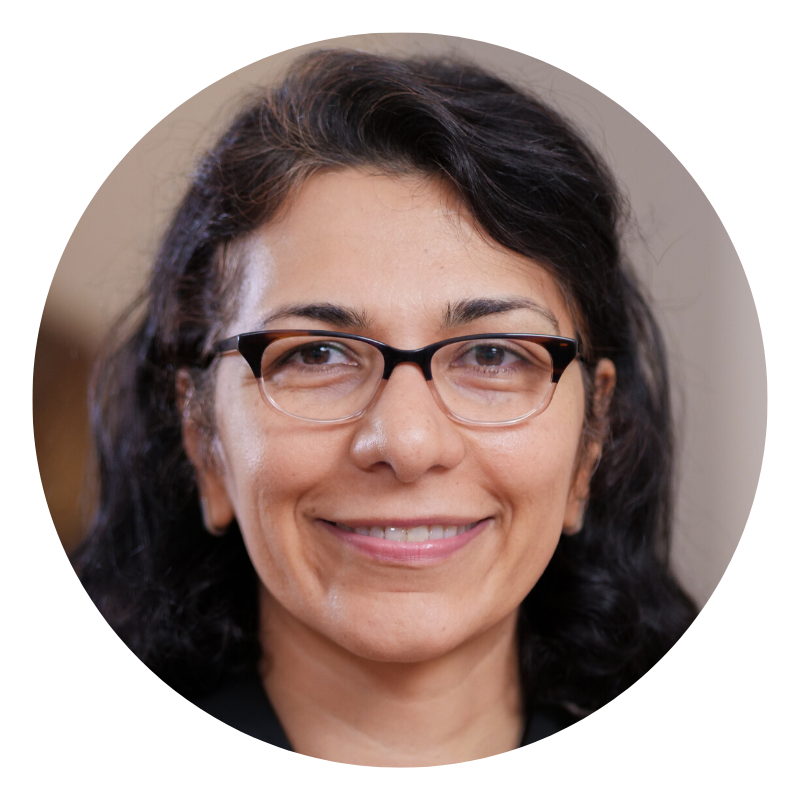 Nikki Mirghafori
Nikki Mirghafori, PhD, is an Artificial Intelligence scientist and a Buddhist teacher. Nikki is a lineage holder in the Theravada tradition, empowered by the Burmese master Venerable Pa Auk Sayadaw, as well as the Spirit Rock Meditation Center and Insight Meditation Society.  She serves on the Teachers Council and Board of Directors at the Spirit Rock Meditation Center in Woodacre, CA, as well as the Insight Meditation Center in Redwood City, CA. She teaches Dharma internationally.
For almost three decades, Nikki has also been a researcher and inventor in AI, holding multiple patents and co-author of 40+ scientific research articles.  She has directed international research programs as the Principal Investigator, mentored post-docs and PhD students, taught graduate courses at UC Berkeley, and been a scientific advisor to Silicon Valley technology startups.  More information at www.NikkiMirghafori.com.
---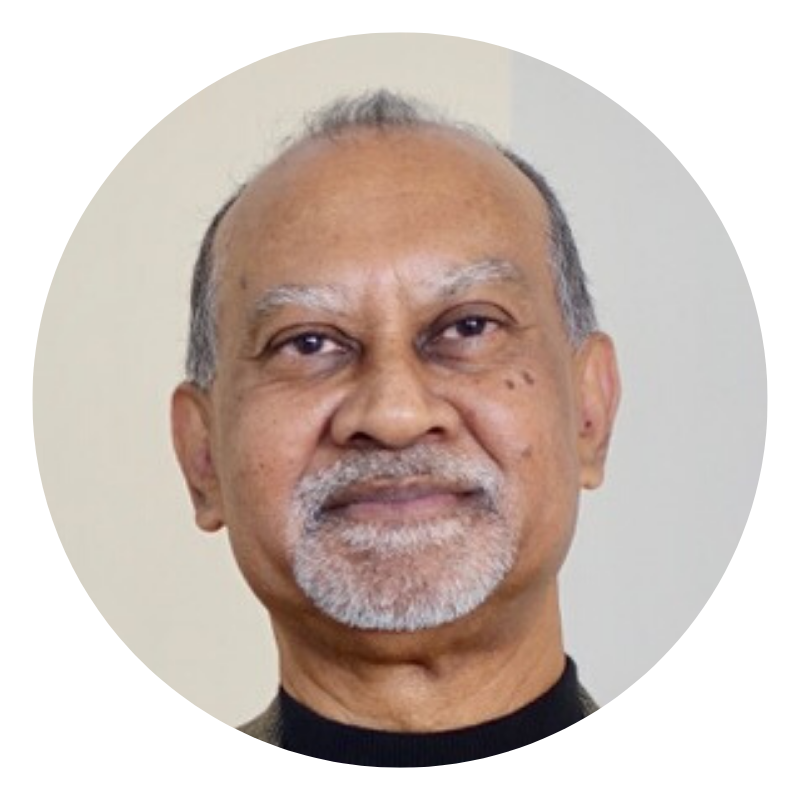 Nirbhay Singh
Nirbhay N. Singh, PhD, BCBA-D, is Clinical Professor of Psychiatry and Health Behavior at the Medical College of Georgia, Augusta University, Augusta, GA and CEO of MacTavish Behavioral Health, in Raleigh, NC. Prior to his current appointments, he was a Professor of Psychiatry, Pediatrics and Psychology at the Virginia Commonwealth University School of Medicine and Director of the Commonwealth Institute for Child and Family Studies, Richmond, Virginia. His interests include mindfulness, behavioral and psychopharmacological treatments of individuals with diverse abilities, assistive technology, and mental health delivery systems. He is the Editor-in-Chief of three journals: Journal of Child and Family Studies, Mindfulness, and Advances in Neurodevelopmental Disorders, and Editor of three book series: Mindfulness in Behavioral Health, Evidence-based Practice in Behavioral Health, and Children and Families.