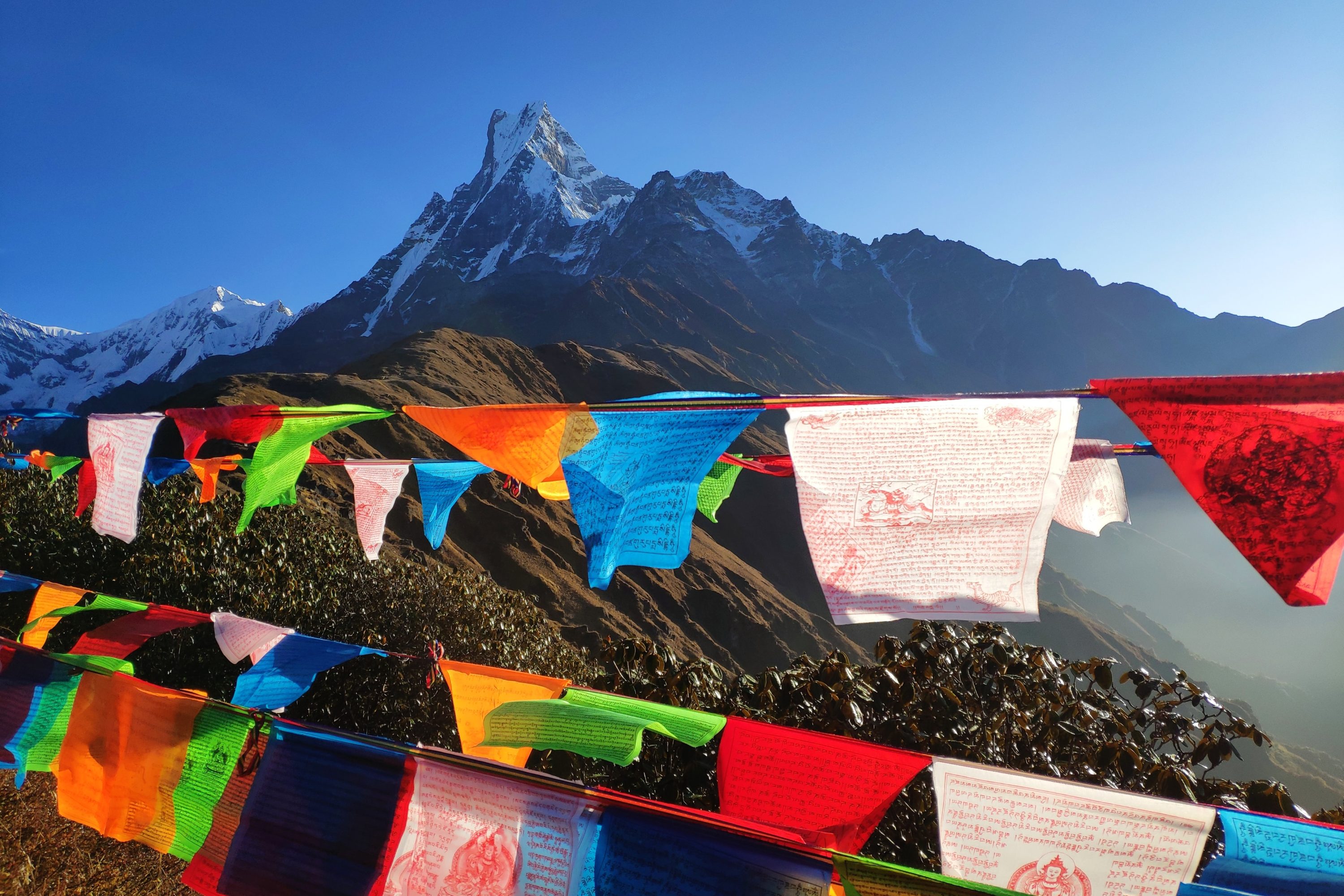 Wisdom Academy Student Feedback
Dear Wisdom Academy student,
We want to thank you in advance for sharing your feedback with us—it is truly invaluable. Your input will allow us to continually improve how we serve our students and share the Dharma. The survey only takes a few minutes and could have a significant impact. Thank you for sharing your thoughts, and for being part of the Wisdom Academy!