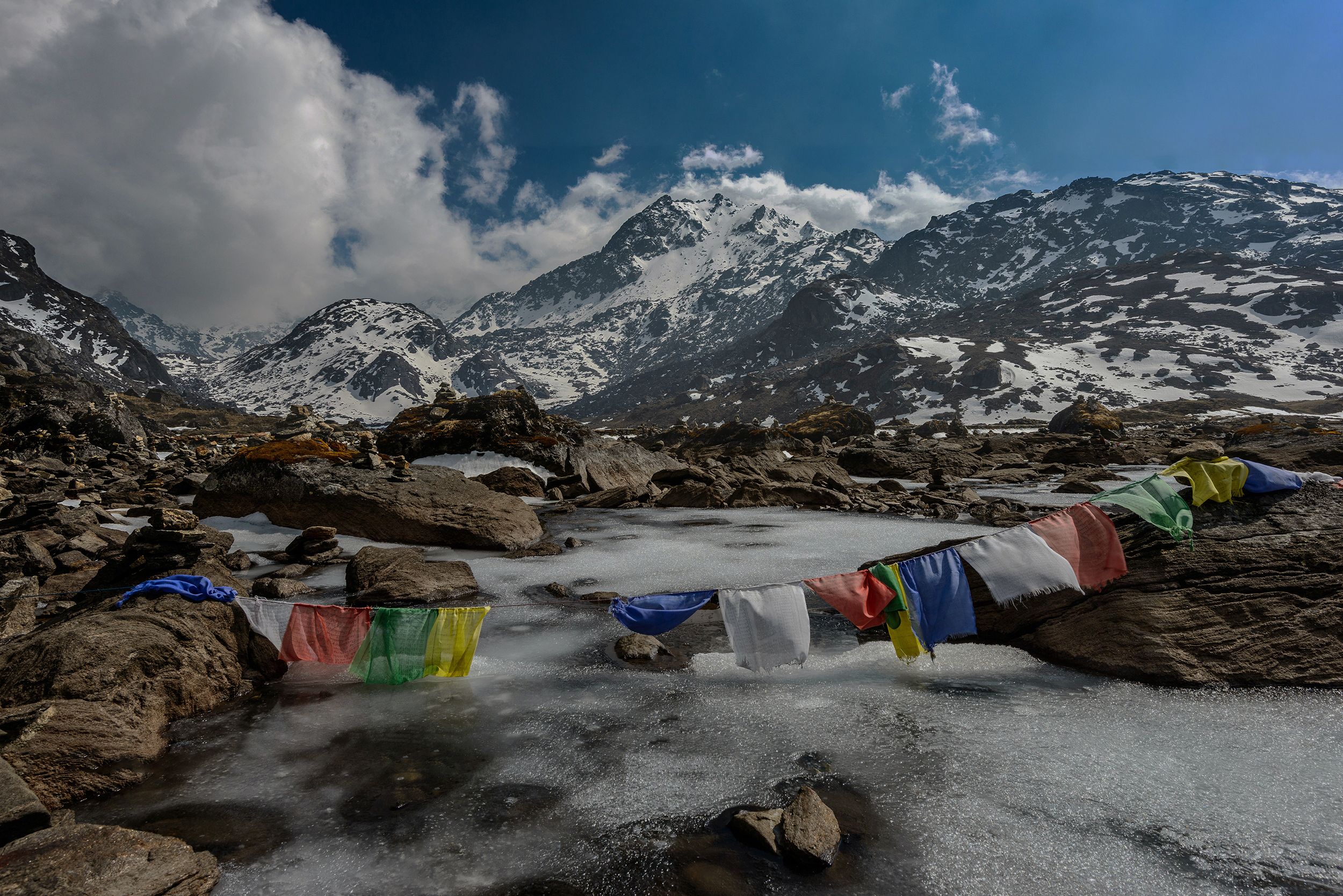 Gompa Wisdom Teachings
The Wisdom Experience
Join Now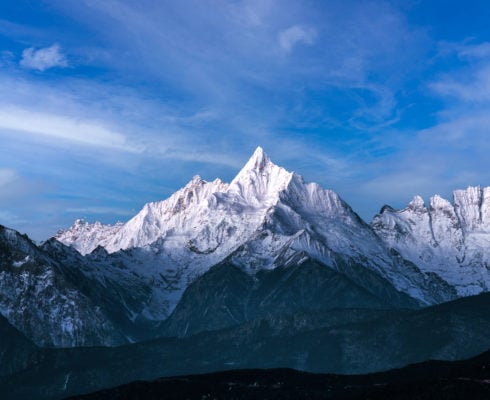 Start Your Dharma Adventure Today
Discover a whole new world of profound Dharma content from eminent Rinpoches, senior lamas, and beloved teachers including His Holiness the Dalai Lama, Mingyur Rinpoche, Venerable Chodron, Bhikkhu Analayo, Shaila Catherine, and more.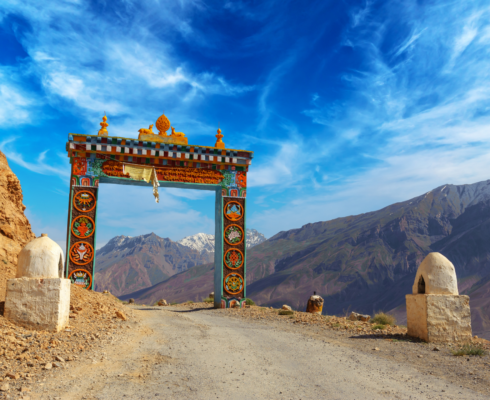 Read 120+ Dharma Books Now in the Reading Room
Plus members of the Wisdom Experience can read over 120+ books in our Reading Room. Including the Pali Canon, books by the Dalai Lama, Lama Zopa, Lama Yeshe, Bhante Gunaratana, and many more.
You're invited to join the Wisdom Experience and Study with Eminent Rinpoches, Senior Lamas and Beloved Teachers
Imagine having full access to one of the largest, most authentic resources for Buddhist teachings to support your practice, all in one place.
Imagine that whenever you want, you can learn form beloved teachers such as His Holiness the Dalai Lama, His Holiness the Sakya Trichen, Yongey Mingyur Rinpoche, Venerable Chodron, and many others.
Imagine getting personalized recommendations on what to read, watch, and listen to next to help you on your path.
We've built a revolutionary platform so that you can do just this: it's the premier membership site for Buddhists.
And as a nonprofit organization, we'll be sending all membership revenue right back into supporting dharma teachers and creating more amazing Buddhist content. We'd love for you to be a part of that.
Already a Plus or All-Access member? Click here to start watching now.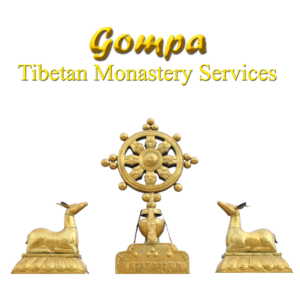 We are delighted to have formed a partnership with Gompa–Tibetan Monastery Services, the online services site for the major monasteries and nunneries of India and Nepal, to create Gompa Wisdom Teachings.
Gompa Wisdom Teachings offers Plus and All-Access members of the Wisdom Experience a chance to learn directly from senior lamas and support the Dharma activities of major monasteries and nunneries throughout India and Nepal and a growing number of teaching centers all over the world. Each year we'll be bringing three major teachings or courses to the Wisdom Experience.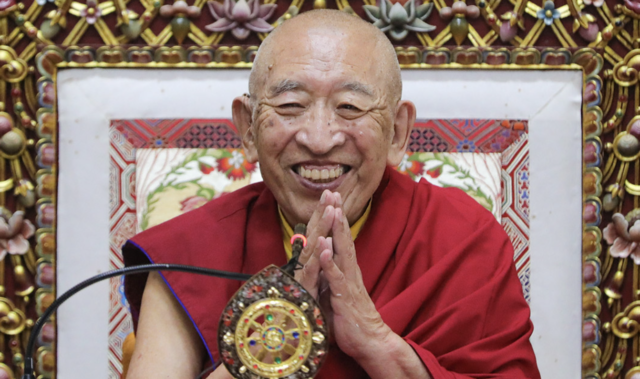 Our current Gompa Wisdom Teaching provides rare opportunity to receive comprehensive teaching from H.E. Khenchen Thrangu Rinpoche on two selected dohas: 'The Song of Self Arising Bliss' and 'The Song to Introduce the Unmistaken View of the Great Perfection' from the collection of Khenpo Gangshar Wangpo. Khenpo Gangshar Wangpo, born in 1925, was a great scholar and a renowned master of the Great Perfection (Dzogchen) teachings. He was the root teacher of H.E. Khenchen Thrangu Rinpoche and Chogyam Trungpa Rinpoche and also one of H.E. Dezhung Rinpoche's teachers. These short texts are direct, easy-to-understand instructions on how to rest and remain in the nature of mind. They include practical and personal advice on how to conjoin view, meditation, and conduct on the path. The teachings are given in Tibetan with translation in English by Khenpo David Karma Choephel.
Additionally, as a Plus or All-Access member of the Wisdom Experience you can receive special discount to access to all of Gompa's online services and member-supporter benefits, including access to Gompa's extensive library of teachings and courses by eminent Rinpoches and senior teachers.
Keep reading to learn more, or click "Join Now" anywhere on this page to sign up as a Plus member for as little as $4.95 a month or $49.99 a year and start learning now.
If you are already a Plus or All-Access member, click here to start learning now.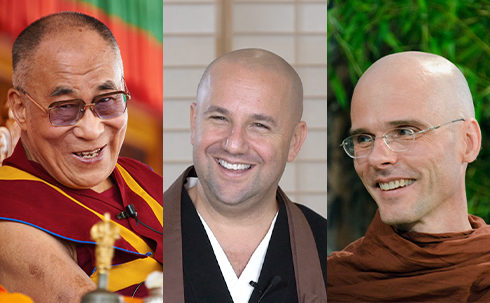 A Wealth of Buddhist Teachings
Your membership to the Wisdom Experience means you can study with a range of teachers across many traditions, including His Holiness the Dalai Lama,  the Sakya Trichen, Bhikkhu Anālayo, Bhikkhu Bodhi, Koshin Paley Ellison, and many other powerful teachers.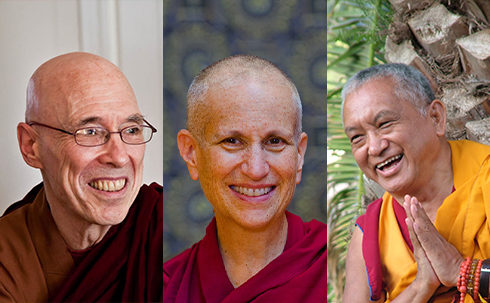 Read 130+ Books From Anywhere
The Reading Room is your personal library with over 120 books in it, and more books are added every month. Start reading the Pali Canon, The Library of Wisdom and Compassion, or books by Lama Zopa Rinpoche, Bhante Gunaratana, Thupten Jinpa, Venerable Chodron, and more right now.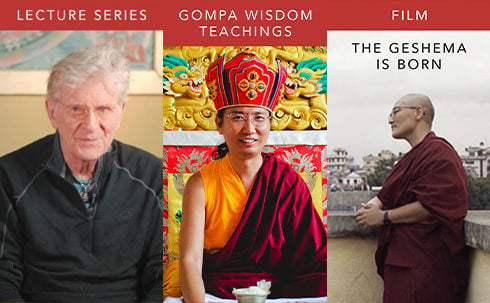 Discover Inspiration
Discover inspiration through a wide range of other content including Gompa Wisdom Teachings, Lecture Series, recordings of events and teachings guided meditations, Wisdom Dharma Chats, and more. Wisdom Experience members can enjoy over hundreds of hours of exclusive, ad-free Buddhist video content with the most beloved Buddhist thinkers and teachers.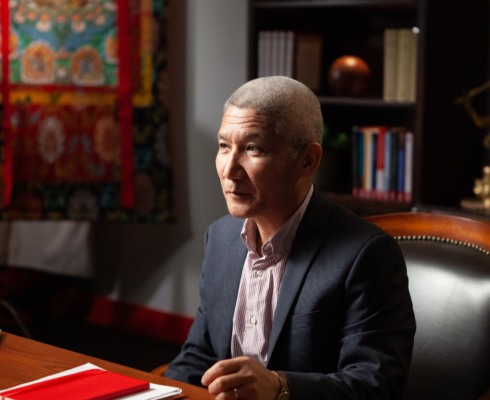 Wisdom Masterclass
Our Masterclass courses feature beautifully-produced videos that will teach you the skills you need to enhance and advance your understanding of Buddhism. Our first Masterclass, produced in partnership with the Tsadra Foundation, is Translating Tibetan with Thupten Jinpa, His Holiness the Dalai Lama's principal English translator.
Join the Wisdom Experience
Inspiration. Adventure. Awakening.
All-Access
Cancel anytime
Plus Membership
Cancel anytime
Free Member

Plus

Monthly

Annual

All Access

Monthly

Annual

Wisdom Dharma Chat Recordings
Thupten Jinpa's Masterclass: The Art of Translating Tibetan
Member-only sales
Read over 130 beloved Wisdom books online in the Reading Room, such as Mindfulness in Plain English, Nagarjuna's Middle Way, The Attention Revolution, & many more
A selection
Full-length feature films and documentaries such as When the Iron Bird Flies, Yangsi, Digital Dharma, & more
1/month
Lecture series with teachers, incl. Q&As
1st Lecture
Gompa Wisdom Teachings
Exclusive Video Content, including multiple 8-week retreats with Lama Alan Wallace, one-day retreats, concerts, etc.
Access to the Wisdom Experience Course Catalog of online courses from Wisdom Academy
Meditation in the Theravada Abhidhamma
Meditation in the Theravada Abhidhamma

Free Forever

Cancel anytime

Cancel anytime

JOIN
JOIN
JOIN
JOIN
JOIN