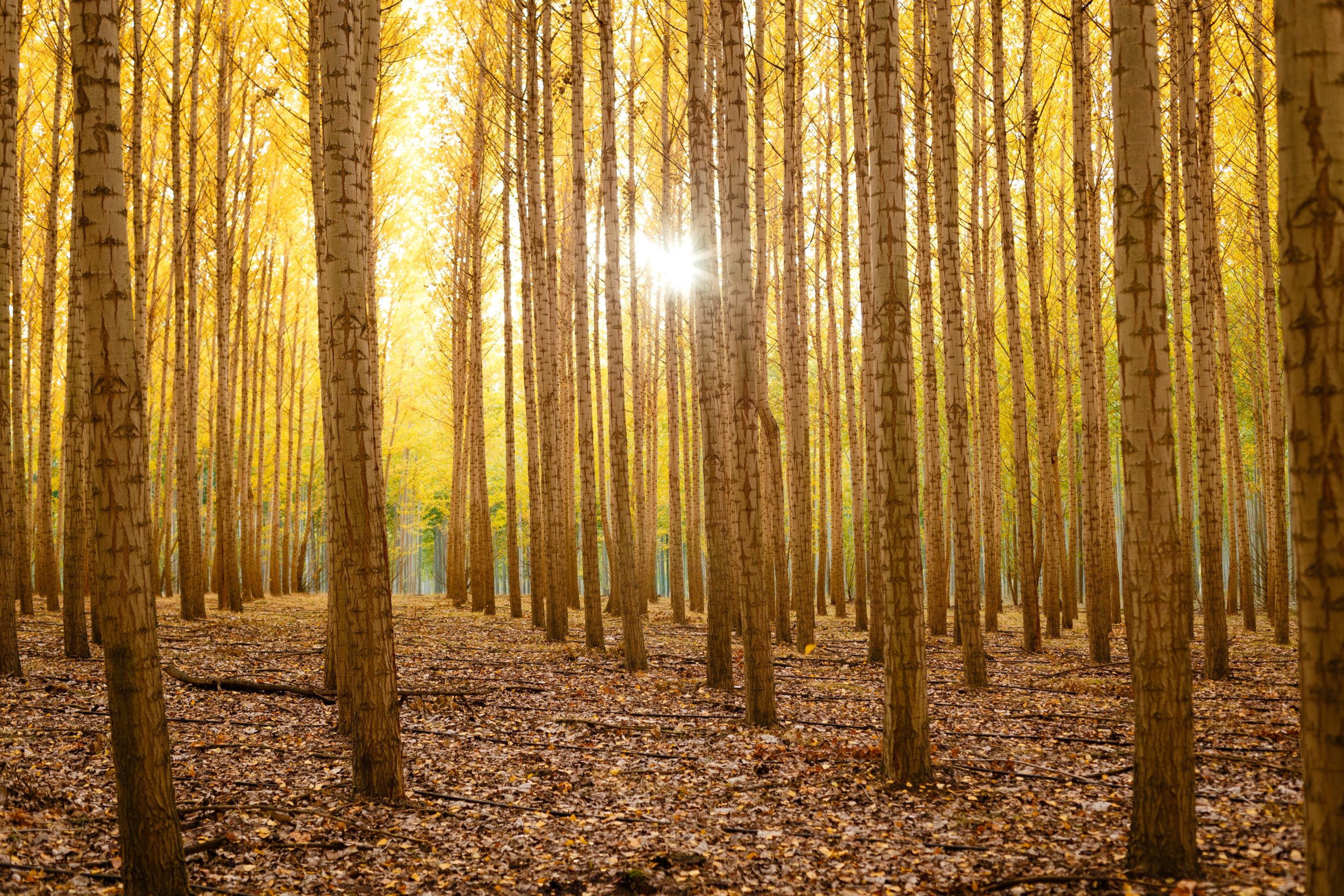 Koshin Paley Ellison: Making All of Life a Place of Practice (#125)
Posted
This episode of the Wisdom Podcast, recorded live as a Wisdom Dharma Chat, features a conversation with Sensei Koshin Paley Ellison. Koshin is an author, Zen teacher, Jungian psychotherapist, and certified chaplaincy educator. Koshin and host Daniel Aitken discuss the Commit-to-Sit: 90-Day Commitment to Practice he ran earlier this year; his most recent book, Wholehearted; his wisdom for making all of life a place of practice, from the bedsides of the dying, to intimate relationships, and to the heart of New York City and beyond.

Remember to subscribe to the Wisdom Podcast for more great conversations on Buddhism, meditation, and mindfulness. And please give us a 5-star rating in Apple Podcasts if you enjoy our show—it's a great support to us and it helps other people find the podcast. Thank you!
About the Interviewee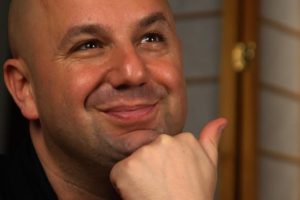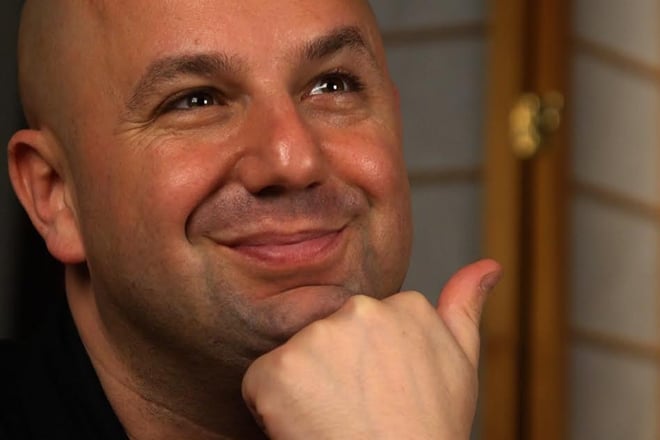 Sensei Koshin Paley Ellison, MFA, LMSW, DMIN, is an author, Zen teacher, Jungian psychotherapist, and Certified Chaplaincy Educator. After many years as a chaplain and psychotherapist, Koshin co-founded the New York Zen Center for Contemplative Care, which offers contemplative approaches to care through education, personal caregiving, and Zen practice. Today, New York Zen Center's methodologies are internationally recognized—and have touched the lives of tens of thousands of individuals. Koshin is a world-renowned thought leader in contemplative care. He is the author of Wholehearted: Slow Down, Help Out, Wake Up (Wisdom Publications, 2019). And the co-editor of Awake at the Bedside: Contemplative Teachings on Palliative and End of Life Care (Wisdom Publications, 2016). His work has been featured in the New York Times, PBS, CBS Sunday Morning, Tricycle among other publications.