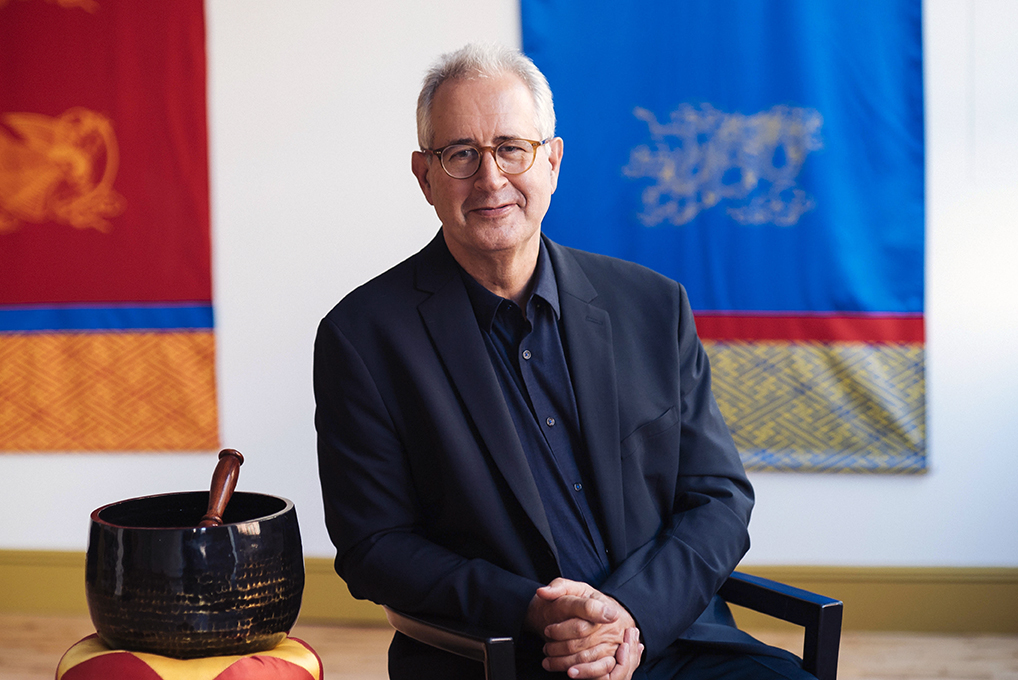 David Nichtern: Unsheathing the Sword of Prajna (#127)
Posted
This episode of the Wisdom Podcast, recorded live as a Wisdom Dharma Chat, features an interview with David Nichtern, a senior Buddhist teacher, meditation guide, Emmy award–winning composer and musician, and founder of Dharma Moon. David is the author of two books with Wisdom: Awakening from the Daydream and Creativity, Spirituality, and Making a Buck.
In this episode, David and host Daniel Aitken explore the theme of the sword of prajna, or wisdom, including
various translations of the word

prajna

,

what discernment means in practice,

how prajna is free from aggression,

how to develop prajna,

groundlessness and comfort,

how to use the sword of prajna,

and much more.

Remember to subscribe to the Wisdom Podcast for more great conversations on Buddhism, meditation, and mindfulness. And please give us a 5-star rating in Apple Podcasts if you enjoy our show—it's a great support to us and it helps other people find the podcast. Thank you!
About the Interviewee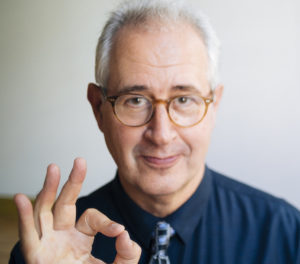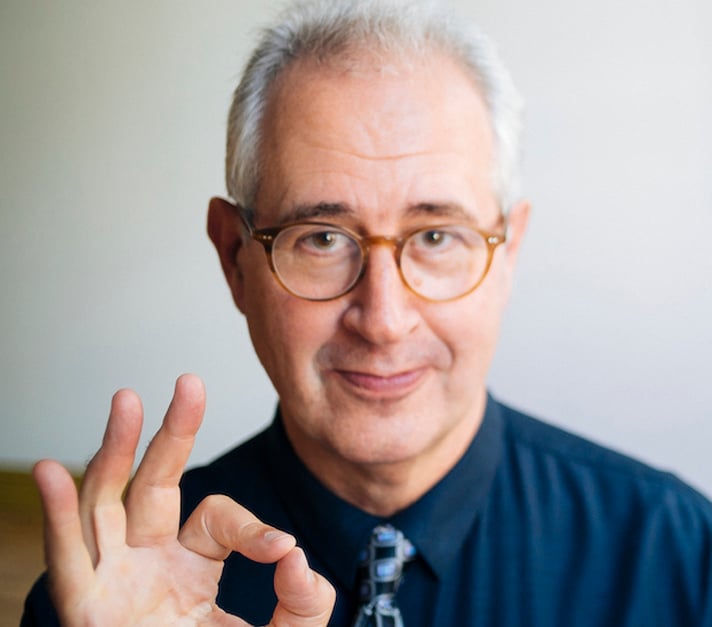 David Nichtern, founder of Dharma Moon, is a senior Buddhist teacher who has been practicing and teaching meditation for over forty years. He was one of the initial American students of renowned meditation master Chogyam Trungpa Rinpoche and studied closely with him soon after his arrival in the United States in 1970. David is also a business consultant, working with companies to create a variety of offerings integrating meditation in a larger health and well-being context—including for Goldman Sachs, Journey Meditation, Creative Live, True Nature Meditation (Tokyo), Balanced Athlete, The Center for Health & Healing, Om Births, and Kobre & Kim law firm, among others. He has been featured in The New York Times, FOX News, Netflix's The Midnight Gospel, Huffington Post, the Buddhist Geeks podcast, the Duncan Trussell Family Hour podcast, Pete Holmes's You Made it Weird podcast, and many others. David is the author of the critically acclaimed Awakening from the Daydream: Reimagining the Buddha's Wheel of Life and his recently released Creativity, Spirituality, and Making a Buck. He mentors individual students both in person and online and leads meditation teacher training programs around the world.