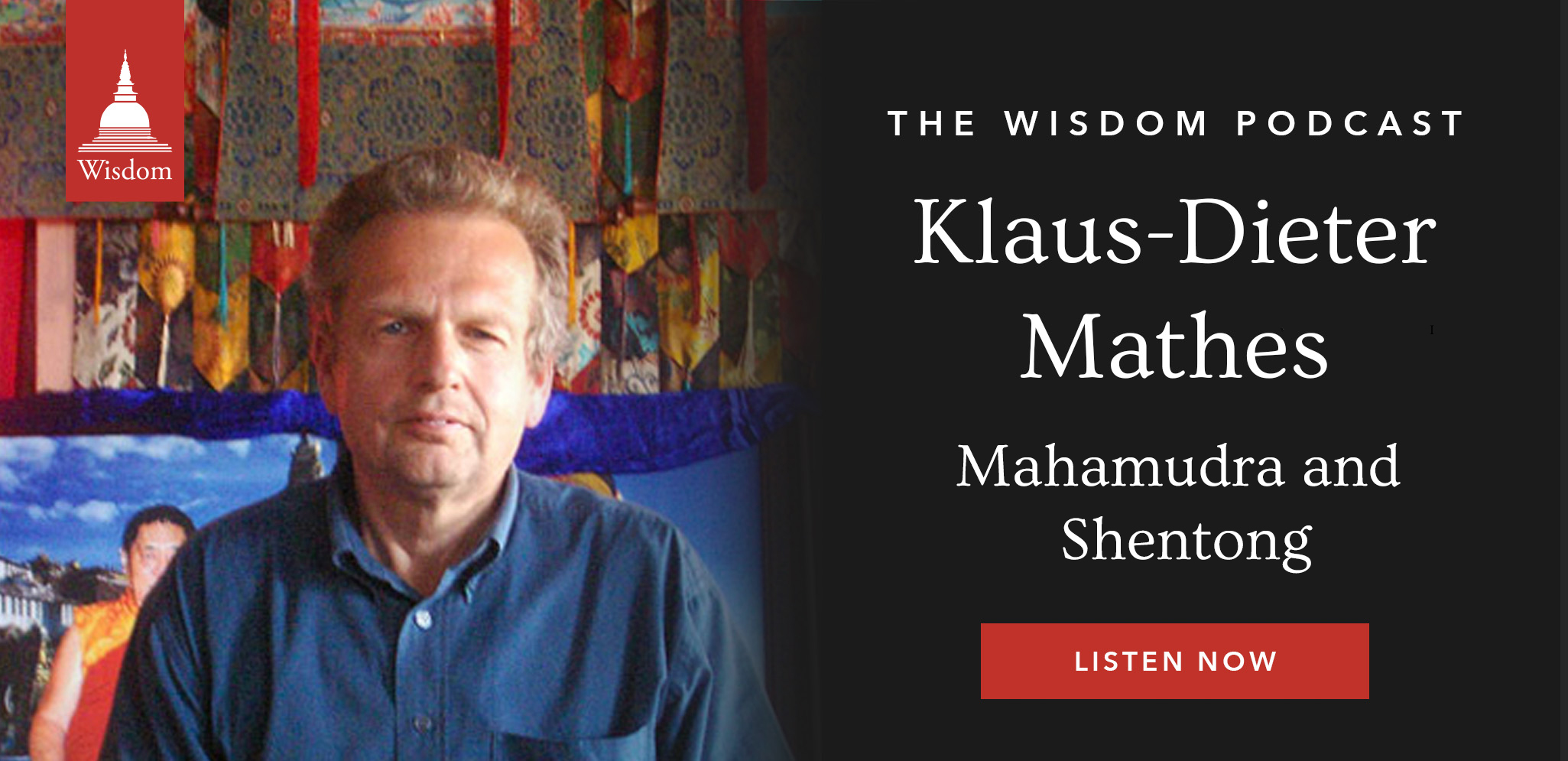 Klaus-Dieter Mathes: Mahamudra and Shentong (#147)
Posted
This episode of the Wisdom Podcast features an interview with special guest Prof. Dr. Klaus-Dieter Mathes, Head of the Department of South Asian, Tibetan, and Buddhist Studies at the University of Vienna. Host Daniel Aitken and Klaus-Dieter discuss:
his initial interest in western philosophy and physics, and his journey physically and intellectually to the east;

translating and studying with Khenpo Tsültrim Gyamtso Rinpoche;

Kagyu and Jonang traditions and the Kalachakra Tantra;

emptiness and interpretations of the

shentong

and

rangtong

philosophical views;

perspectives on the philosophical positions of the previous Karmapas;

his new project exploring philosophy in the translation and transmission of the Kalachakra Tantra from India to Tibet;

inclusivity, exclusivity, and tolerance in Buddhist philosophy;

and much more.



Remember to subscribe to the Wisdom Podcast for more great conversations on Buddhism, meditation, and mindfulness. And please give us a 5-star rating in Apple Podcasts if you enjoy our show—it's a great support to us and it helps other people find the podcast. Thank you!
About the Interviewee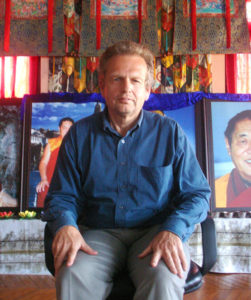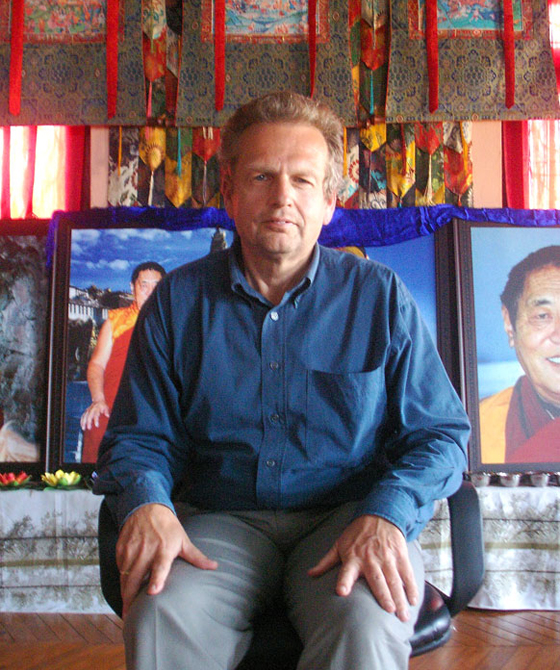 Klaus-Dieter Mathes earned his doctorate at Marburg University, and is a Professor of Tibetology and Buddhist Studies at the University of Vienna, Austria. He previously worked as a research fellow and lecturer at the Asia Africa Institute at the University of Hamburg, Germany. His research in progress deals with the Indian origins of Tibetan Mahāmudrā traditions. He is also a regular contributor to the Journal of the International Association of Tibetan Studies.