Bhikkhu Anālayo: Rebirth in Early Buddhism
Posted
In this episode of the Wisdom Podcast, host Daniel Aitken speaks with Bhikkhu Anālayo, prolific writer and scholar of early Buddhist thought, and author of Rebirth in Early Buddhism and Current Research, recently published by Wisdom. As part of a special live event, Daniel is joined by Professor Charles Hallisey of Harvard Divinity School as they speak with Venerable Anālayo on the topic of rebirth and its particular significance to early Buddhist doctrine. In this rich conversation, Venerable Anālayo suggests ways we might think through ideas such as past-life recollection and whether it is useful to consider rebirth as something that can be proven or verified. With Professor Hallisey, Venerable Anālayo considers the historical reception of rebirth in both monastic and lay communities across traditions, as well as fascinating case studies in which people claim to have memory of their former lives. Lastly, Venerable Anālayo discusses whether belief in rebirth doctrine is necessary for full awakening according to early Buddhist doctrine.
About the Interviewee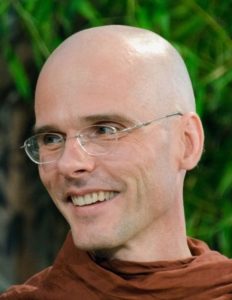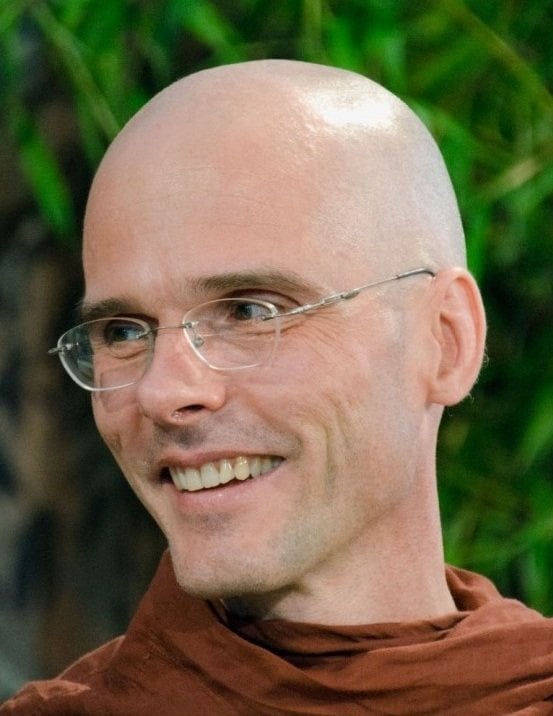 Bhikkhu Anālayo is a bhikkhu (Buddhist monk), scholar, and meditation teacher. He was born in Germany in 1962 and went forth in 1995 in Sri Lanka. He is best known for his comparative studies of early Buddhist texts as preserved by the various early Buddhist traditions.