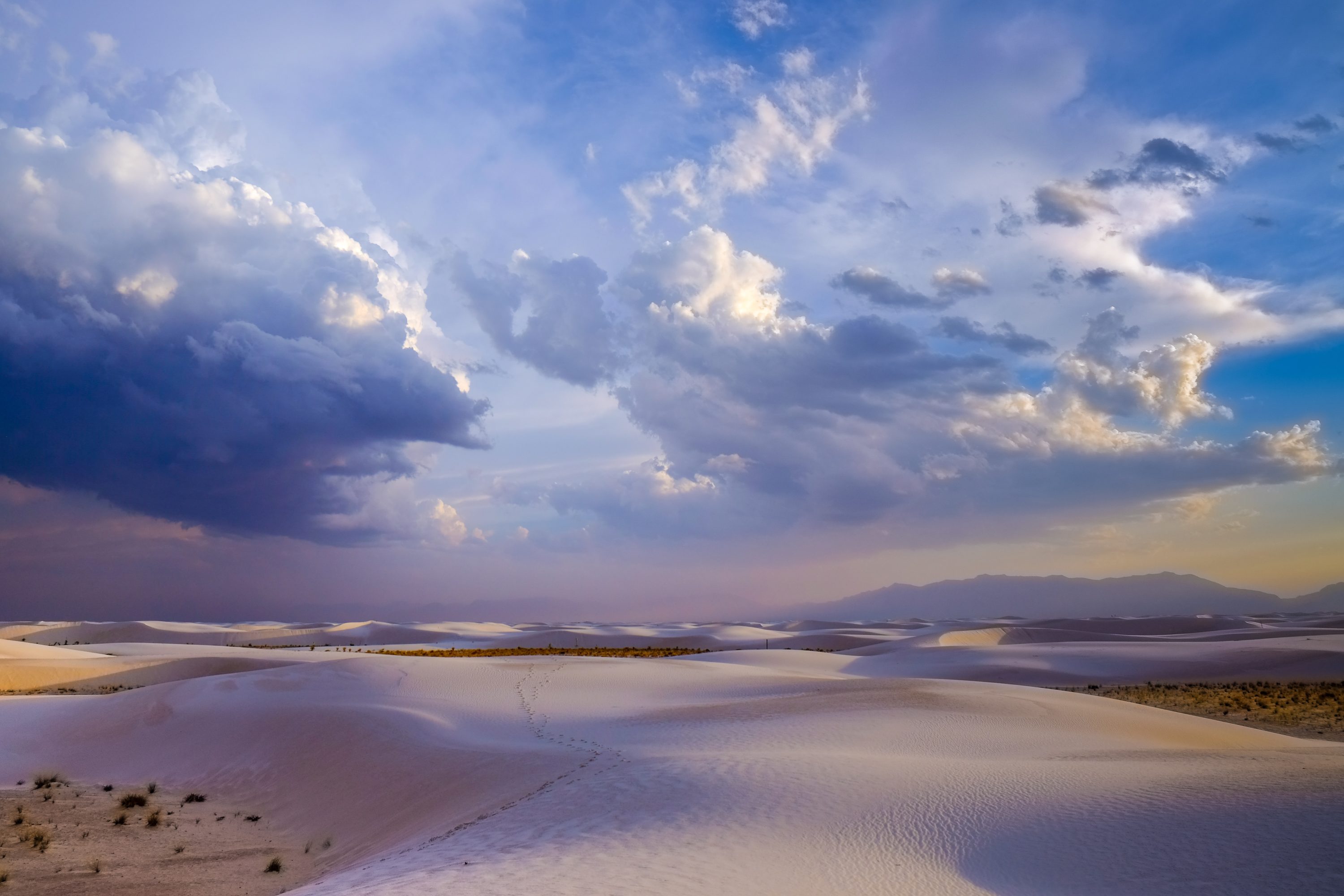 THE WISDOM ACADEMY PRESENTS
Bearing the Unbearable
with Dr. Joanne Cacciatore

When we love deeply, we mourn deeply. Grief expert and Zen priest Dr. Joanne Cacciatore knows firsthand that when a loved one dies, the pain of grief can feel unbearable—especially in the case of a traumatizing death that leaves us shouting, "NO!" with every fiber of our body.
She understands that the process of grieving can feel wild and nonlinear—and often lasts for much longer than other people, the nonbereaved, tell us it should.
In this course, Dr. Jo expands on her bestselling book Bearing the Unbearable, revealing how grief can open our hearts to connection, compassion, and the very essence of our shared humanity.
Scroll down to learn more, or click the "Enroll" button below to start this course today!
Tuition: $247 USD
When you enroll in this course you agree to our terms of use. Enrolled students have lifetime access to course materials. Wisdom is a 501(c)(3) nonprofit. Your tuition supports the creation of more courses like this one. Thank you! For more about our terms, please see the Wisdom Academy FAQ.
This course is for the bereaved.
If you're walking the path of grief after losing a loved one, this course is for you. The course offers a warm support system of proven methods for coping with grief that you can return to again and again, no matter what you're going through. You are not alone on this path.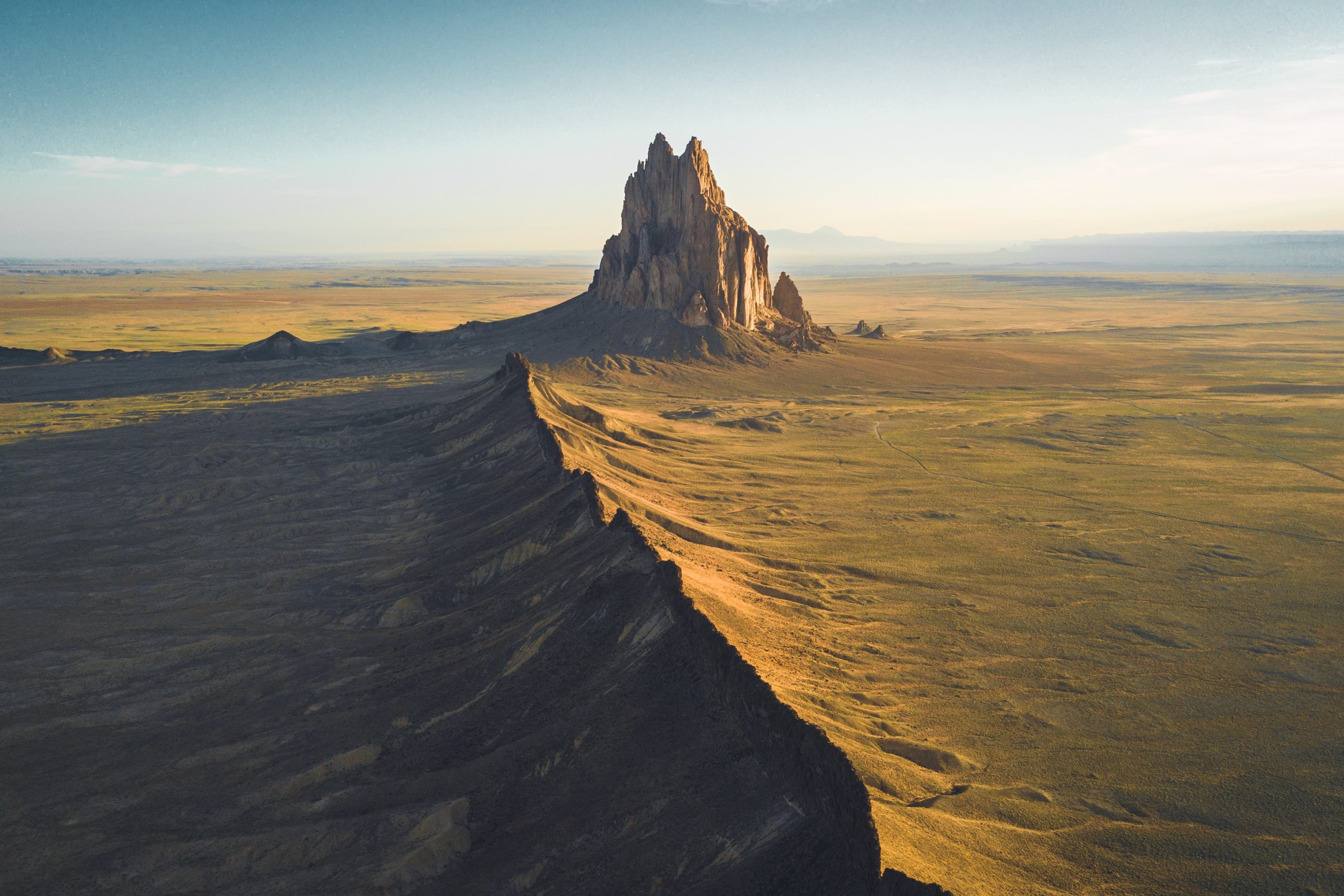 Benefits of Taking This Course
Through this course you'll learn what grief is and how you can identify its effects within yourself, as well as:
The Selah grief model, which mindfully guides those who are grieving through three phases: being with grief, surrendering to grief, and doing with grief
Self-care practices and tools to help you in your grief journey
Meditation practices and movement exercises for being with your grief
How to identify grief and its effects cognitively, socially, and somatically
How to find meaning through doing with your grief: transforming it into compassionate action in the world
How this course helps with grief and loss
Dr. Jo opens a space to process, integrate, and deeply honor our grief, with her lessons augmented by guided meditations and yoga exercises by co-teacher and fellow counselor Karla Helbert. Through this course, you'll learn not only how to care for yourself as you grieve but also how, by staying with the pain, you can transfigure it into fierce compassion, making the world a better place on behalf of the ones we have loved and lost.
Start learning today with Dr. Jo and Karla, as they help you navigate your path through grief, showing you a model that allows you to be with your grief and, over time, transform it into compassionate action in the world.
Click the "Enroll" button below to start this course today!
Tuition: $247 USD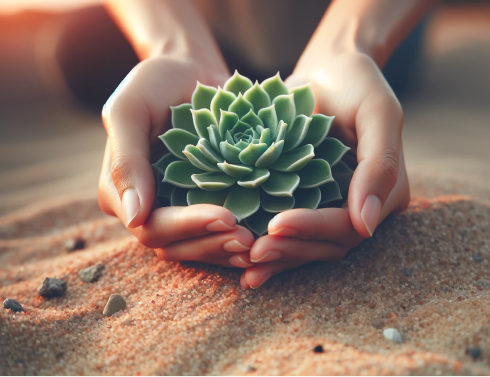 Lesson 1: Understanding Grief
Dr. Cacciatore helps us understand what grief is and how to identify its expression in ourselves—in our emotions, body, behavior, social life, and more. She shares an overview of the Selah model and how it can help us fully inhabit our grief—and bear the unbearable.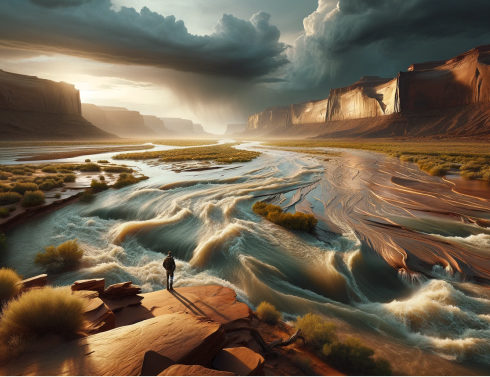 Lesson 2: Being with Grief
In this lesson we are introduced to the first stage in the Selah model: being with grief. We learn the value of cultivating a practice of being self-aware, rather than avoiding our grief, and gain insight into what a restorative coping model looks like—in ourselves and our communities.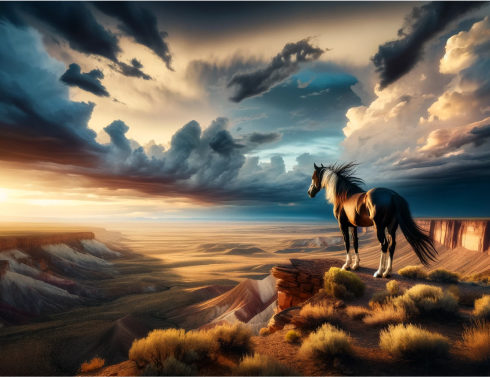 Lesson 3: Being with Grief: Self Care
We further delve into being with grief with an exploration of the value of and methods for self care. Dr. Jo teaches us about the effects of stress and techniques for self care that are expressions of compassion for our suffering, while Karla guides us in movement exercises, a loving-kindness meditation, and an altar-making exercise that allow us to more deeply be with our grief—compassionately.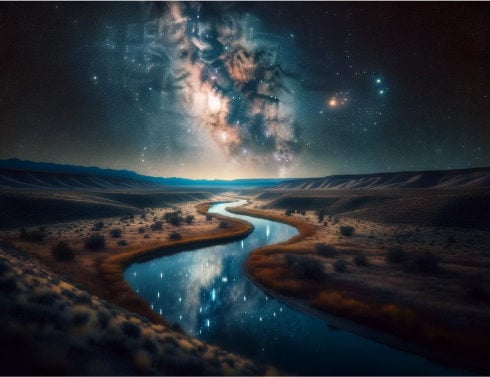 Lesson 4: Surrendering to and Reflecting on Grief
Dr. Jo shares what it means to surrender to and turn toward our grief, even years or decades after the loss of our loved one. She underscores how meditation practice can lead us into our pain, rather than avoiding it, to a place where we are transfigured. Karla leads us in yoga for deep relaxation.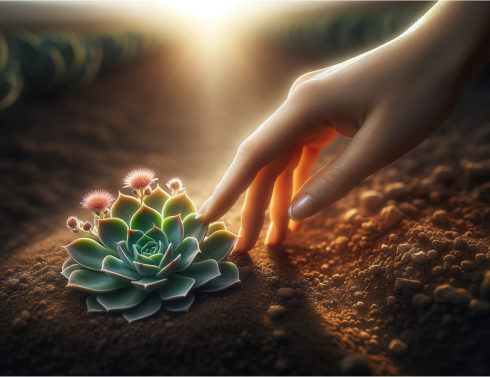 Lesson 5: Surrendering to Grief: Trusting Ourselves
Dr. Jo shares with us how it takes courage to remember and regrieve the loss of our loved ones, especially as life goes back to its mundane routines like paying bills and going to work. She also explores how grieving with intention may help us find our own innate capaciousness. From this, eventually, our lives have the potential to get bigger—not smaller.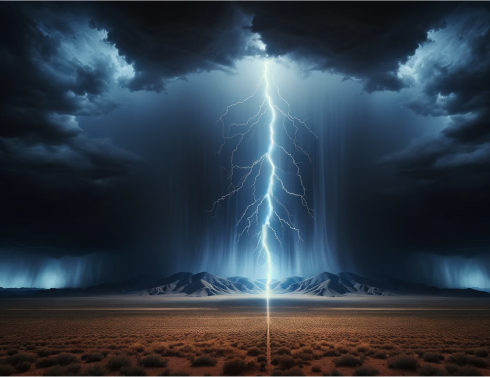 Lesson 6: Surrendering to Grief: The Nature of Trauma
Dr. Jo explains the physiological responses of the body to trauma. She notes that when fear associated with that subsides and we open ourselves to working with our emotions, when ready, pain often moves and even transforms. Dr. Jo also leads us in a guided meditation and chanting practices.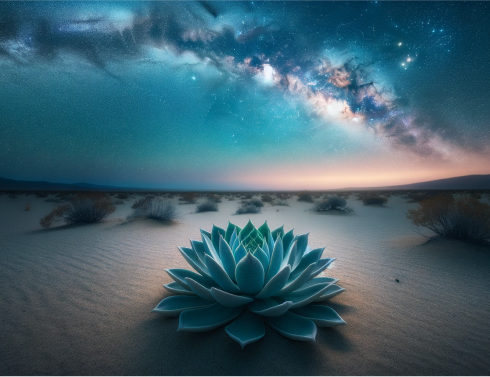 Lesson 7: Pausing to Be
In this lesson, we pause to be: to surrender and see the next phase in our journey, yielding to a new life that we never planned and one in which we can consider, when we are ready, devoting to the service of others to honor our loved ones. Dr. Jo shows us the possibilities for our broken hearts to move toward transfiguration, or post-traumatic growth, when we experience our "dark night of the soul."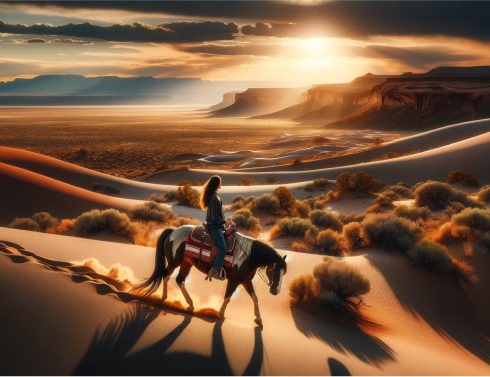 Lesson 8: Doing with Grief
Dr. Jo shares with us the next stage in our grief journey: doing with grief, demonstrating how we can make the world a beautiful place for our loved ones who have died and because of them. She recalls the story of rescuing the horse Chemakoh and invites us to see how what our own practice in service of others may look like.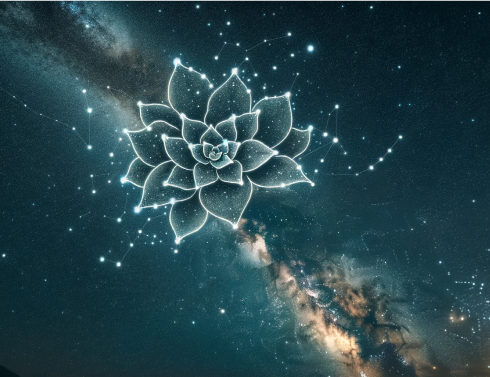 Lessons Forum Lesson 9: Doing with Grief: The Meaning in Meaninglessness
In this lesson, Dr. Jo shares how grief can turn into compassion; as our hearts break open, our capacity for compassion can expand. She relays how she does with grief by telling the story of the Kindness Project and how ahimsa or non-harming of all beings is the centerpiece of her practice, and also shares how we can be impacted by transgenerational grief. Karla leads us in yoga movements in this lesson and we also hear four testimonials from individuals about how they are doing with their grief in the world.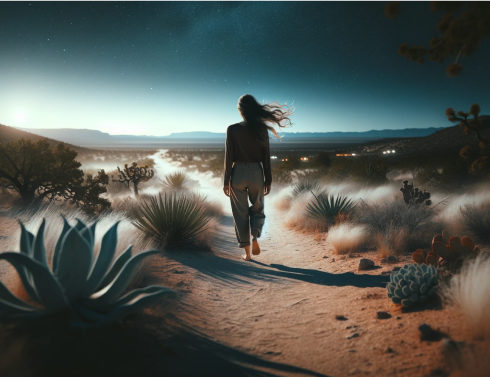 Lesson 10: Doing with Grief: Creating Your Practice
In this final lesson, Dr. Jo and Karla discuss their own grief practices and encourage us to start our own, in addition to offering us guidance on the next steps in our journey in grief.
Be sure to check out the book this course is based on, Bearing the Unbearable by Dr. Joanne Cacciatore.

Organized into fifty-two short chapters, Bearing the Unbearable is a companion for life's most difficult times, revealing how grief can open our hearts to connection, compassion, and the very essence of our shared humanity. Dr. Jo accompanies us along the heartbreaking path of love, loss, and grief. Through moving stories of her encounters with grief over decades of supporting individuals, families, and communities—as well as her own experience with loss—Cacciatore opens a space to process, integrate, and deeply honor our grief.
Foreword INDIES Award-Winner — Gold Medal for Self-Help
If you're a member of the Wisdom Experience, you can read it now in the Reading Room.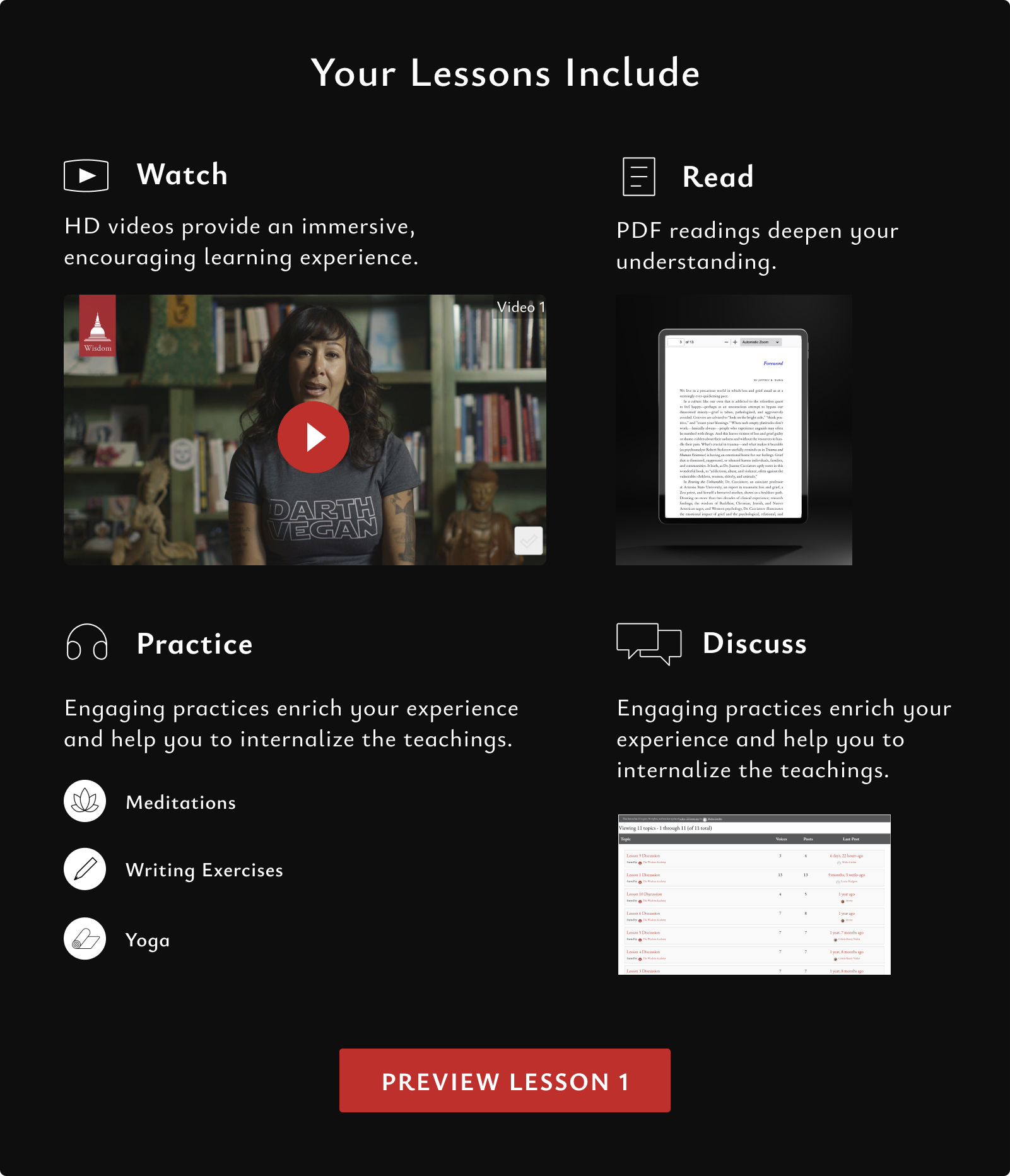 Click the "Enroll" button below to start this course today!
Tuition: $247 USD
Dr. Joanne Cacciatore
Dr. Joanne Cacciatore is a tenured research professor who studies traumatic grief at Arizona State University and spearheads the graduate Certificate of Trauma and Bereavement. She graduated with her doctorate from the University of Nebraska-Lincoln in 2007. Since 1996, she has worked with and counseled those affected by traumatic death, using nature-based, mindfulness approaches. She started the first therapeutic carefarm in the United States (www.SelahCarefarm.com) based on green-care and has 41 domestic and farm animals there that she rescued from abuse, torture, neglect, and homelessness.
She is the founder of the MISS Foundation, an international nonprofit organization with 75 chapters around the world aiding parents whose children have died or are dying. She also began the Kindness Project in 1997 as a way to help many grieving people honor their beloved children, siblings, grandchildren, and others who have died.
Her research has been published in almost 70 peer reviewed journals such as The Lancet, Death Studies, British Journal of Obstetrics and Gynecology, Social Work Education, Journal of Mental Health Counseling, Seminars in Fetal and Neonatal Medicine, International Journal of Nursing, Birth, Social Work, and Families in Society.  Her latest book, Bearing the Unbearable: Love, Loss, and the Heartbreaking Path of Grief, won the Indies Book of the Year Award in self-help for 2017.
Dr. Cacciatore is a medical consultant and trainer who has presented grand rounds and provided individual and agency consulting and training all around the world. She is the recipient of the prestigious Hon Kachina Award, the Sr Teresa Compassionate Care Award, the Empathic Therapist of the Year Award, Arizona Foothills Arizona Women Who Move the Valley Award, and the Parents of Murdered Children Father Ken Czillinger Award.
On a personal note, she is an outspoken ethical vegan (meat/fish free since 1972) who hikes barefoot and is a voracious reader.
Her entire body of work began on July 27 of 1994 when her baby daughter died. Since then, she has committed her life to the service of others suffering traumatic deaths.
She is a mother to five children, now all grown, "four who walk and one who soars."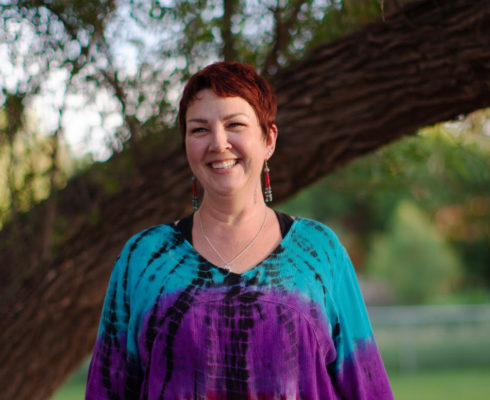 Karla Helbert
Karla Helbert, LPC, C-IAYT, E-RYT, is a licensed professional counselor, internationally certified yoga therapist, yoga teacher, Compassionate Bereavement Care® provider, and an award-winning author. She is also a bereaved mother. Karla found the MISS Foundation after her first-born son died of a brain tumor in 2006. Currently, she is a MISS Foundation support-group facilitator, chapter leader, and member of the Foundation's Bereaved Parent Advisory Board. She is the yoga consultant for the Selah House Respite Center and Carefarm, as well as creator and co-teacher of the yoga curriculum for the Compassionate Bereavement Care® Yoga Provider (CBC-Y) certification course offered through the MISS Foundation.
Karla's therapy practice has a focus on loss, grief, and bereavement, working in particular with those affected by trauma and traumatic death. Additionally, she has trained in Integrated Movement Therapy™, a holistic therapy approach using yoga's philosophical, spiritual, and physical framework to address the needs of a whole person. Karla is also a self-taught artist, reiki practitioner, and aromatherapist and uses these modalities in individual ways with clients as well in her own personal practices to support and address mental, physical, spiritual, and emotional needs. Seeking to remain as aware and present as possible to all of life, she sees grief, her own and that of others, as both a learning and a growth process. She is the author of the award winning books Finding Your Own Way to Grieve: A Creative Activity Workbook for Kids and Teens on the Autism Spectrum, Yoga for Grief & Loss, and The Chakras in Grief & Trauma: A Tantric Guide to Energetic Wholeness. Karla lives and works in Richmond, VA with her husband and their daughter.
Enroll Today
You can preview lesson one now, and enroll to have ongoing access to the course. The ten lessons in the course are available to access in their entirety and you may proceed through the lessons at your own pace. Enroll today for $247 and begin your journey transforming grief into compassionate action in the world.