Donald S. Lopez, Jr.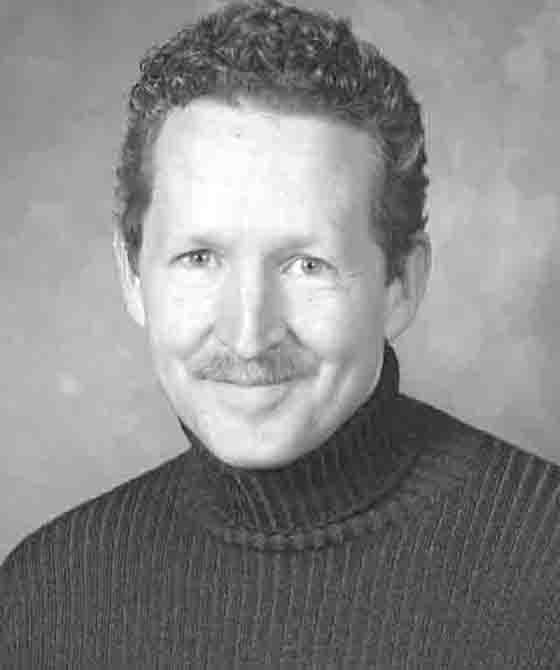 Donald S. Lopez, Jr. is the Arthur E. Link Distinguished University Professor of Buddhist and Tibetan Studies in the Department of Asian Languages and Cultures at the University of Michigan. He is the author and translator of numerous books, including Beautiful Adornment of Mount Meru, Opening the Eye of New Awareness, and In the Forest of Faded Wisdom: 104 Poems by Gendun Chopel (University of Chicago 2009).
Books, Courses & Podcasts
Beautiful Adornment of Mount Meru
The lucid literary style of Beautiful Adornment of Mount Meru has made it a classic in the study of Indian philosophical thought, both in Tibetan monasteries and contemporary academic circles.
Beautiful Adornment of Mount Meru is a work of doxography, presenting the distinctive philosophical tenets of the Indian Buddhist and non-Buddhist schools in a systematic manner that ascends through increasingly more subtle views. It is a Tibetan corollary to contemporary histories of philosophy. The "Mount Meru" of the title is the Buddha's teachings, and Changkya's work excels in particular in its treatment of the two Mahayana Buddhist schools, the Yogācāra (here called the Vijñaptimātra) and the Madhyamaka. Beautiful Adornment is often praised for the clarity of its prose and its economical use of citations from Indian texts. It skillfully examines core philosophical issues, supplemented with several intriguing ancillary discussions, and draws heavily on the works of Tsongkhapa and his disciples in the Geluk tradition he founded.