Gail Andersen Stark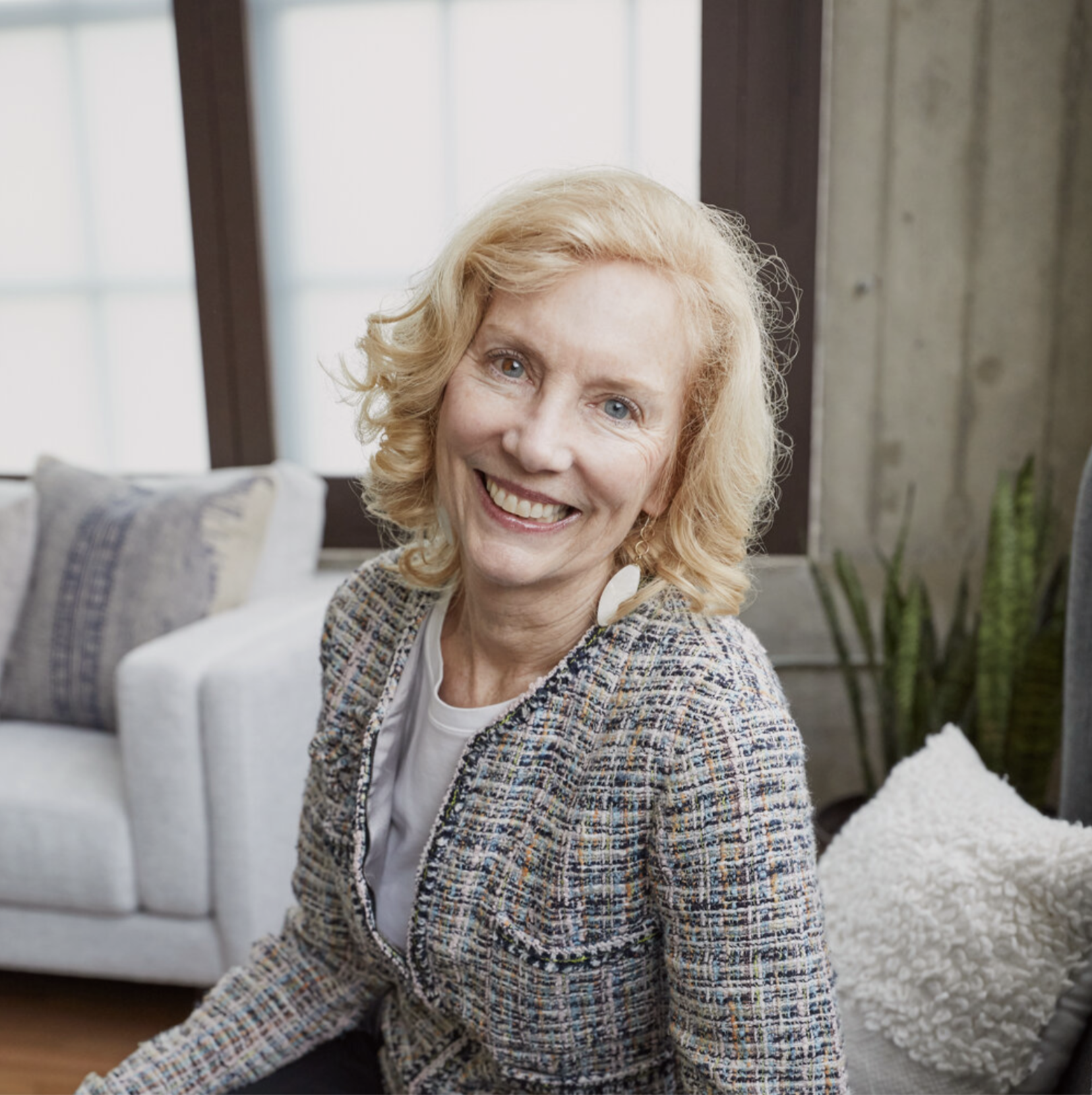 Gail Andersen Stark has been quietly infiltrating the San Francisco world of business with Buddhist teachings for thirty-plus years. The cofounder of a highly regarded real estate company, she has guided and mentored hundreds of new agents and clients by gently utilizing the concepts of integrity, kindness, and grace. Her passion is to help make these ancient principles available and accessible to a world in need. She lives in Sausalito, California, and can be found online at creatingalifeofintegrity.com.
Books, Courses & Podcasts
Creating a Life of Integrity
Creating a Life of Integrity is our personal trainer for strengthening our integrity muscles.
When we don't speak or act from our own sense of integrity, we feel lousy. Find out how you can live with more integrity—and subsequently more joy—as you follow these lively conversations between Joseph Goldstein, a founder of the modern mindfulness movement, and Gail Stark, a businesswoman and his student and friend of twenty-five years.
As Joseph and Gail unpack the components of integrity—generosity, virtue, renunciation, wisdom, courage, patience, truthfulness, resoluteness, loving-kindness, and equanimity—we discover each is a step on a path that transports us to an empowered place of clarity, commitment, and, consequently, more joy. As we strengthen and weave these qualities into our daily lives they become our trusted first response in a world that needs our integrity now.