John D. Dunne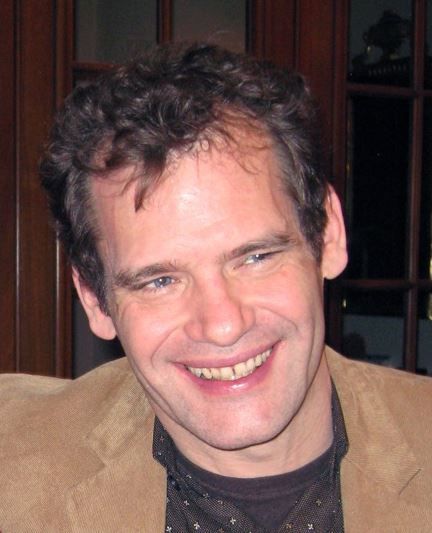 John D. Dunne is a professor of Buddhist Studies at Emory University in Atlanta. He attended Amherst College and in 1999 received his PhD in Sanskrit and Tibetan studies from Harvard University. Before Emory, John was on the faculty of the University of Wisconsin–Madison and conducted research at the University of Lausanne, Switzerland, and the Central University of Higher Tibetan Studies in Sarnath, India. A co-director of Emory's Collaborative for Contemplative Studies as well as the Encyclopedia of Contemplative Practices, he is also a fellow of the Mind and Life Institute and an advisor to the Center for Investigating HealthyMinds. He frequently serves as a translator for Tibetan scholars, and as a consultant, he is involved in various scientific studies of contemplative practices.
Books, Courses & Podcasts
Foundations of Dharmakīrti's Philosophy
Throughout the history of Buddhism, few philosophers have attained the stature of Dharmakīrti, the "Lord of Reason" who has influenced virtually every systematic Buddhist thinker since his time.
Dharmakīrti's renowned works, written in India during the philosophically rich seventh century, argue that the true test of knowledge is its efficacy, and likewise that only the efficacious is knowable and real. Around this central theme is woven an intricate web of interrelated theories concerning perception, reason, language, and the justification of knowledge. Masterfully unpacking these foundations of Dharmakīrti's system, John Dunne presents the first major study of the most vexing issues in Dharmakīrti's thought within its Indian philosophical context. Lucid and carefully argued, Dunne's work serves both as an introduction to Dharmakīrti for students of Buddhism and a groundbreaking resource for scholars of Buddhist thought.
Click here to return to the Studies in Indian and Tibetan Buddhism series.