Kevin A. Vose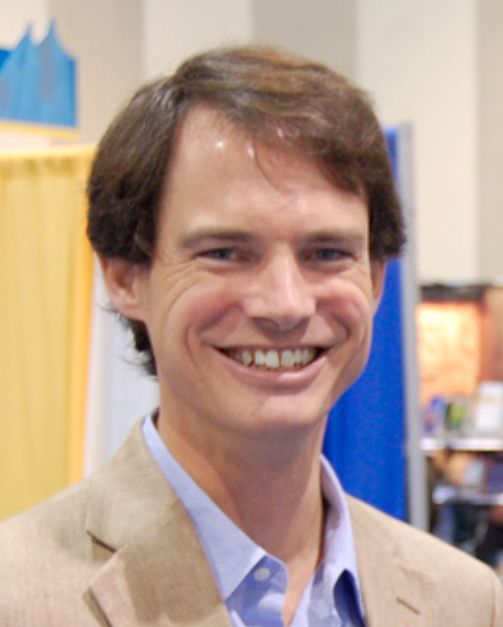 Kevin Vose is a professor of religious studies at the College of William and Mary in Williamsburg, Virginia. He received his PhD in Buddhist studies from the University of Virginia. His research examines the interplay of late-Indian and early-Tibetan Madhyamaka and the formation of Tibetan scholasticism.
Books, Courses & Podcasts
Resurrecting Candrakīrti
The seventh-century Indian master Candrakīrti lived a life of relative obscurity, only to have his thoughts and writings rejuvenated during the Tibetan transmission of Buddhism. Since then, Candrakīrti has been celebrated as offering the most thorough and accurate vision of Nāgārjuna's view of emptiness which, in turn, most fully represents the final truth of the Buddha's teaching. Candrakīrti's emptiness denies the existence of any "nature" or substantial, enduring essence in ourselves or in the phenomenal world while avoiding the extreme view of nihilism. In this view, our false belief in nature is at the root of our ignorance and is the basis for all mental and emotional pain and disturbance. For many Tibetan scholars, only Candrakīrti's Middle Way entirely overcomes our false belief in inherent identity and, consequently, alone overcomes ignorance, delivering freedom from the cycle of uncontrolled death and rebirth known as samsāra.
Candrakīrti's writings have formed the basis for Madhyamaka study in all major traditions of Tibetan Buddhism. In Resurrecting Candrakīrti, Kevin Vose presents the reader with a thorough presentation of Candrakīrti's rise to prominence and the further elaborations the Tibetans have made on his presentation of emptiness. By splitting Madhyamaka into two subschools, namely the Svātantrika and Prāsaṅgika, the Tibetans became pioneers in understanding reality and created a new way to define differences in interpretation. Resurrecting Candrakīrti provides the historical and philosophical context necessary to understand both Madhyamaka and its importance to Tibetan Buddhist thought.
Learn more about the Studies in Indian and Tibetan Buddhism series.