Buddhist Philosophy in Depth, Part 2
In this groundbreaking course, immerse yourself in the treasury of Buddhist wisdom with Professor Jay Garfield, renowned philosopher, translator, and expert on Buddhist philosophy.
What You'll Learn
The famed teachings on emptiness or Madhyamaka, the philosophy of the Middle Way

The influential Mind Only school of philosophy, or Yogācāra
How Ancient Buddhist philosophers conceived of the mind and the phenomenal world, and how they debated their views
How the influence and richness of Indian Buddhist philosophy helped spread the Buddha's message throughout Asia
About this Course
The rich philosophical fabric of Buddhist thought has evolved over two millennia, within a variety of cultures, epochs, and geographies. Professor Jay Garfield takes us on an exciting in-depth journey throughout these Buddhist worlds, their texts, and the essential thinkers that have shaped Buddhist philosophy from the time of the historical Buddha.
In this second-installment of a three-part course series on the history of Buddhist philosophy we delve into the rich renaissance of Indian Buddhist thought through essential Mahayana texts such as Nāgārjuna's Mūlamadhyamakakārikā and Śāntideva's Bodhisattvacaryāvatāra, as well as explore Śāntarakṣita's synthesis of Madhyamaka and Yogācāra philosophy.
The course progresses historically from Part 1 to Part 2 and Part 3, but all courses are open for enrollment without having to take a prior course. Take advantage of our special offer to enroll in the entire Buddhist Philosophy in Depth series, Parts 1-3, a $599 value for $399! Click here to enroll in all three courses.

About the Teacher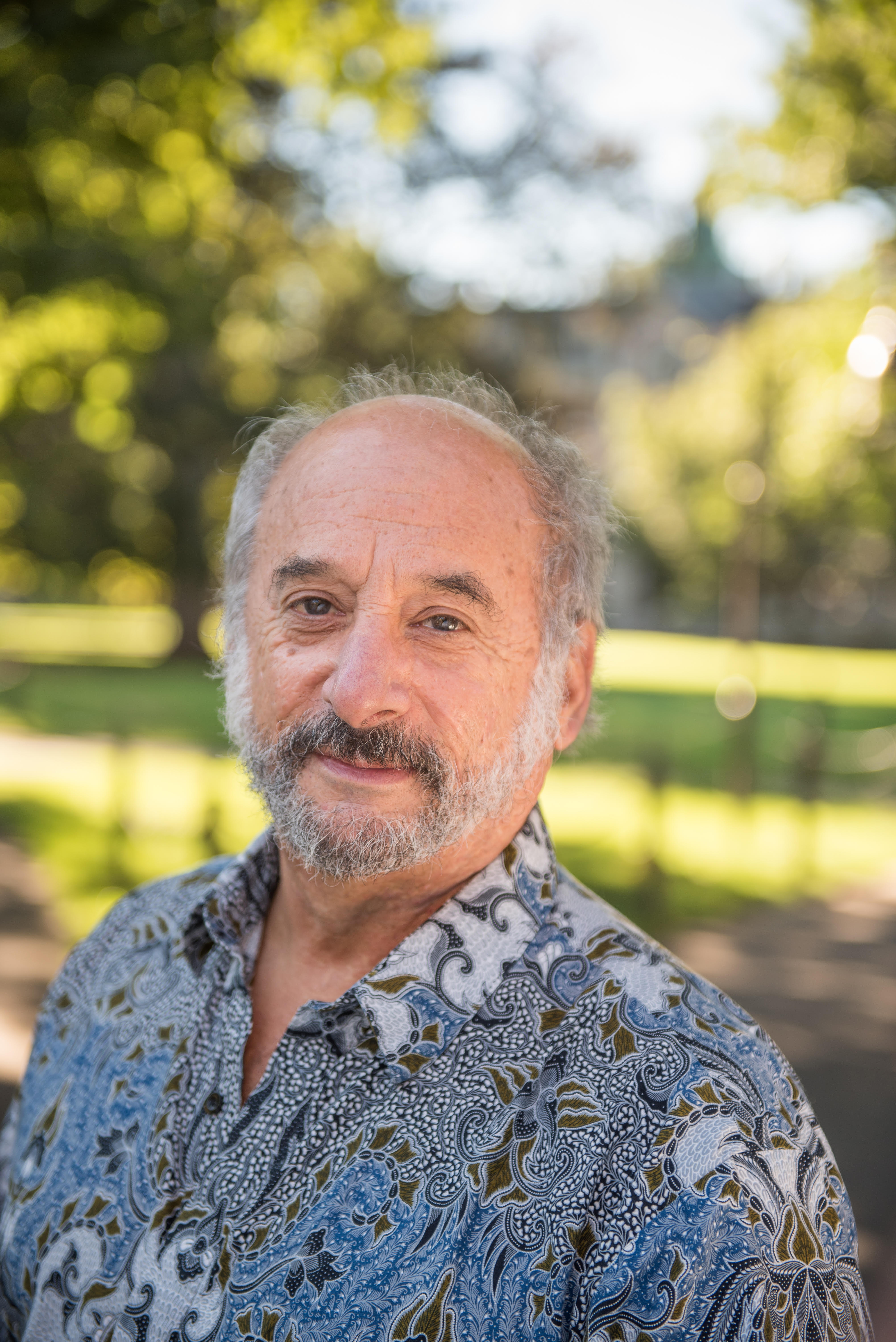 Jay Garfield
 is Doris Silbert Professor in the Humanities, Professor of Philosophy, and Director of the Logic Program and of the Five College Tibetan Studies in India Program at Smith College; Visiting Professor of Buddhist Philosophy at Harvard Divinity School; Professor in the graduate faculty of Philosophy at the University of Massachusetts; Professor of Philosophy at Melbourne University; and Adjunct Professor of Philosophy at the Central Institute of Higher Tibetan Studies. He teaches and pursues research in the philosophy of mind, foundations of cognitive science, logic, philosophy of language, Buddhist philosophy, cross-cultural hermeneutics, theoretical and applied ethics, and epistemology. He is the author, editor, and translator of several books on these subjects, most recently 
The Essential Jewel of Holy Practice
, a co-translation of verses written by Patrul Rinpoche (Wisdom 2017).