Rima Fujita: Illustrating the Dalai Lama's Life (#116)
Posted
In this episode of the Wisdom Podcast, host Daniel Aitken interviews artist and author Rima Fujita. You'll hear about Rima's upbringing in Japan and how she became Buddhist; a dream she had which helped her discover the ways she could support Tibet; how her friendship with His Holiness the Dalai Lama developed; dreams as a part of her creative process; the stories behind her new book with Wisdom, The Extraordinary Life of His Holiness the Dalai Lama; and much more.
Be sure to keep up with Rima's work and events:

Remember to subscribe to the Wisdom Podcast for more great conversations on Buddhism, meditation, and mindfulness. And please give us a 5-star rating in Apple Podcasts if you enjoy our show—it's a great support to us and it helps other people find the podcast. Thank you!
About the Interviewee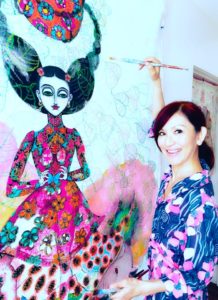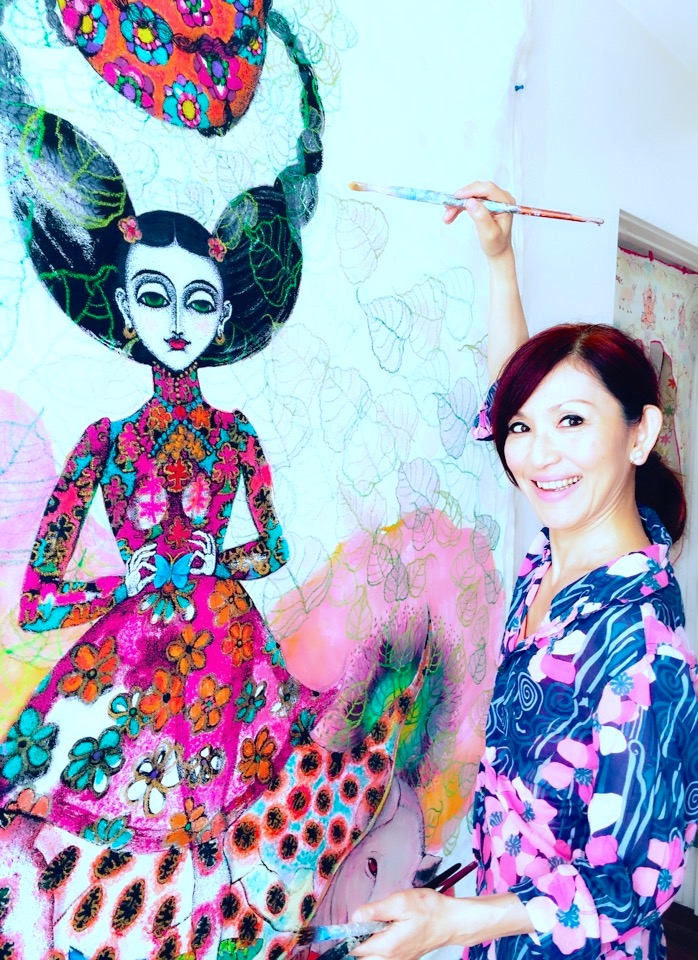 Rima Fujita is a renowned artist who exhibits her work internationally and has published seven children's books, including Save the Himalayas. Rima is a founder of Books for Children, an organization that creates children's books in Tibetan and English, and has donated more than 12,000 book copies to the Tibetan refugee children in exile in order to help them preserve the unique Tibetan culture and language.