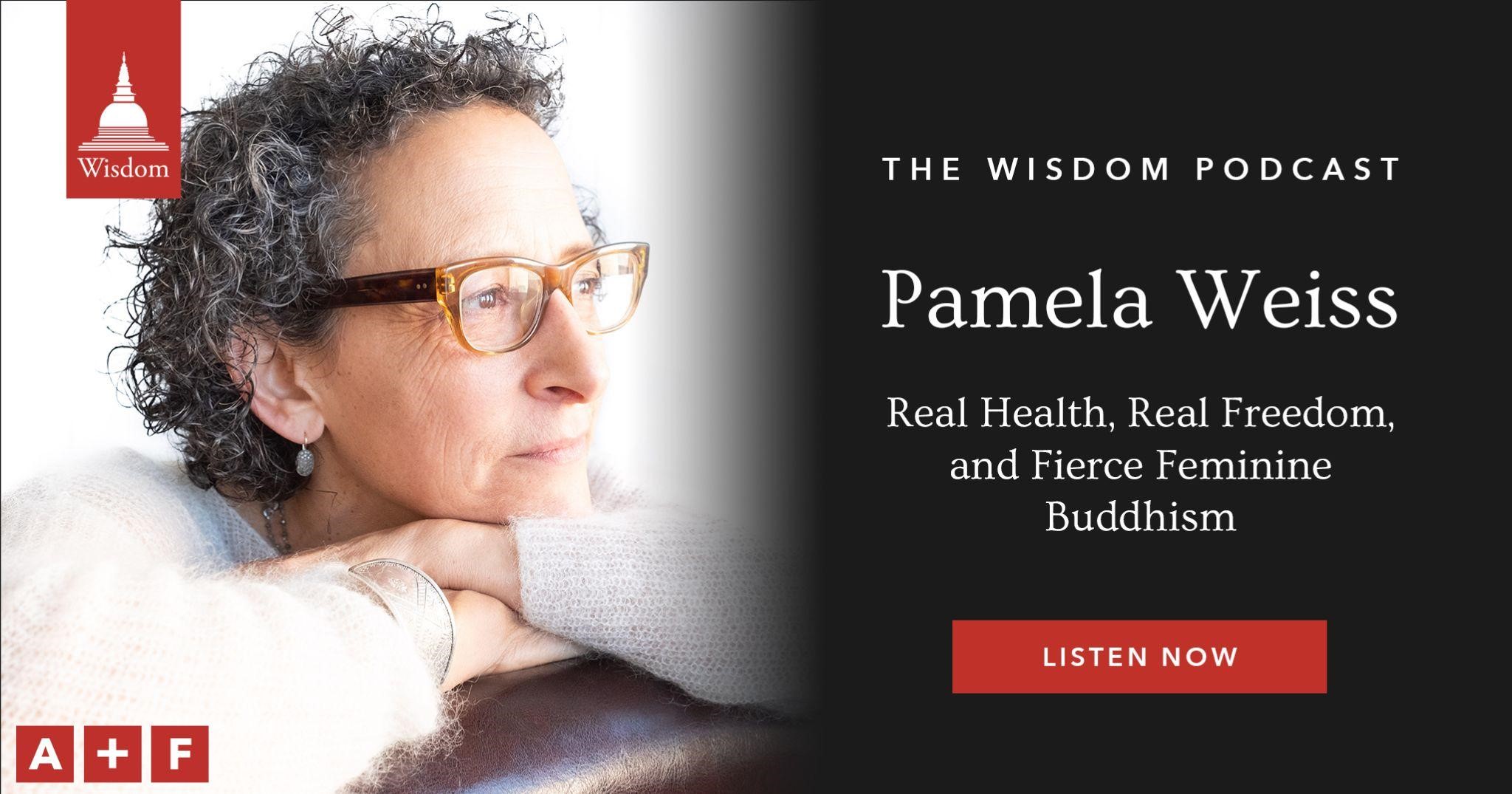 Pamela Weiss: Real Health, Real Freedom, and Fierce Feminine Buddhism (#131)
Posted
This episode of the Wisdom Podcast features an interview with Pamela Weiss. Pamela is the author of A Bigger Sky: Awakening a Fierce Feminine Buddhism, a teacher in the Insight tradition, and has received Dharma transmission from Teah Strozer at the Brooklyn Zen Center.
Pamela and host Daniel Aitken discuss
how she found Buddhism through illness, and the vital role of self-compassion on her path;

key ideas in Zen, such as the practice of "just sitting," and Pamela's own journey and insights with these practices;

her fascinating journey between the world of the monastery and the lay world;

her recent book;

and much more.

Remember to subscribe to the Wisdom Podcast for more great conversations on Buddhism, meditation, and mindfulness. And please give us a 5-star rating in Apple Podcasts if you enjoy our show—it's a great support to us and it helps other people find the podcast. Thank you!
About the Interviewee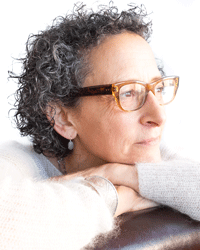 Pamela Weiss is a Buddhist teacher authorized in two traditions—Zen and Theraveda—and is the first and only layperson in the Suzuki Roshi Soto Zen lineage to receive full Dharma Transmission. After living as a monastic at Tassajara Zen Mountain Monastery, she completed comprehensive training through Spirit Rock Meditation Center to become an Insight meditation teacher. She is a member of the Spirit Rock Teacher Council, a guiding teacher at San Francisco Insight, and a visiting teacher at the Brooklyn Zen Center. Weiss is also an executive coach, CEO, entrepreneur, and pioneer in bringing Buddhist principles and practices into the workplace. She lives in San Francisco with her husband and her little dog, Grover.