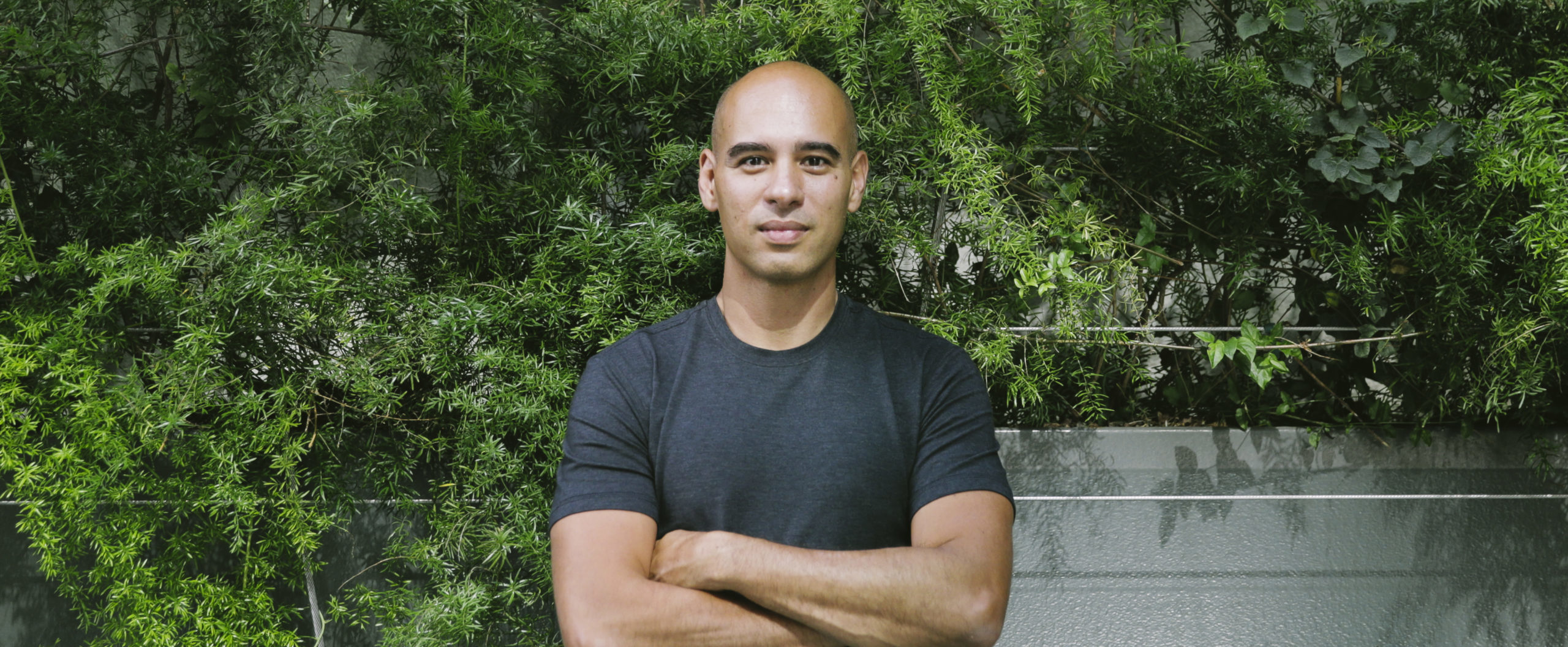 Leo Babauta: Zen Habits (#111)
Posted
This episode of the Wisdom Podcast, recorded live as a Wisdom Dharma Chat, features a conversation with simplicity blogger and bestselling author Leo Babauta.
Leo created Zen Habits, a Top 25 blog with over a million readers, when he started writing to chronicle and share what he's learned while changing a number of habits, including waking early, losing weight, quitting smoking, becoming a runner, eliminating debt, and more. In this wide-ranging conversation, Leo shares some of his approaches to eliminating "bad" habits and developing "good" habits, explaining how bringing awareness to thought and behavior allows for examination of deeply embedded psychological patterns and is thus instrumental in creating sustainable change within oneself. 
Remember to subscribe and give the Wisdom Podcast a 5-star rating in Apple Podcasts if you enjoy our show!
About the Interviewee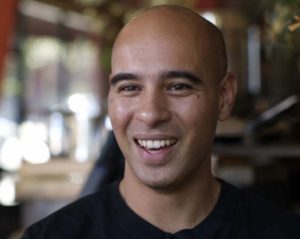 Leo Babauta is a simplicity blogger & author. He created Zen Habits, a Top 25 blog with a million readers. He's also a best-selling author, a husband, father of six children, and a vegan. In 2010 moved from Guam to California, where he leads a simple life.
He's also a Zen student, and is on a mission to help the world open through uncertainty training.