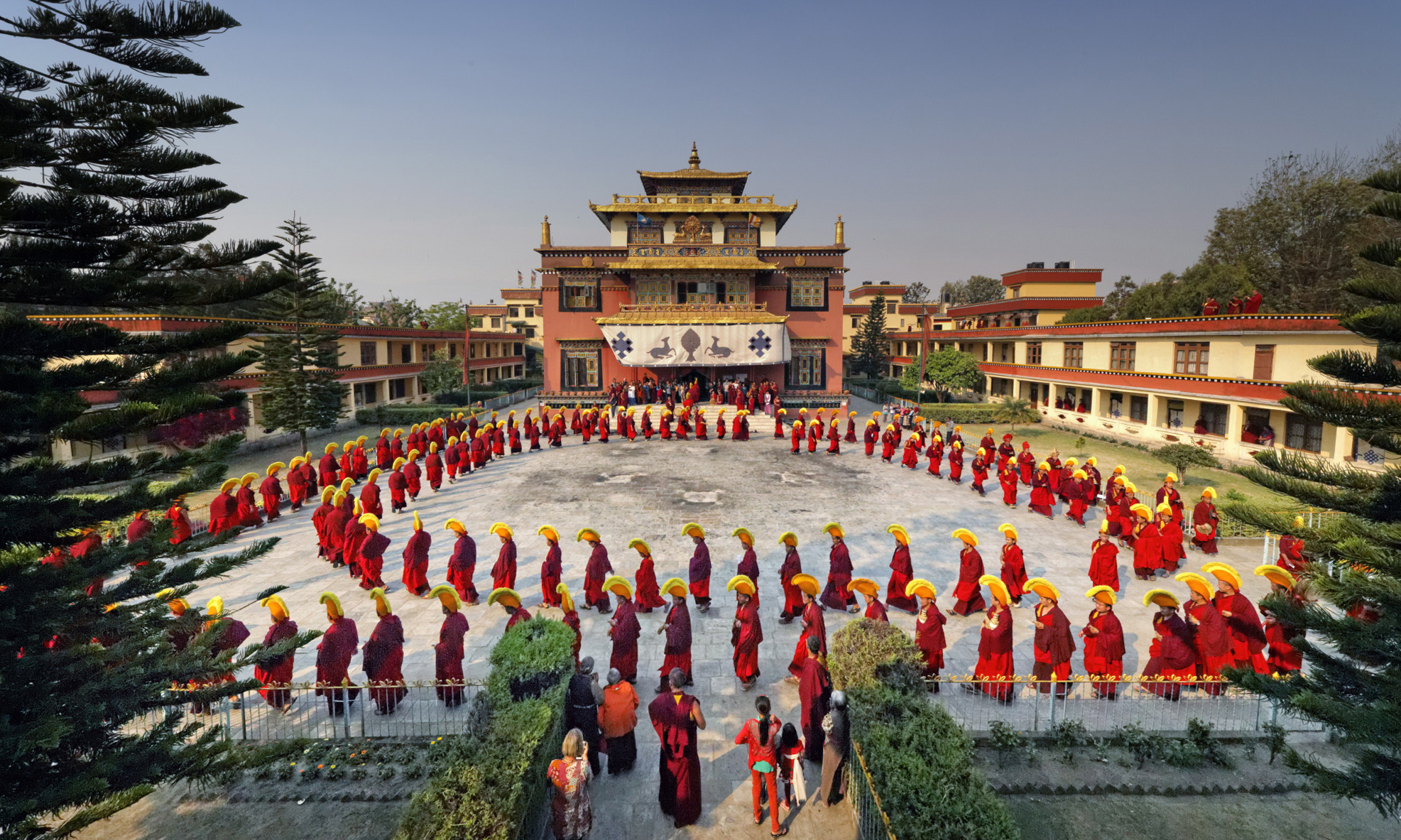 Shechen Rabjam Rinpoche: Spiritual Heir to a Tibetan Master
Posted
For this episode of the Wisdom Podcast, host Daniel Aitken travels to New York to speak with Shechen Rabjam Rinpoche, grandson and spiritual heir of the great Tibetan master Dilgo Khyentse Rinpoche. In this truly inspiring conversation, Rinpoche shares the most amazing stories about his close relationship with his grandfather, who was both his teacher and mentor for twenty years (from age five until Dilgo Khyentse's passing when Shechen Rabjam was twenty-five years old). Rinpoche speaks about Dilgo Khyentse's remarkable qualities: his uncanny insight and intuition, his radical generosity, and his nonsectarian approach as a teacher across multiple traditions. He also shares the particular history of the Shechen lineage as well as his own goals as both Dharma heir and teacher, and how he seeks to transmit the lineage in Tibet especially. Finally, Rinpoche and Daniel discuss the topic of devotion—what it means and how it's inspired—as well as the topic of mindfulness in mainstream culture and Rinpoche's views on its popularity as a practice.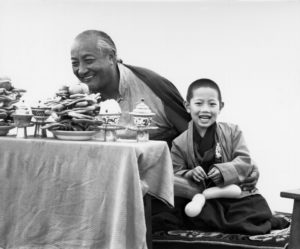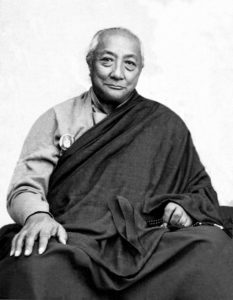 About the Interviewee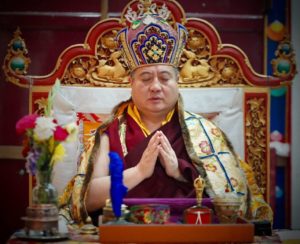 Shechen Rabjam Rinpoche is the grandson and spiritual heir of Dilgo Khyentse Rinpoche, one of the foremost Tibetan Buddhist masters of the 20th century. Born in 1967, Rinpoche is the seventh in the line of the Rabjam succession.
Rinpoche began receiving teachings at the age of three from his revered grandfather and today holds his unbroken lineage. Since his grandfather's passing in 1991, Rabjam Rinpoche continues to transmit Khyentse Rinpoche's teachings.
Rabjam Rinpoche is the abbot of Shechen Monastery in Nepal and is dedicated to the education and the preservation of sacred arts. He established the Shechen Philosophical College and Shechen Retreat Center in Nepal and, in response to the needs of women wanting to study, he established two nunneries in Bhutan.
Rabjam Rinpoche embodies the authentic Tibetan Buddhist tradition in combination with a modern view. He is the author of The Great Medicine, published by Shambhala Publications.
All images courtesy of Shechen Archives.