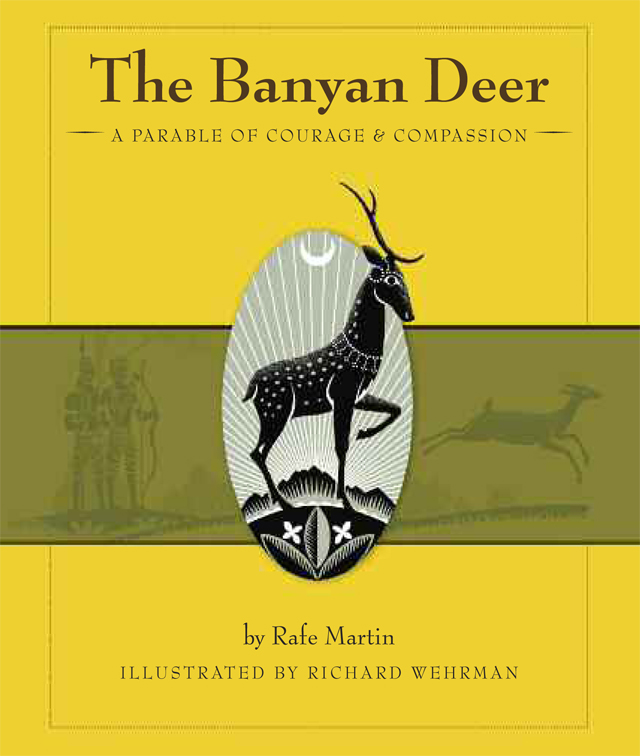 "The Banyan Deer shows that the lives of all living beings are equally important."—Ogyen Trinley Dorje, The Seventeenth Karmapa
THE BANYAN DEER
A Parable of Courage & Compassion
An Elephant Journal "Best Reads of 2010" selection.
This inspiring tale reminds us that no one can be truly at peace unless all beings have a chance for peace, freedom, and happiness. The Banyan Deer is a wonderful, heart-warming gift for anyone who loves a great story. This beautiful hardcover edition will delight both adults and children alike.
book information
Hardcover
48 pages, 5.75 x 6.75 inches
$15
ISBN 9780861716258
ebook
48 pages
$9.99
ISBN 9780861719396
about the author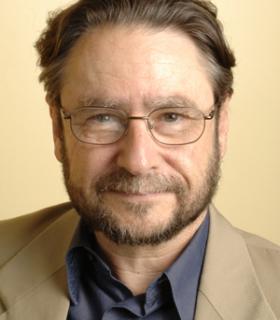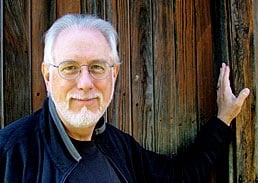 Award-winning illustrator Richard Wehrman was born in St. Louis and attended the Washington University school of fine arts. His paintings have been exhibited at the Saint Louis Art Museum, the St. Louis Artists' Guild, and Washington University. He was chosen as Rochester's Communicator of the Year for illustration and has received a gold medal from the Society of Illustrators. Richard serves on the board of directors of the Heartwork Institute and lives in Upstate New York.