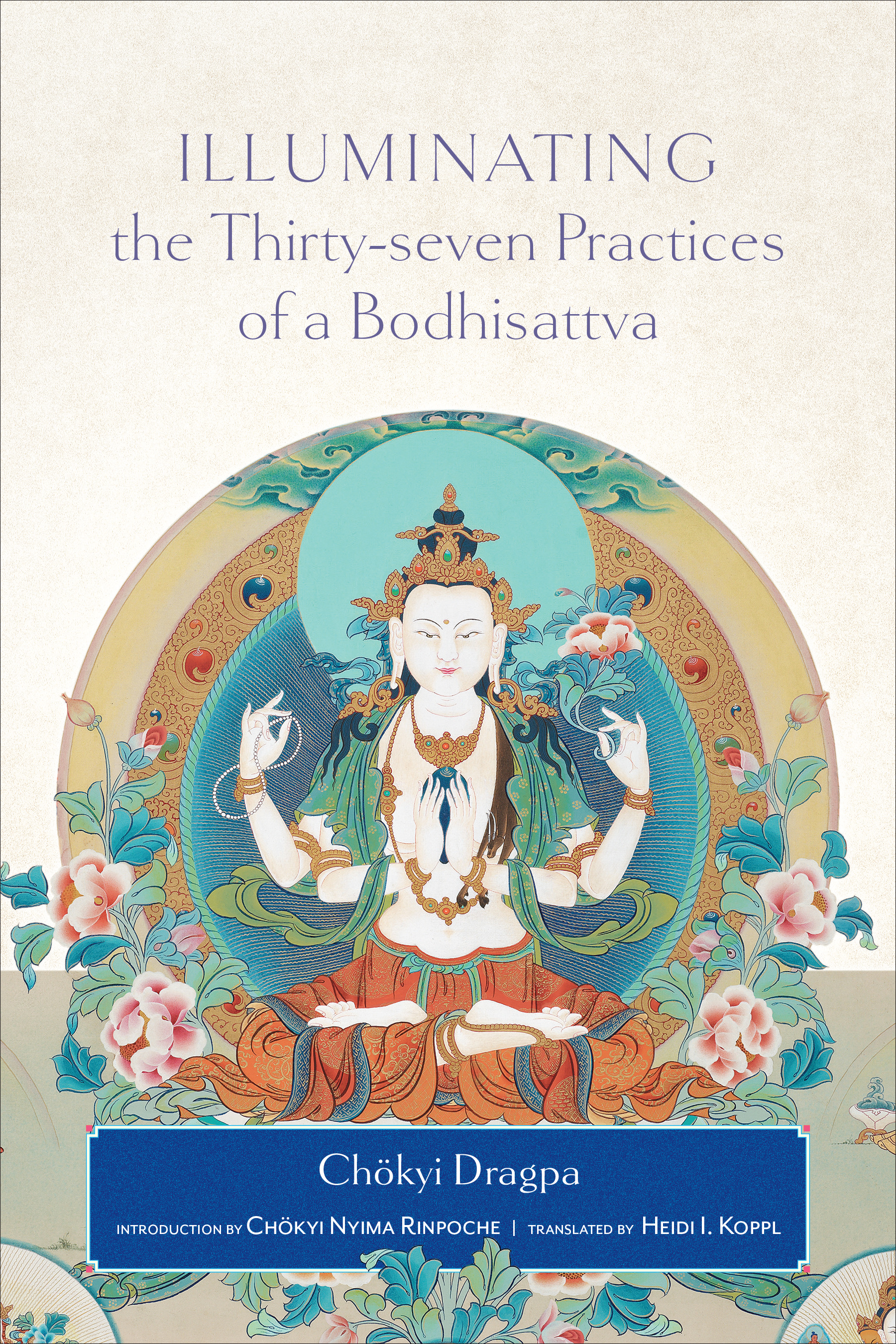 "A goldmine of pragmatic instructions and quotes that provide profound food for thought."—Matthieu Ricard, co-author of The Monk and the Philosopher
ILLUMINATING THE THIRTY-SEVEN PRACTICES OF A BODHISATTVA
Illuminating the Thirty-Seven Practices of a Bodhisattva is a unique presentation of the Buddhist path by Chökyi Dragpa, the foremost Gelug disciple of the famed nineteenth-century Tibetan master Patrul Rinpoche. Its quotations and direct instructions from realized sages of the past reinforce one another, subtly penetrating the mind and preparing it for meditation. This book, while fully accessible to newcomers, is especially powerful for serious, established practitioners.
This book was previously published under the title Uniting Wisdom and Compassion.
book information
Paperback
224 pages, 6.00 x 9.00 inches
$19.95
ISBN 9781614292975
ebook
224 pages
$14.99
ISBN 9781614293187
about the author Chökyi Dragpa was a student of the illustrious master Patrul Rinpoche, a central figure in nineteenth-century Tibet. Heidi I. Köppl has translated for Tibetan lamas in Kathmandu for many years and has a degree in Tibetology from the University of Copenhagen. She is the author of Establishing Appearances as Divine: Rongzom Chözang on Reasoning, Madhyamaka, and Purity.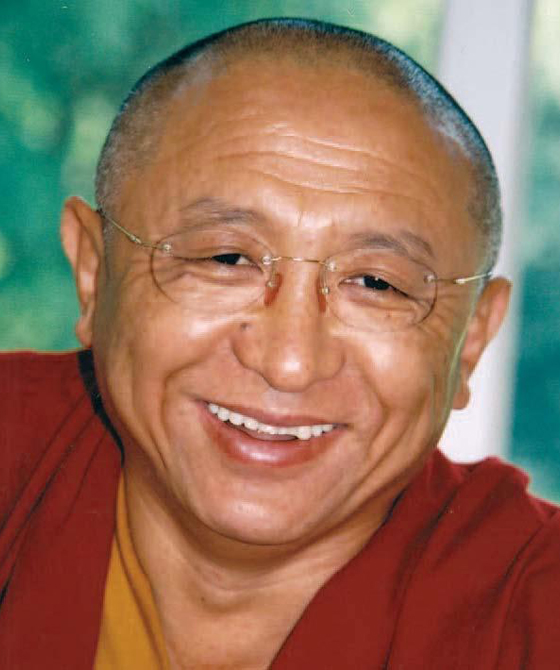 Chökyi Nyima Rinpoche is the abbot of one of the largest monasteries in Nepal, with over 250 monks. He was born in 1951 in Tibet and fled that country with his family when he was eight years old. He trained in Sikkim, then founded his monastery near Kathmandu in 1976. He has focused on making authentic Tibetan Buddhist teachings available to Westerners. He has authored six books, and he regularly visits and teaches at retreat centers in many countries, including his North American retreat center in California, Rangjung Yeshe Gomde. 
Other books by Chökyi Nyima Rinpoche:
Medicine and Compassion (Hardcover)
Medicine and Compassion