Thupten Jinpa: Inspiration for Practice and Study (#113)
Posted
This episode of the Wisdom Podcast, recorded live as a Wisdom Dharma Chat, features a conversation with Thupten Jinpa Langri, renowned scholar, translator, and interpreter for His Holiness the Dalai Lama.

In this conversation, Jinpa gives wonderful advice on how to read Dharma texts and integrate them with your practice. He also discusses the art of memorization, which texts most need to be translated, the importance of chanting, and some advice to translators.
---
Remember to subscribe to the Wisdom Podcast for more great conversations on Buddhism, meditation, and mindfulness. And please give us a 5-star rating in Apple Podcasts if you enjoy our show—it's a great support to us and it helps other people find the podcast. Thank you!
About the Interviewee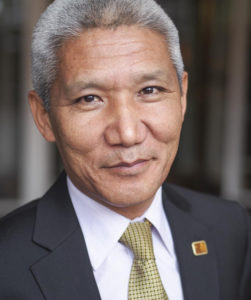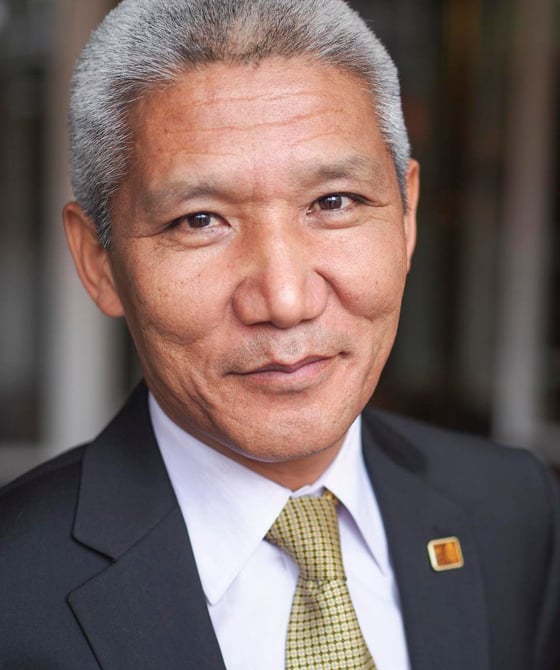 Thupten Jinpa Langri was educated in the classical Tibetan monastic academia and received the highest academic degree of Geshe Lharam (equivalent to a doctorate in divinity). Jinpa also holds a BA in philosophy and a PhD in religious studies, both from the University of Cambridge, England. Since 1985, he has been the principal translator to the Dalai Lama, accompanying him to the United States, Canada, and Europe. He has translated and edited many books by the Dalai Lama, including The World of Tibetan Buddhism, Essence of the Heart Sutra, and the New York Times bestseller Ethics for the New Millennium. He is currently the president and the editor-in-chief of the Institute of Tibetan Classics, a nonprofit educational organization dedicated to translating key Tibetan classics into contemporary languages.