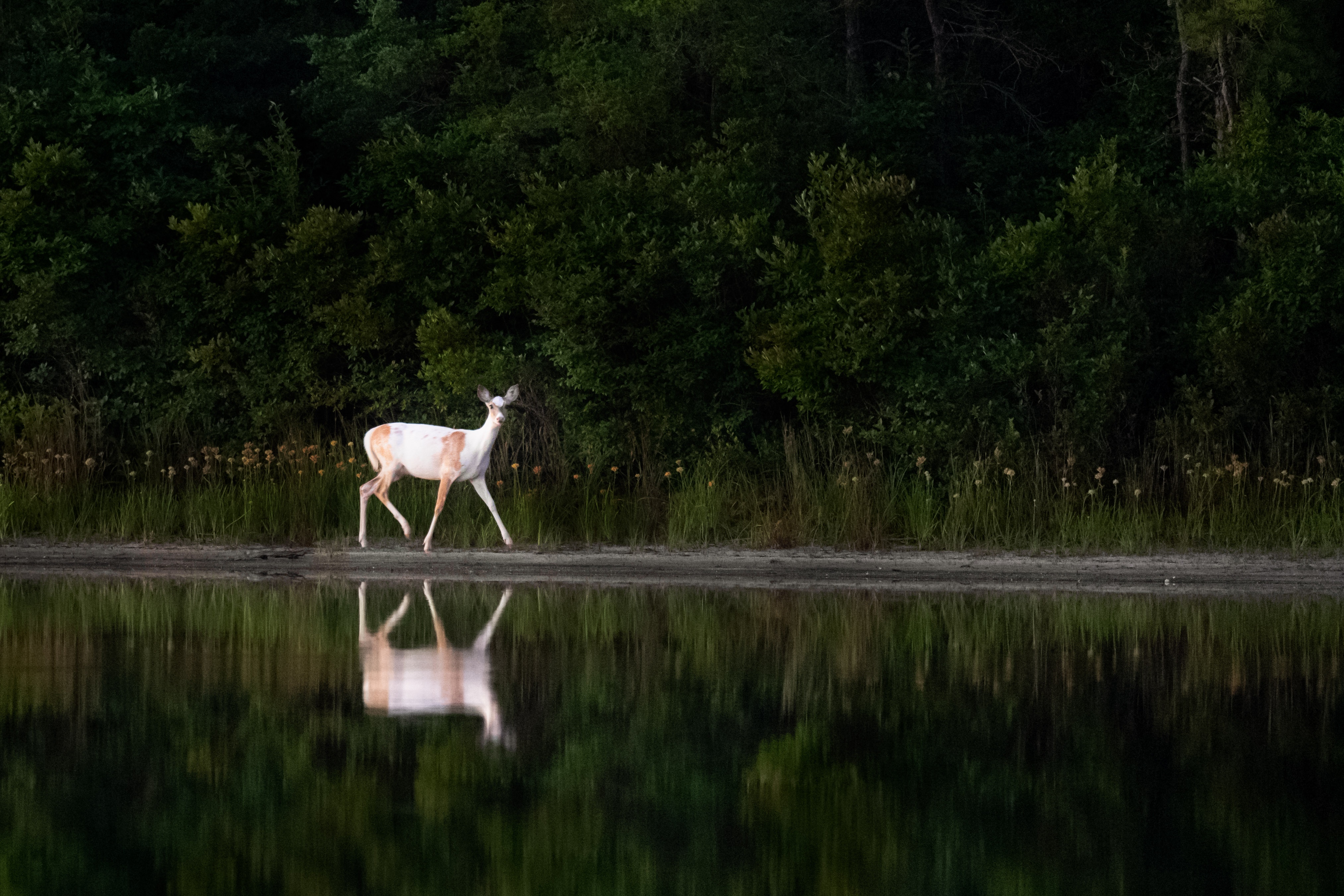 Janet Gyatso: Tibetan Buddhism, Animal Ethics and Compassion
Posted
On this episode of the Wisdom Podcast, host Daniel Aitken speaks with Janet Gyatso, renowned scholar and professor of Buddhist Studies at Harvard University. Janet is the author of several publications on the cultural and intellectual history of Tibetan Buddhism, including her award-winning book on the history of Tibetan medicine in early modern Tibet, Being Human in a Buddhist World.
In this rich conversation recorded at her home in Cambridge, Massachusetts, you'll hear Janet tell stories of her early encounters with Tibetan Buddhism and the sense of "aesthetic shock" she experienced upon first coming into contact with its teachings and teachers. She shares fascinating recollections from her adventures as a young graduate student and scholar—from her time in the newly minted doctoral program in Buddhist Studies at UC Berkeley to her extensive travels in Asia. Along the way, she describes the meaningful contact she had with great masters such as Kalu Rinpoche, and later, Dilgo Khyentse Rinpoche and Chögyam Trungpa Rinpoche. Janet also discusses her work on Jigme Lingpa and the terma tradition, and how she has negotiated the challenges of being both scholar and practitioner throughout her academic career. 
Finally, you'll hear Janet discuss the process of researching Tibetan medicine for over a decade and share the direction she hopes to take for her next project. She recalls formative experiences involving animals throughout her life that have contributed to her interest in pursuing further scholarship on animal ethics, how this is informed by her engagement with Buddhist philosophy and practice, and the ways in which we might transform our vision of care and compassion to prioritize the value and welfare of other species.
To hear Janet discuss her book Being Human in a Buddhist World, watch this interview. Also, be sure to check out Janet's recent talk at the Harvard Divinity School for an update on her work regarding animals.
About the Interviewee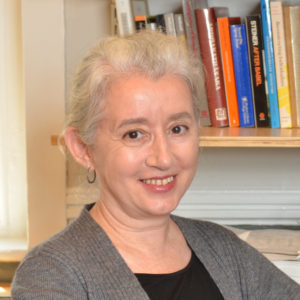 Janet Gyatso is Hershey Professor of Buddhist Studies at Harvard University. Her writing has centered on Tibetan Buddhism and its cultural and intellectual history from the perspective of large issues in the humanities about human experience and its literary presentation. Current and previous topics of her scholarship include animal ethics; sex and gender in Buddhist monasticism; the current female ordination movement in Buddhism; visionary revelation in Buddhism; lineage, memory, and authorship; the philosophy of experience; and autobiographical writing in Tibet. She is the author of Being Human in a Buddhist World: An Intellectual History of Medicine in Early Modern Tibet and Apparitions of the Self: The Secret Autobiographies of a Tibetan Visionary, as well as several edited volumes.