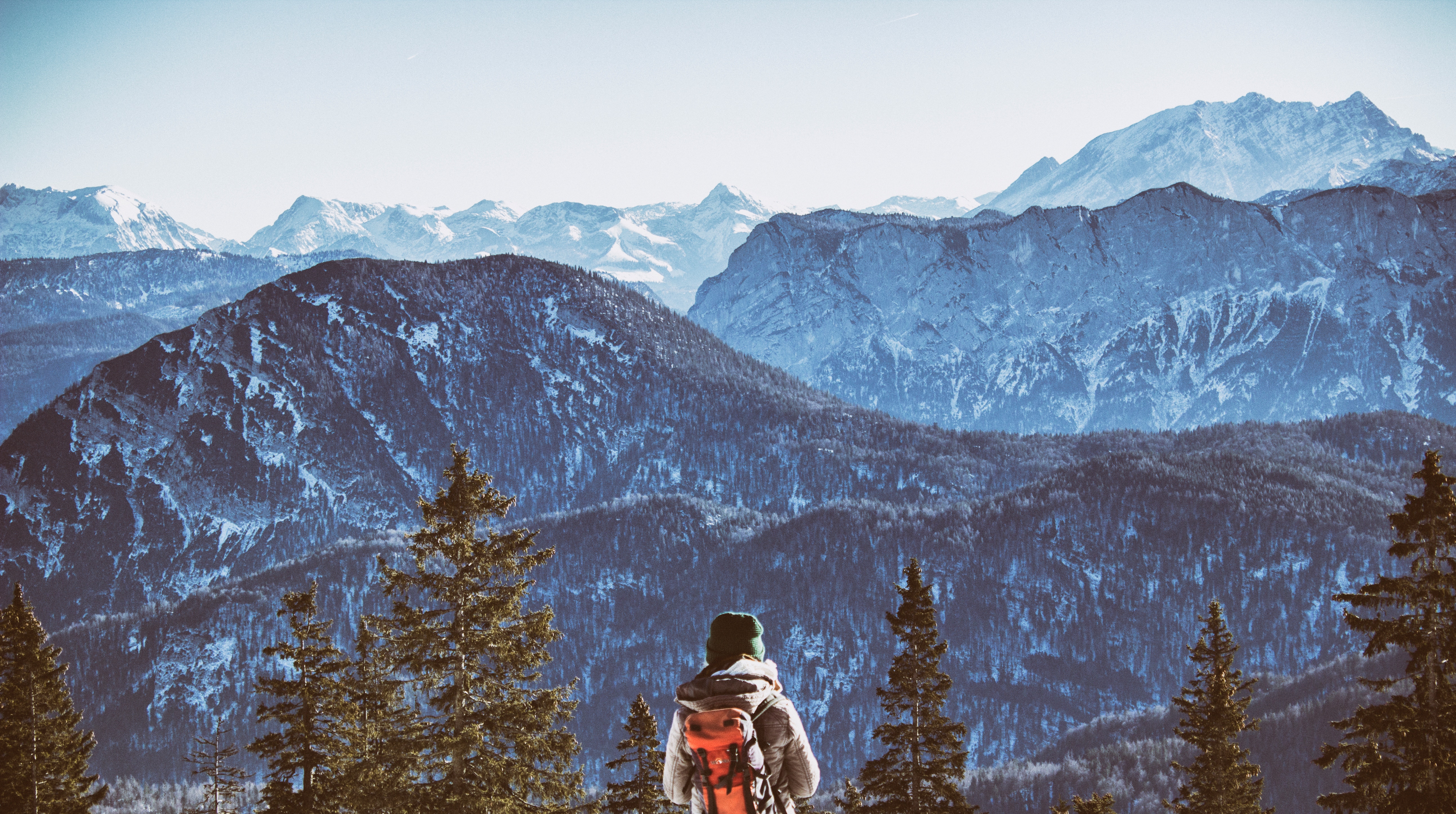 Christopher Ives: Zen, Ethics, and the Wildness of Nature
Posted
On this episode of the Wisdom Podcast, host Daniel Aitken speaks with Christopher Ives, scholar and practitioner in the Zen Buddhist tradition, and author of Zen on the Trail: Hiking as Pilgrimage, recently published by Wisdom. Chris specializes in modern Zen ethics, as well as Buddhist considerations of nature. 
In this conversation, you'll hear Chris talk about his first exposure to American Zen in college during the 1970s, and how his upbringing in New England prepared him for a very different encounter of Zen in Japan, where he spent subsequent years practicing. He notes similarities in the aesthetics of both places and describes how he came to an understanding of Japanese Zen as hyper-grounded in the present moment, rather than being an iconoclastic set of techniques to escape reality. Following his years in Japan, Chris tells the story of how he made his way to California for graduate school and then spent time in the Pacific Northwest, living and practicing with Zen communities there.
Chris also discusses the history of ethics and social engagement in traditional Japanese Zen Buddhism in relation to Japanese institutions and society, and comments on how Americans have since interpreted Buddhist ethics more broadly within a Western context. As both a scholar and practitioner, Chris describes how his study of Zen ethics and encounters with nature throughout his life have contributed to the development of his interest in Buddhist approaches to the environment. He compares the symbolic value of nature in Japanese and Zen culture to the raw and wild nature Gary Snyder writes about in his poetry, and how both have influenced his writing and practice. He then offers ways of enriching our sense of embeddedness within the deeper rhythms of nature, whether through hiking in the mountains or simply sitting outside in our own backyards.
For more information on the topics that Chris covers in this conversation, listeners can check out Wisdom's wealth of resources related to Zen Buddhism as well as Buddhism and ecology.
About the Interviewee
Christopher Ives is a professor of religious studies at Stonehill College. In his teaching and writing he focuses on ethics in Zen Buddhism and Buddhist approaches to nature and environmental issues. His publications include Imperial-Way Zen: Ichikawa Hakugen's Critique and Lingering Questions for Buddhist Ethics; Zen Awakening and Society; Divine Emptiness and Historical Fullness; a translation (with Abe Masao) of Nishida Kitaro's An Inquiry into the Good; and a translation (with Gishin Tokiwa) of Hisamatsu Shin'ichi's Critical Sermons of the Zen Tradition. He is on the editorial board of the Journal of Buddhist Ethics and is serving on the steering committee of the Religion and Ecology Group of the American Academy of Religion.