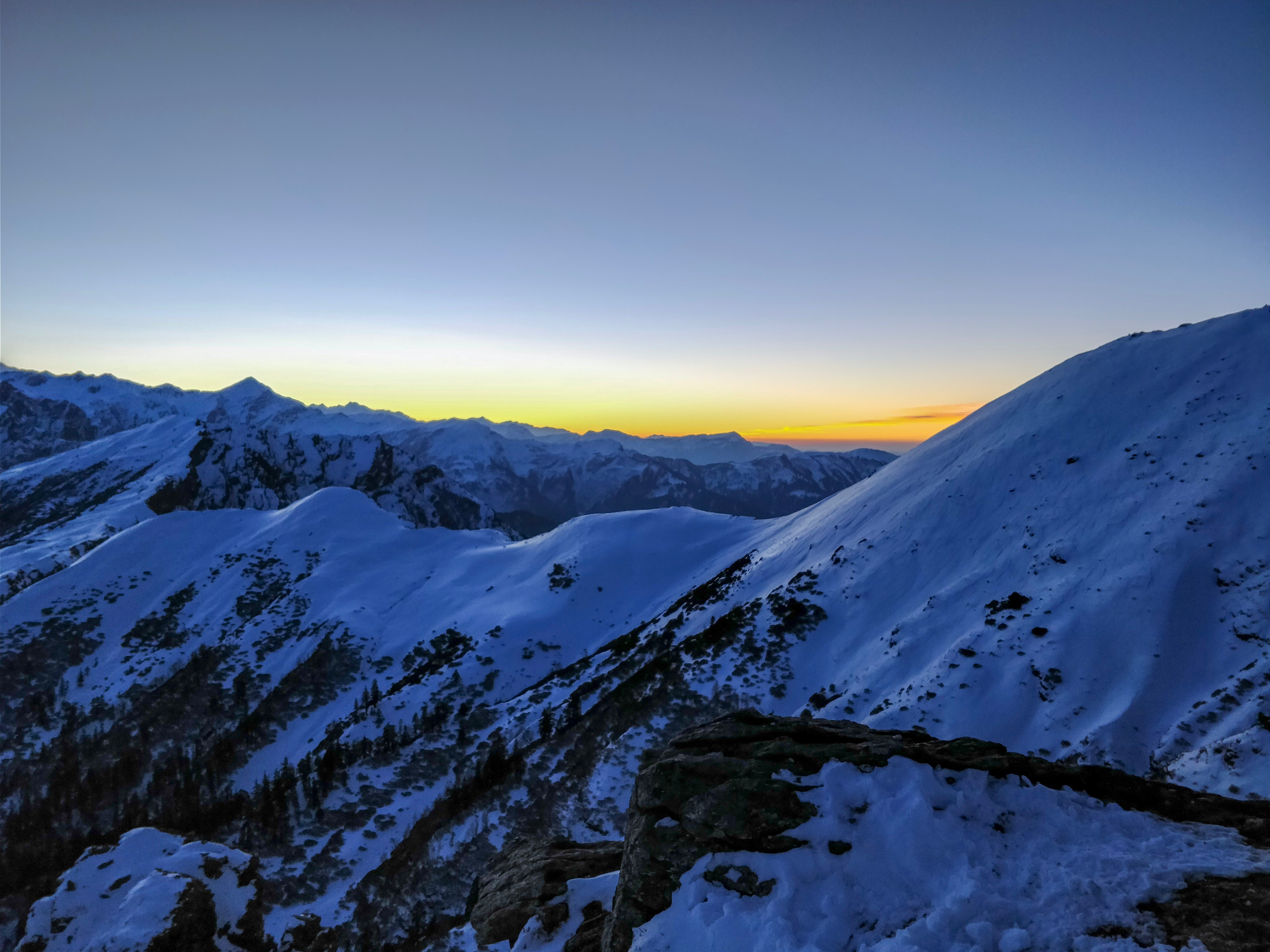 Malcolm Smith: The Seventeen Tantras of the Great Perfection
Posted
In this episode, host Daniel Aitken speaks with Malcolm Smith, translator in the Tibetan Buddhist tradition and long-time practitioner of Dzogchen. In this rich conversation, Malcolm discusses one of the most influential texts in all of Tibetan Buddhism, the Seventeen Tantras of the Great Perfection. Malcolm shares the fascinating history of these eleventh-century teachings, and reads from his recent translation of two of its central texts, the Self-Arisen Vidyā Tantra (Rigpa Rangshar) and the Self-Liberated Vidyā Tantra (Rigpa Rangdrol). Malcolm and Daniel also discuss the notion of attachment without clinging in the Dzogchen view, the necessary distinctions between trekchö and tögal practice, and why the language of pramāna is important on the Dzogchen path. Malcolm also addresses ways the Dzogchen view rejects nondualism and clarifies a popular misunderstanding of the term "basis" in this context. If you're interested in hearing more from Malcolm Smith, check out our first podcast interview with him, where he shares stories from his own spiritual journey, as well as insights from his translation of Buddhahood in this Life, a core Dzogchen text.
About the Interviewee
Malcolm Smith has been a student of the Great Perfection teachings since 1992. His main Dzogchen teachers are Chögyal Namkhai Norbu and the late Kunzang Dechen Lingpa. He is a veteran of a traditional three-year solitary Tibetan Buddhist retreat, a published translator of Tibetan Buddhist texts, and was awarded the ācārya degree by the Sakya Institute in 2004. He graduated in 2009 from Shang Shung Institute's School of Tibetan Medicine. He has worked on translations for renowned lamas since 1992, including His Holiness the Sakya Trichen Rinpoche, Kyabgön Phakchok Rinpoche, Kunzang Dechen Lingpa, Khenpo Migmar Tseten, Tulku Dakpa Rinpoche, Khenchen Könchog Gyaltshen Rinpoche, and many others.